Obviously, the most important thing when it comes to wedding priorities is to make sure that you and your fiance enjoy your wedding day, but not far behind is making sure all your guests have a great time too. And if you're looking for a great way to GUARANTEE that happens, then you should consider Northern Quest Casino Resort as your wedding venue. Located in Airway Heights, Northern Quest is much more than a Casino (although it does have a pretty darn good one of those!), it's a full resort with a 4 star hotel, amazing spa, great restaurants (14 to be exact) and enough entertainment that even the non-gamblers will have plenty to do. Not only will your guests get to attend a fabulous wedding, they'll also get a weekend getaway too. Here are 7 reasons your guests will LOVE your wedding at Northern Quest!
1. They get to stay in the fabulous hotel!
Ask anyone who has been, the Northern Quest Hotel is one of the most luxurious hotels in the whole Inland Northwest (awarded the prestigious Forbes 4 Star Hotel Rating!). With upscale interiors, top quality linens, a spa inspired bathroom, big screen TVs and access to pools and recreation facilities, your guests will consider your wedding a vacation!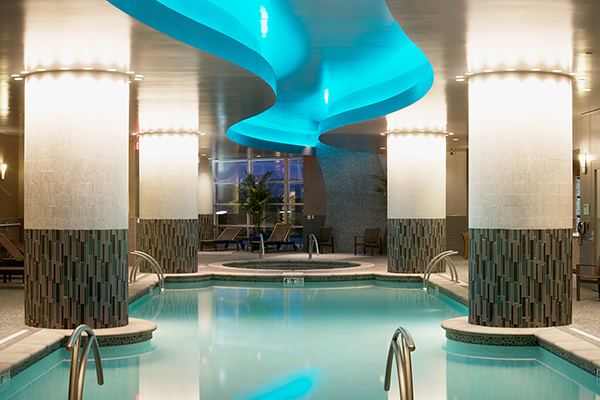 2. Shuttle services!
Your guests will definitely appreciate this one, Northern Quest has shuttle services to the airport and other locations in the Spokane/Airway Heights area, so everyone can drink and get home safely!
3. There's a spa...a REALLY good one.
I don't claim to be an expert on very many things, but I think when it comes to spas, I'm a bit of a connoisseur. I like to consider spa visits my hobby (because sadly, knitting and I did not work out). Any extra money I get goes straight to 55 minute Swedish, and I have to say that La Rive Spa at Northern Quest Casino is one of my hands down favorite in the Inland Northwest. Not only can your guests take advantage of this relaxation oasis, but you can too! Schedule a massage before the wedding or the day after, you'll need it, trust me. The spa also offers complete salon services, so you and your bridal party can get your hair and make-up done right there at your venue!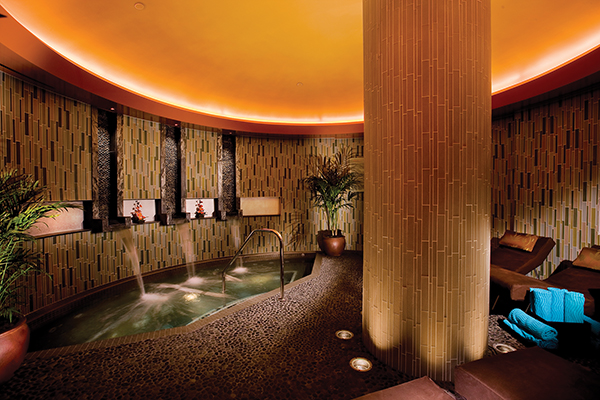 4. Gorgeous wedding facilities.
Ok, this one is for you AND your guests. The stunning ballrooms and event rooms at Northern Quest will give your wedding the ultimate "wow" factor!
5. The party never stops!
Almost all Spokane area venues have strict rules when it comes to how late they will let you stay, this is not a problem at Northern Quest! You and your guests can keep the party going all night at one of the many late night options at the Casino including the cigar lounge, night club, Fireside Lounge or the the casino itself!
6. The food...the glorious food!
From the wedding catering to any of the 14 (yes, 14) restaurants at the Casino, the food at Northern Quest is some of the best in the region, especially at Masselow's Restaurant, which is Spokane's only AAA diamond dining location!
7. Convenience!
When you have your wedding at Northern Quest, you get all the benefits of a destination wedding without the long flights or cost. The Casino is in Airway Heights, just a short drive from downtown Spokane and a couple minutes from the airport. Give your guests the stay-cation they've been dreaming of!
P.S. Want to see what a day of pampering and fun at Northern Quest does to the ladies of Apple Brides? Come read our review from a couple months ago!