There is no doubt that the Spokane area is chock-full of insanely talented photographers. Skilled in capturing moments, emotions, and love - your photographer is undoubtedly one of the biggest decisions you'll make for your big day.Today we're sharing a few of our favorite photographers with an insider look at how they'll memorialize your wedding and the love you have for one another.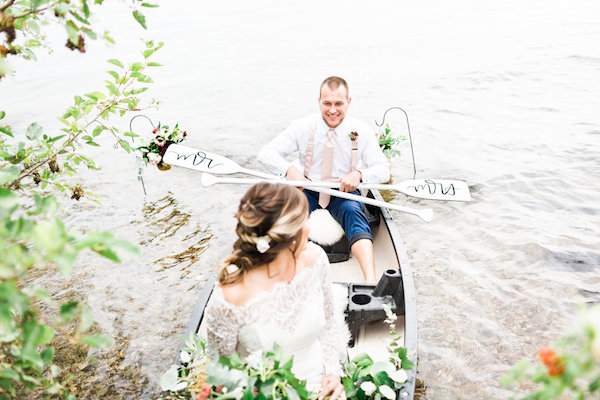 La Belle Bella Photography is a self-proclaimed love story photographer. Danell focuses on taking authentic and sweet-ethereal images bursting with joy and light. Every love story is an adventure that can be experienced in so many ways, especially on your wedding day!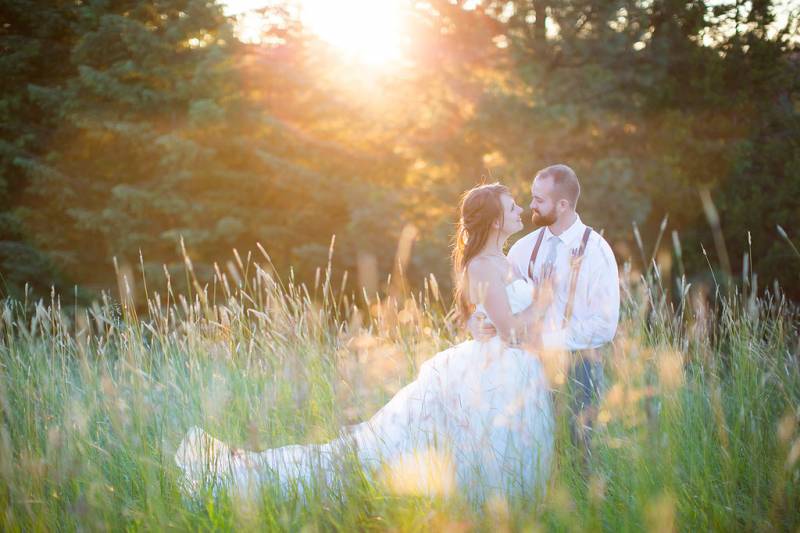 Jennifer Taylor Photography brings over 15 years of experience to her shooting. And with a passion for capturing couples in love, she knows just how to preserve your love in a way that will be remembered for years.
If you're looking for a photographer who you can be comfortable with, Jerome Pollos is your guy. He becomes friends with his couples. Going to birthday parties, hanging out in their kitchen while cooking with them, visiting out-of-towners whenever he's in their area, and sharing random text messages and emails just because. His philosophy is "if we can go out and meet up for a bite to eat and a drink, and the conversation is just rolling and there's no awkward moments, those are the people I want to work with because we get along."
When you trust a professional to memorialize your wedding day, you want someone who is willing to go to great lengths to capture every moment and kiss. A visionary who has an eye for the special details that make your wedding unique to you. Well, luckily RMW Photo Video is all of that. And just like their name suggests, they capture your day in both photo and video forms, giving you cohesive memories that will last a lifetime.