We've talked before about
why we think boudoir is a must
for every bride, but if you're not 100% convinced, we get that too. It can be intimidating!
Heather Biggs Photography
is sharing why she loves shooting boudoir, and what she tells her clients that feel nervous about the stripped down shoots. Check out what she has to say below.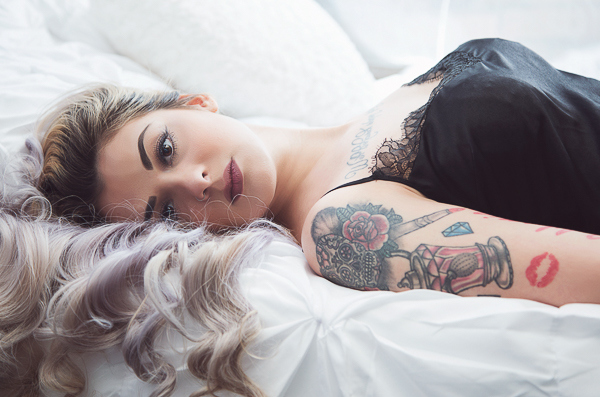 Boudoir is so much more than posing for sexy photos in your underwear. It's empowering, a great self esteem booster and a ton of fun too! Added bonus, your significant other will love the added confidence a shoot will give you.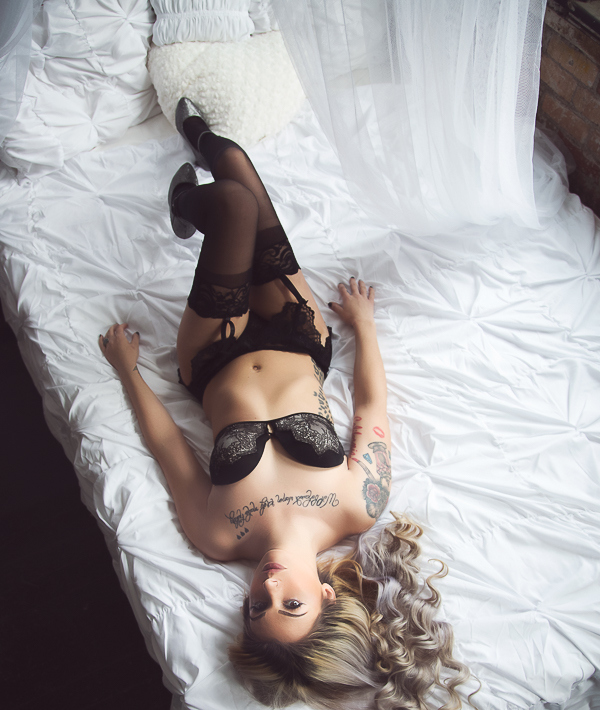 I believe in keeping it classy. Some gals have been worried about sharing their images because they didn't want their family to see the photos. You will have absolutely nothing to be ashamed of or embarrassed by! If you want to keep your images private that is fine, but it won't be because you're afraid of others seeing them.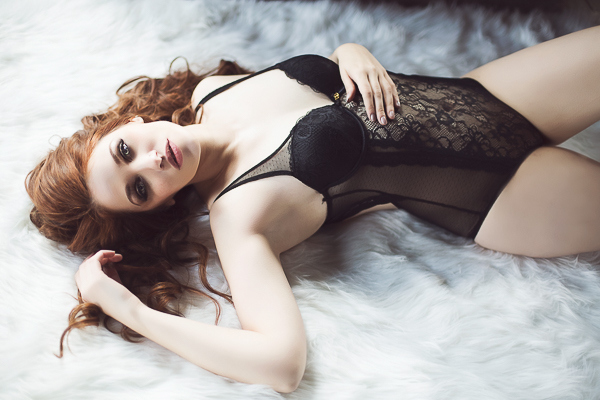 How much skin you show, or how "sexy" you want the images to be is completely up to you. If you wanted to wear jeans and a t-shirt we could rock it and make you feel just as sexy as someone wearing a g-string. So why do a boudoir session? Whether it's just for you, for your husband to be or maybe a bachelorette party, the outcome is the same.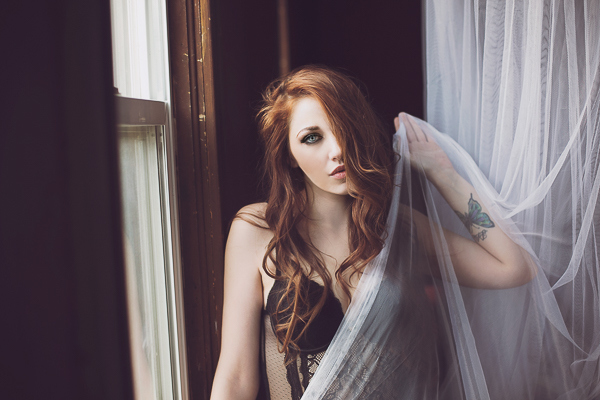 My goal is to have you walk away feeling like a sexy goddess. I've struggled with weight and self esteem issues my entire life, and I know how bad it feels. I want to help you see how gorgeous you are on the outside as well as inside. It's important to feel good about yourself. Healthy relationships are important to me as well. Doing a boudoir session can spice up a relationship that's been lacking the spark it initially had. They can also add a playful touch to a new marriage!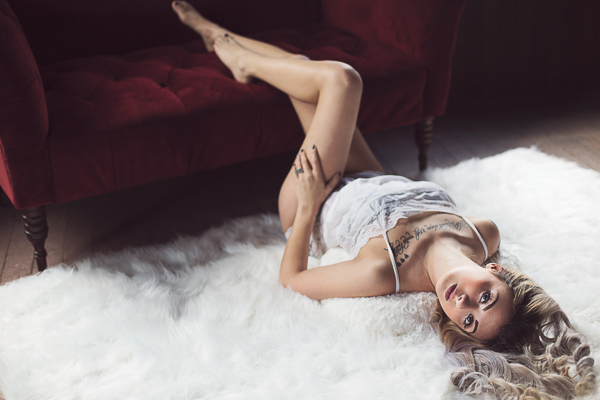 My favorite part of doing boudoir shoots is when my clients come to me and tell me how great it made them feel.
Vendors: Models-
Renee Marie
and
Jessica Jaide
Studio Rental- Smoke & Mirrors located in Deer Park Assistant- Jacqueline Balow Makeup-
Shasta Hankins Airbrush Makeup Artist