Incredible rentals can absolutely transform an ordinary space into a stunning wedding venue. We are so lucky to have a couple of amazing rental companies right here in Spokane that have one-of-a-kind items that will completely elevate your wedding day!
Artifact Rentals is a specialty event rental company whose focus is on handpicked vintage items such as furniture, tabletop decor, and glassware; as well as handcrafted and personalized items such as wooden signs, chalkboards, guest table numbers and place cards.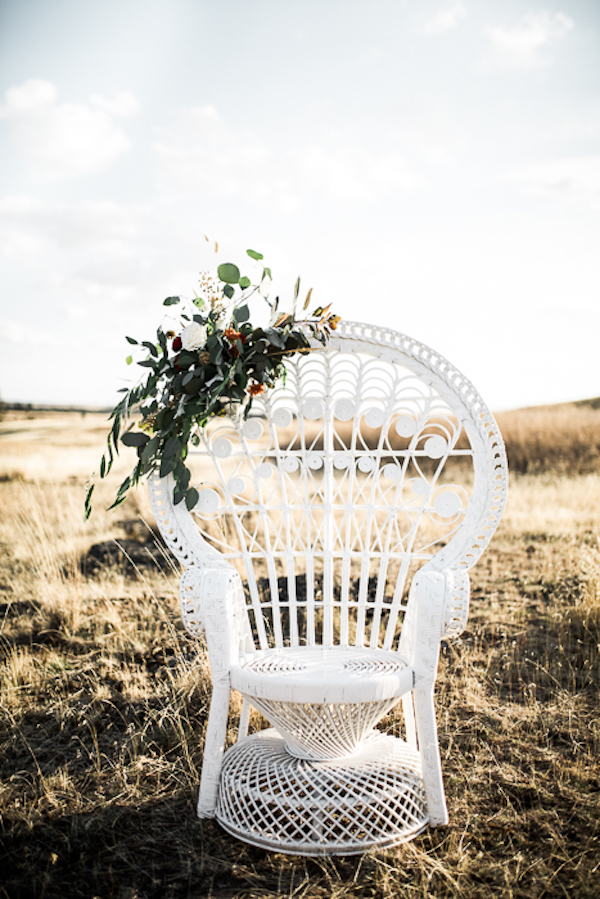 Even for the most thrifty people with time to hunt for specific items and/or craft decor themselves, it is typically not feasible to purchase the quantity of items needed to create the custom, unique look they desire for their event, especially considering that most of the items will only be used once.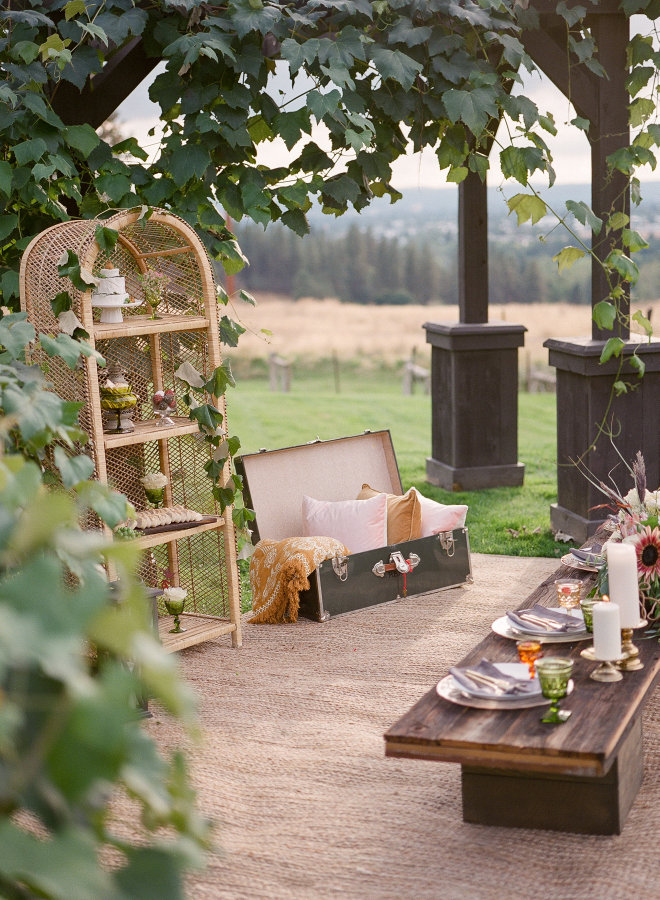 Artifact Rental's desire is to make vintage, unique, and handcrafted treasures accessible to everyone in the Inland Northwest through the rental process.
The coolest thing about Artifact Rentals? Their collection of incredible items is constantly growing and is available for special events - weddings, bridal and baby showers, holiday parties, etc.
Wedding trends come and go, but we are convinced that farm tables are here to stay. They lend themselves well to any type of decor, from rustic to industrial to classic. They foster a feeling of family, warmth, and sharing. Lucky for us, we have an amazing local farm table company that can provide anything you need for your wedding, from the ceremony to your reception, no matter if your event is big or small.
You can style them however you want to fit your decor. The tables wider than average, so they give lots of room to add whatever type of decor you want-- floral centerpieces, vintage props and books, candles in hurricanes, whatever you can dream up! To make the seating work specifically for your location, think about putting tables together end to end or making L shapes. You could also use 4 to make squares, so guests can face each other while dining and mingling.
Farm tables elevate your wedding. Renting farm tables and benches for your event changes the entire look and feel. A round table with a linen looks very cookie-cutter, but a farm table brings unique personality to each and every event.
You can incorporate them in different ways! The benches alone create a family orientated, casual feel when used for ceremony seating. The tables work wonderfully when family-style seating is desired. The tables look beautiful on grass, in a barn, lakeside, and even in a garden setting. The tables can be rented with benches, as a set, for seating at a reception, but they are also serve as specialty tables: dessert table, buffet tables, guest book table, a bar set up, DJ table, or even put them together to make a long, unique head table. Also, think about mixing our tables with any other rental chair for a unique look! (Like the amazing chairs from Artifact Rentals!)