Today's DIY tutorial comes from Misty of
Cameo Events
. Here is what Misty had to say about the project: As we head into the Holiday season our senses start going crazy to start creating those little touches that make our day stand out in little ways.. We are going to share one of our favorite and beyond easy ways to make a plain pillar candle sing its own praises to all your guests, and of course, a glass of wine is mandatory!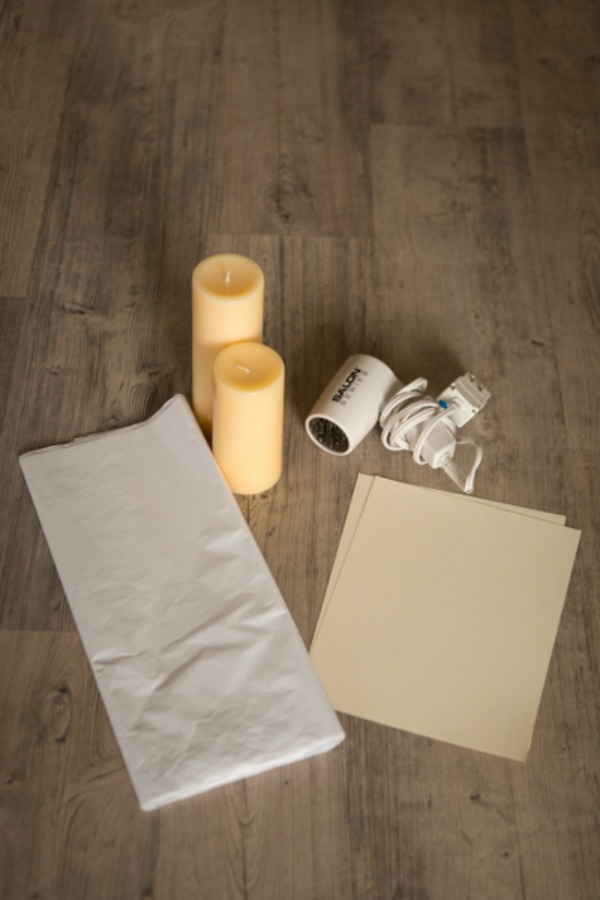 Supplies Needed:
A Hair Dryer
Card Stock 8.5 x 11
Tissue Paper
Plain Candles of choice (light colors work best)
Printer
Clear scotch tape
Computer and access to the internet (if you have hard copies of sheet music you can use that as well)
The first thing you will need to do is a search online to find printable sheet music (and of course, Holiday sheet music is best!)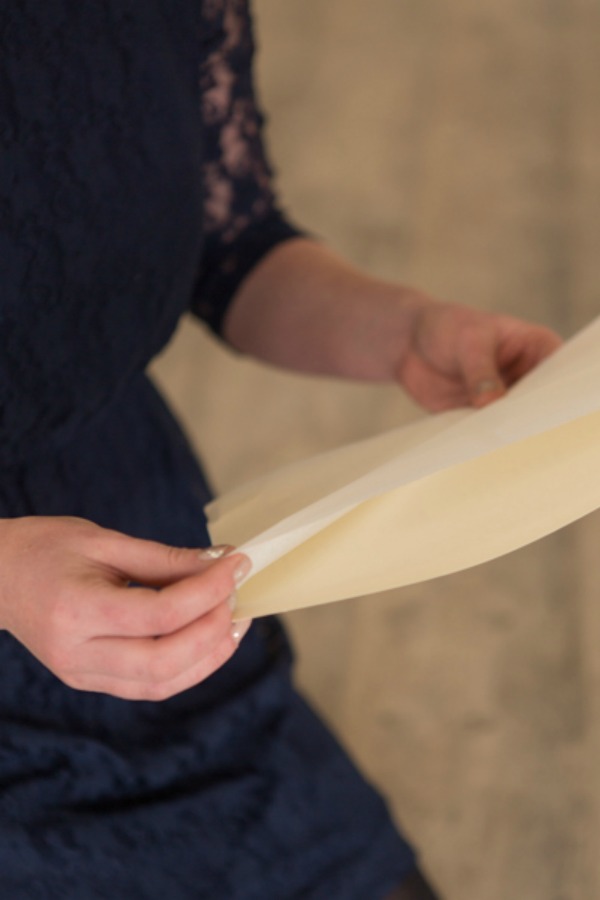 Gather your card stock and tissue paper. You will need to cut the tissue paper to match the size of the card stock.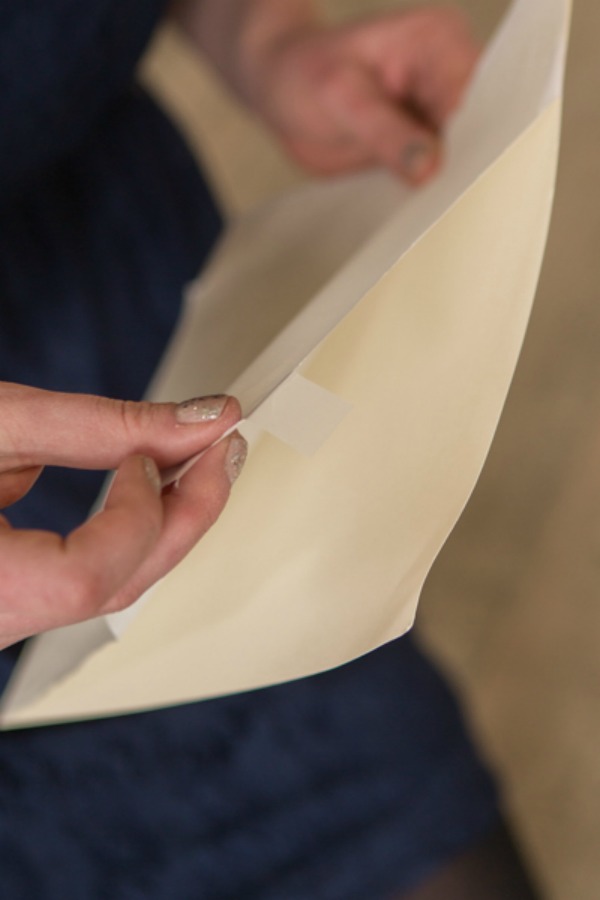 After the tissue paper matches the card stock you will scotch tape the tissue paper to the card stock – this step is most important so be sure the side that feeds into the printer is secured and doesn't have loose ends to jam your printer. Once your tissue paper is ready to go feed it into your printer and print.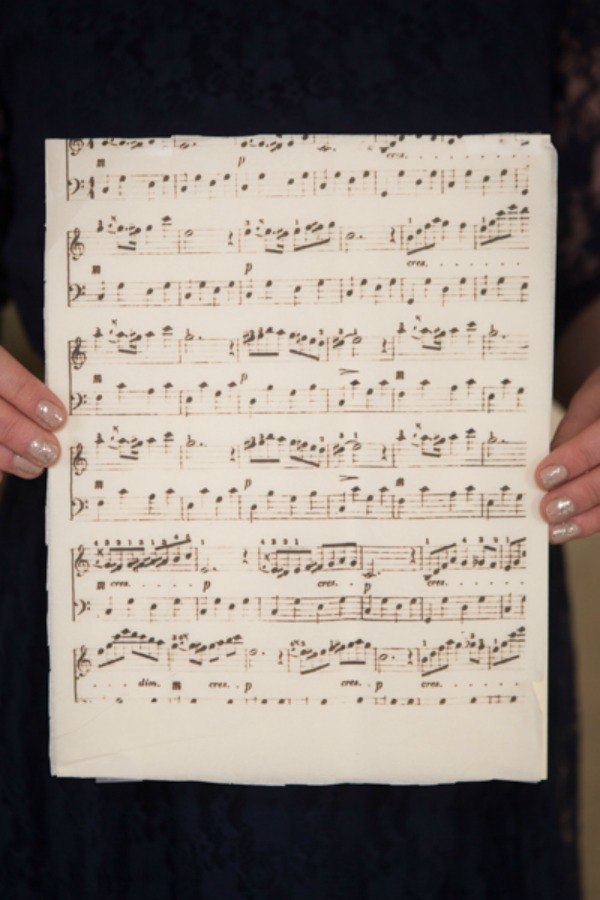 You now have music on your tissue paper.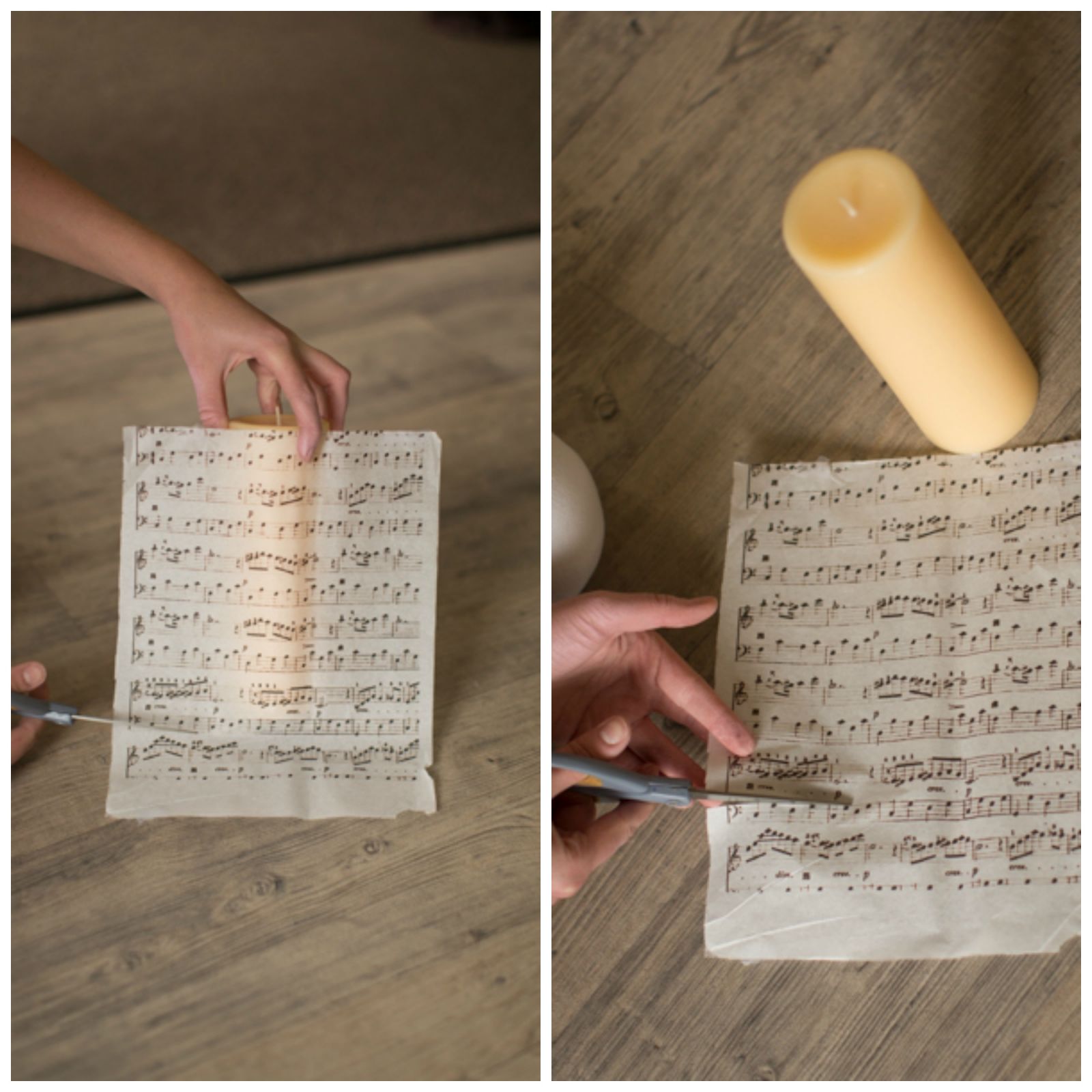 Wrap the tissue paper around your candle (cut the excess off, save and use for a smaller candle later).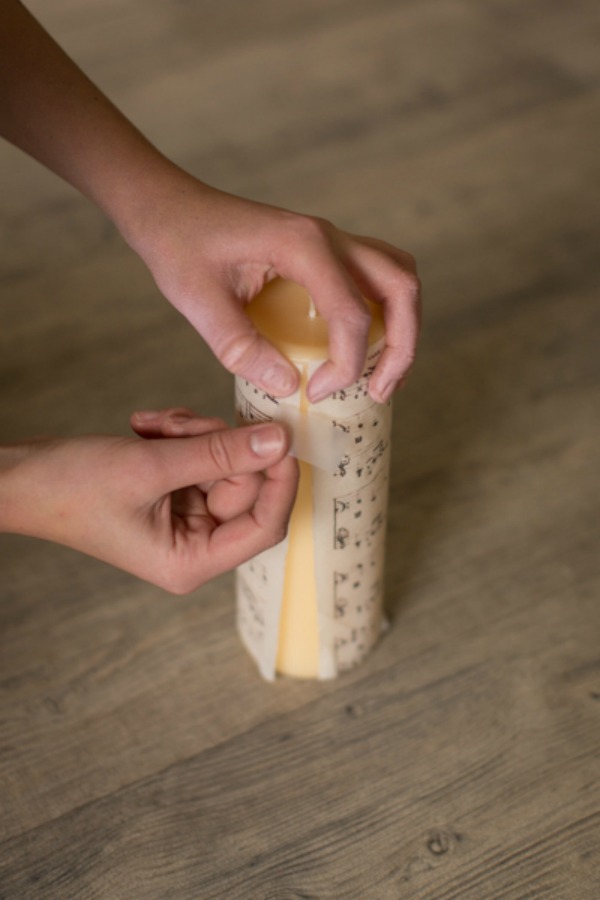 Once your tissue paper matches your candle scotch tape the ends so it stays perfectly in place. You do NOT want the tissue paper moving around during the heating process, you will end up with crooked music bars.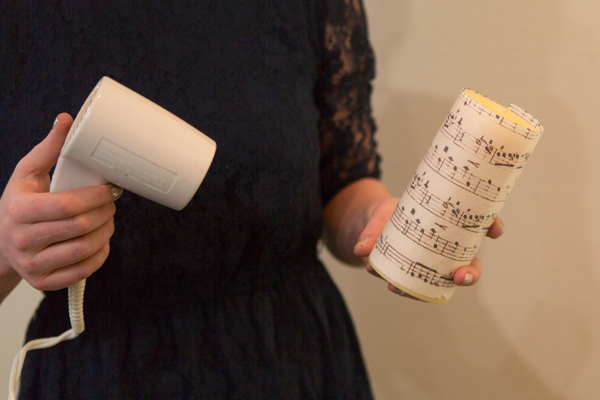 Get your hair dryer going on high heat and slowly start at the top and work your way down the candle, you will start to see the tissue paper melt onto the candle making it a clear/see through finish.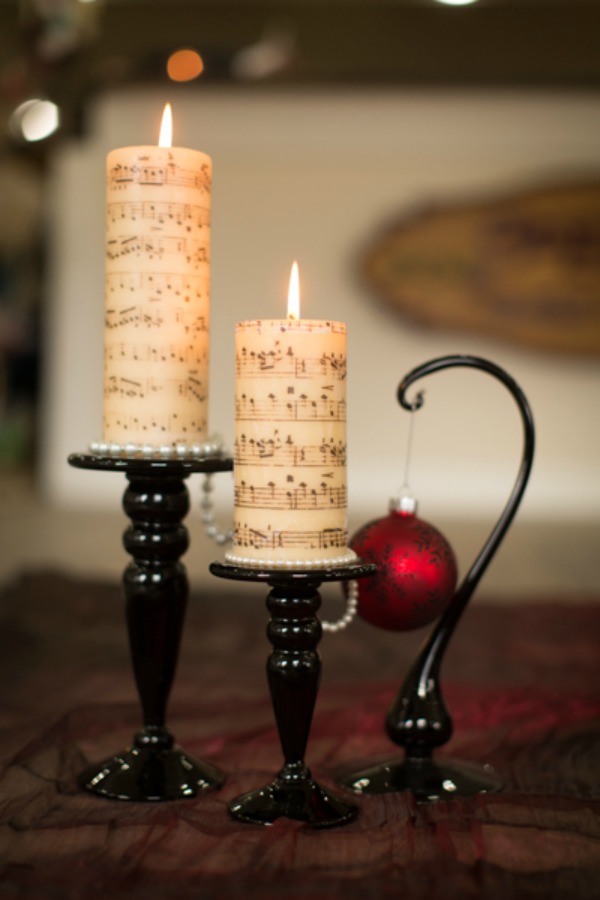 There you have it! An easy, inexpensive way to make your candles shine. The beauty of this DIY is it can make great accents to your wedding or your home!
Photograghy by Crystal Madsen Photography