You know we're huge advocates of having a wedding planner here at Apple Brides, and we have a few in the Inland Northwest that we're particularly fond of! When you partner with one of our preferred planners, you can rest easy that your wedding is in good hands! Keep scrolling to find out what makes them so good at what they do.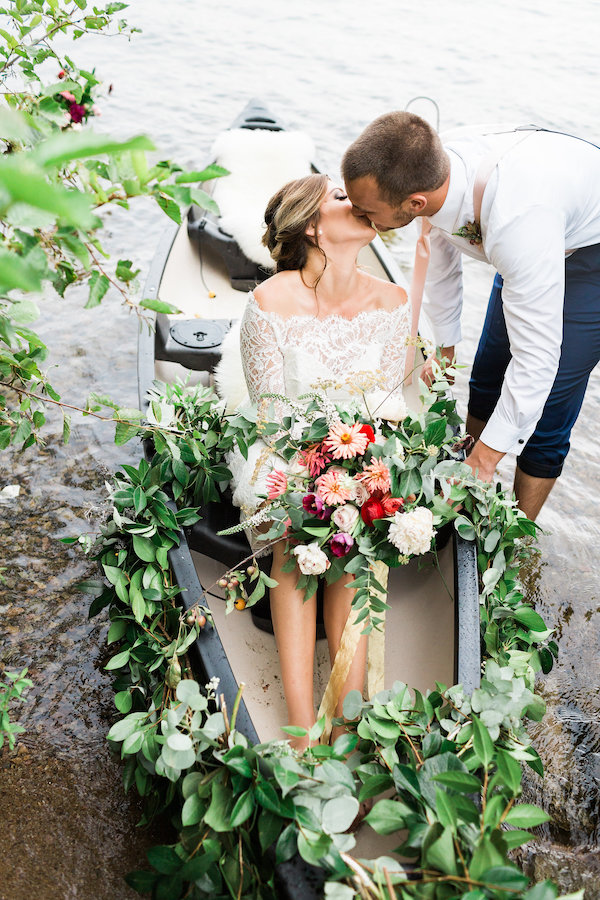 Good planning makes all the difference! When you don't have the time or logistically cannot be there, Blooming Event Design will be! Something will always go wrong, but you don't have to know about it! Hiring an experienced planner will ensure everything goes smoothly! Blooming Event Design's goal is to bring their clients vision to life by gathering information about the details and experience that clients want for their guests. So many people have an idea of what they like, they just don't know how to put it into motion.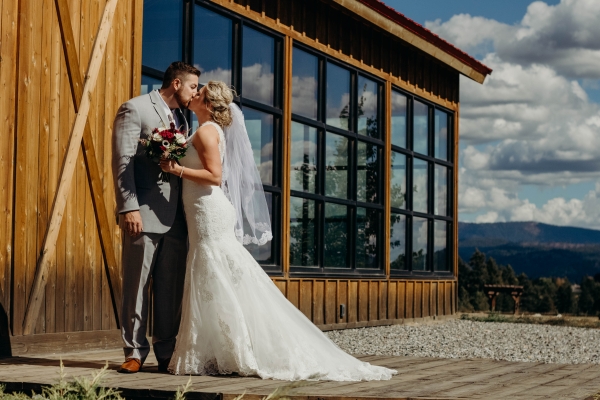 When you snag an experienced planner, you will not only get help coordinating the big day, but also help with all of the little things like booking vendors, guest list management, and wedding party gifts. You will spend a lot of time with your wedding planner over the course of planning your special day. You need to feel comfortable talking with them about family dynamics, budget, and expectations. Sound like a dream come true? These are exactly the services that Haylo Wedding & Events offers and let us assure you, they are GREAT at what they do!
A wedding planner is your advocate throughout the planning process. Their expertise will help you navigate the confusing world of wedding planning. Your wedding planner does not take over your wedding. Instead, they are there to take your ideas and make them a reality, within your budget and with vendors, you can trust. Red Letter's motto is "Make it Work," which sometimes means the plan that was in place needs to be changed. Being flexible, able to troubleshoot and do it all with a calm demeanor is essential.