Ever wonder what a wedding photographer's best advice is? Or what they strive for when they're shooting one of the biggest days of your life? Claudia Noelle Photography is joining the Apple Brides preferred vendor list today, and sharing just that with you! After all, picking a photographer can be a lot of pressure for most couples, so what better way to fall in love than by getting to know someone?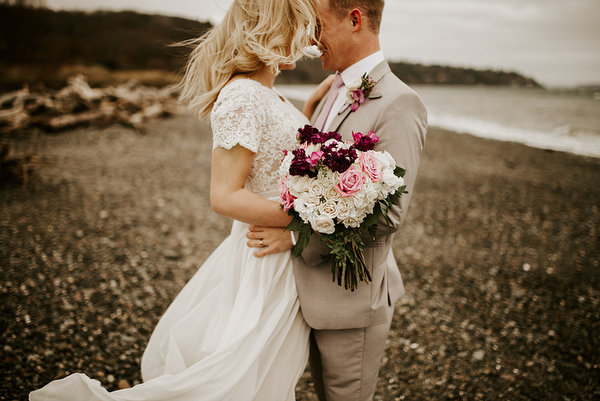 What makes your photography unique?My photography is unique in that I really strive to capture couples at their best and to capture them and their personalities together. I focus more on having the couple interact with each other rather than me, to get those authentic and candid photos that so many people love!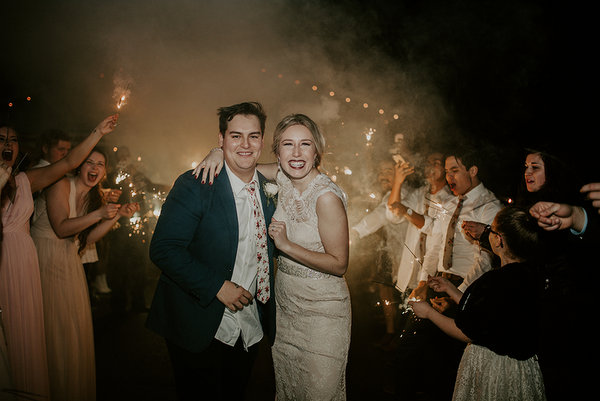 What is included in your packages?It depends on what package you are interested in! My full day package includes 8+ hours of coverage including getting ready photos, bridal party, bride + groom, ceremony, and reception, 500-700 edited images in an online gallery for easy download and viewing, timeline creation + advice, and free travel up to 60 miles. This package also includes a complementary engagement shoot! My other package is about 6 hours of coverage however you want that throughout your day, 250-450 edited images on an online gallery. After each wedding no matter the package, I will send you sneak peeks the following day since I know how eager couples can be to see some photos of their special day! Engagement shoots include 1-2 hours of shooting, 1-2 locations, and 1-2 outfits, and 100+ edited photos in an online gallery.What is your price range?My full day package is $2,100 and my 6-hour package is $1,500. And engagement shoots are $300.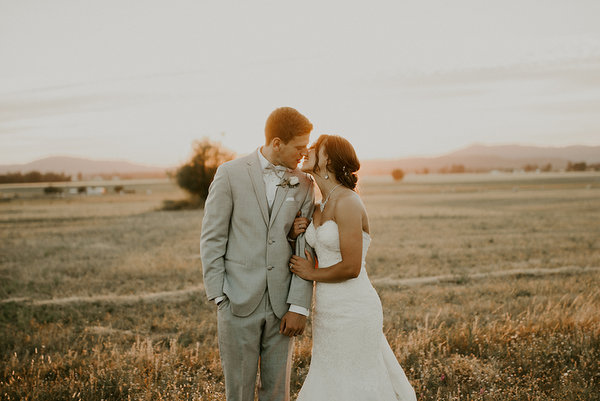 How would you describe your style?My style is very fun and outgoing personally. I love to engage with my clients and become friends with them through this business! My shooting style is comfortable and fun where we can laugh together and make an adventure out of it! My editing style is current with the trends in wedding photography, but I have set myself apart by creating my own presets to edit with and I also make them for each shoot I do, so that each wedding is unique to the couple, but also fits all together with my overall style.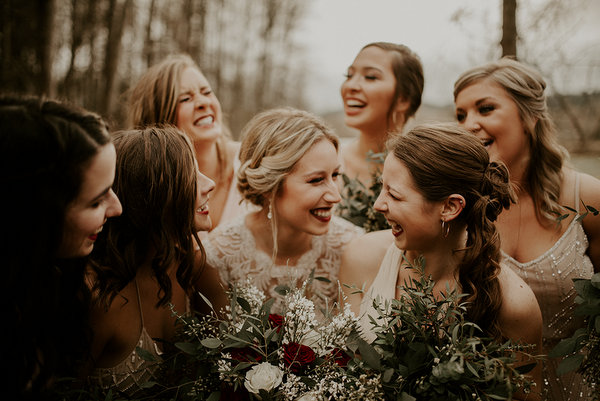 What should brides and grooms look for in their photographer?I would definitely recommend that couples find a photographer that they can be comfortable with! On your big day, you will want someone who is easy going and helps you feel comfortable in front of the camera so that you can get the best images as possible! I work really hard to get to know my couples before their wedding in person or over video chat if distance is an issue, to understand their own personalities and style to capture them as best as I can.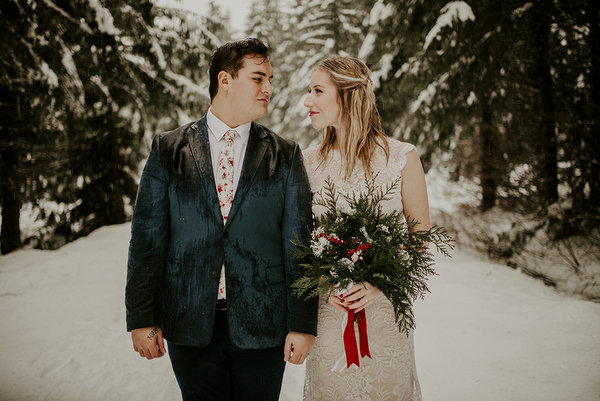 Any tips or advice for wedding planning?One thing I recommend to all of my couples is to plan out your family photos! That can be one of the most stressful and disorganized parts of the wedding day. I always suggest that couples create a list of the family members they want photos with during that time and be very specific with it. It also helps to start bigger, then go smaller, that way your extended family members who probably aren't in as many photos can leave as soon as we get the big group shots done so we can cut that chaos down a bit. Having a shot list of the family members with their names really helps me so that I can just call out names so we can get through these shots smoothly and as drama free as possible! That way you can spend more time enjoying the photos of just the two of you!