One of our favorite things about modern photography is the focus on storytelling. Long gone are the days of ultra-posed shots. Instead, our favorite photographers are putting emphasis on capturing real moments. Krysta Rownd Photography is an absolute master at this, so we sat down with her to learn more!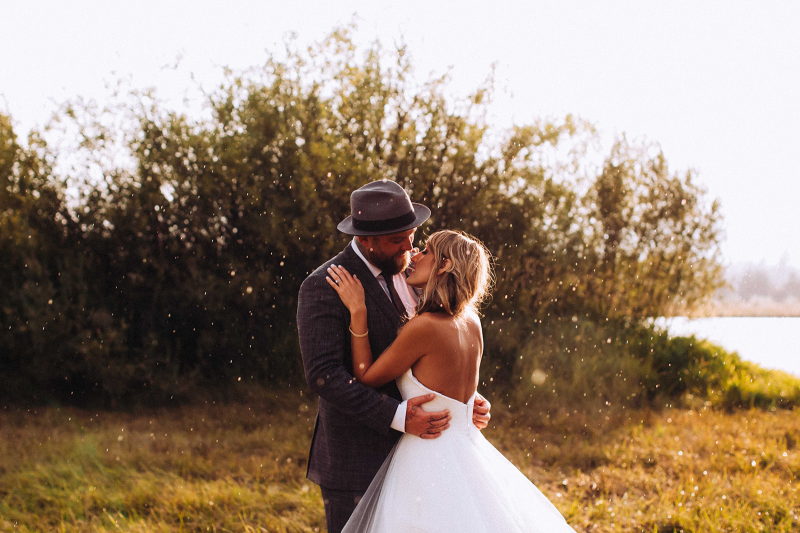 What makes your photography unique?
My photography is unique because I focus on capturing the real love and the real magic that unfolds during wedding days.My vision is to capture the real you and the real love between you and your soulmate.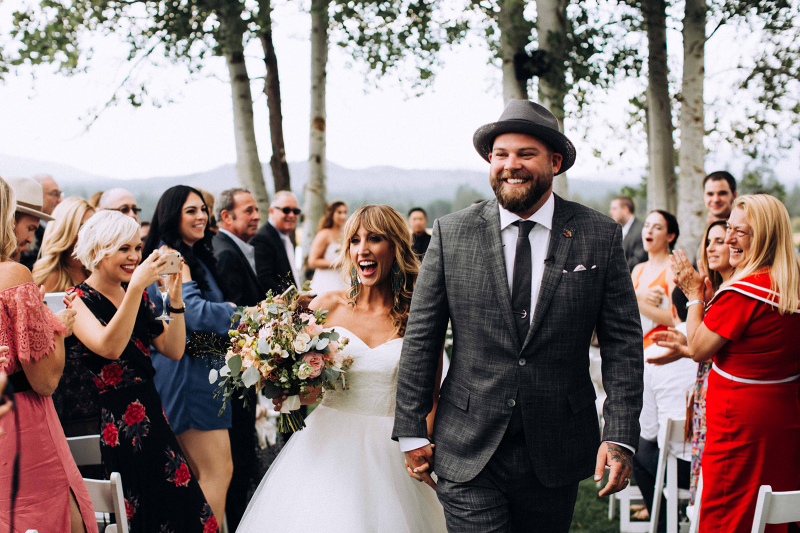 What is included in your packages?
Some of the things included in my packages are online galleries, print rights, albums, engagement sessions, second photographer, and videography.
What is your price range?
$1800-$3000
How would you describe your style?
Documentary, Candid, Natural
What should brides and grooms look for in their photographer?
Bride and grooms should look for a connection between them and their photographer. It's important to feel comfortable in front of your photographer and also trust that they'll capture your day better than you envisioned.
Any tips or advice for wedding planning?
Just relax! Go with the flow and go with your gut.
You only get married once. Getting married should be fun and about celebrating your love.