You have lots of options when it comes to hair and makeup for your wedding day, but there's something to be said for a salon that has SUCH a dedicated, cult following that their stylists are the ONLY people clients will let touch their hair. Just ask our Sales Manager, Melissa! She visits Lavish regularly and it arguably the leader of their fan club. Today, they're chatting with us about champagne and how to prep for your big day!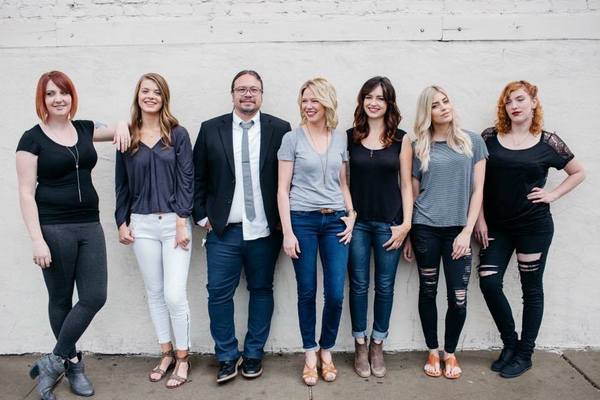 What products/services do you offer?
We are a full service salon, we offer bridal styles and accommodations for bridal parties such as a champagne brunch.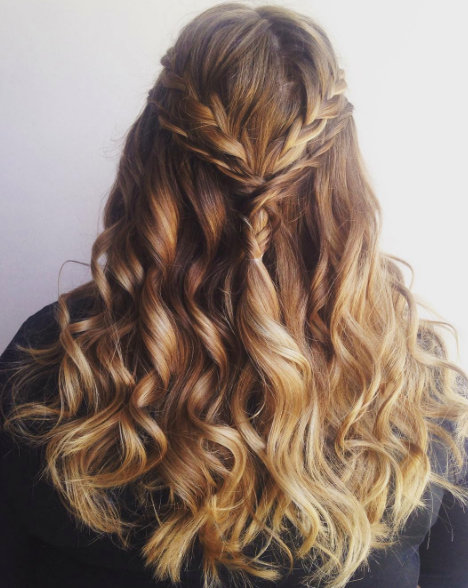 Does your salon cater to brides and bridal parties?
We do offer other salon services however we usually try to book our bridal parties in the morning so that our guests can have the salon to themselves.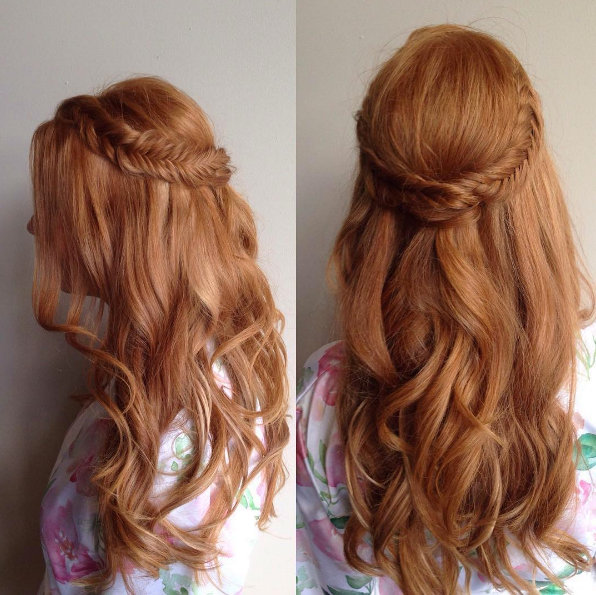 How many years of experience do the stylists at your salon have?
5-15+ years.
What makes a great bridal hairstyle?
A style that is authentic to the brides personality, something that she feels comfortable and beautiful in.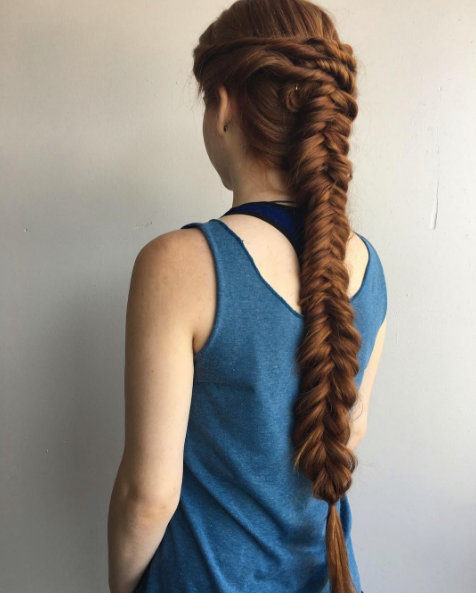 How should a bride determine the hairstyle for her big day?
The bridal style should match the mood and theme of the wedding. It's great to make a mood board based on photos you like to help determine which style is best for you.
How should a bride prep her hair for her wedding day?
Come with clean, dry hair.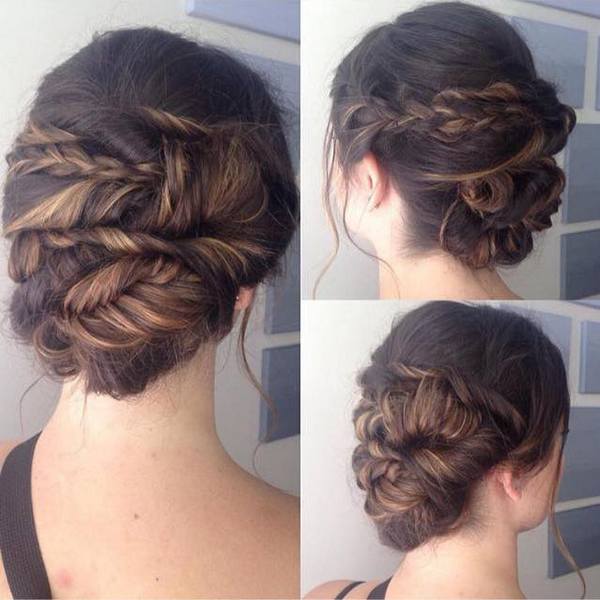 Will you travel?
Lavish stylists will travel within the city, there may be a travel fee depending on distance.
Can you give us a breakdown of your pricing?
You can find all of our prices here.