Do you know what the main thing guests talk about after a wedding? The food! Yes, of course they're happy to celebrate with you and your new spouse, and they'll always remember the joy felt on your special day. However, great food leaves a lasting impression that people will talk about for weeks.
Mangia Catering
not only offers a variety of options for catering every type of wedding, they cook up fresh and delicious food inspired by local favorites. Keep reading to learn more about what you get from utilizing
Mangia Catering
for your big day!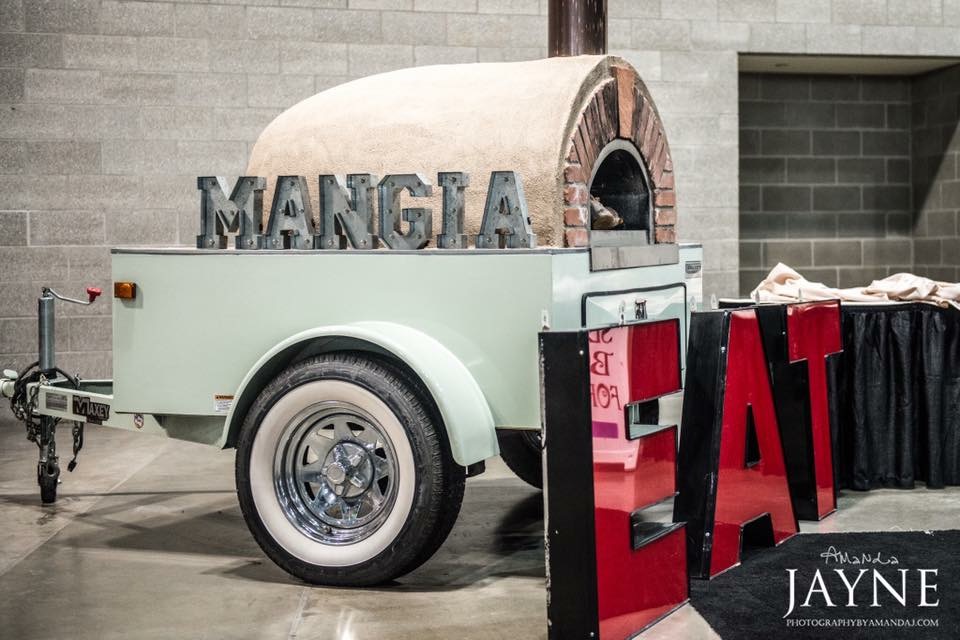 Photo by
Photography by Amanda Jayne
How long have you been in catering?
Mangia Catering has been serving up handcrafted catered food since 2008.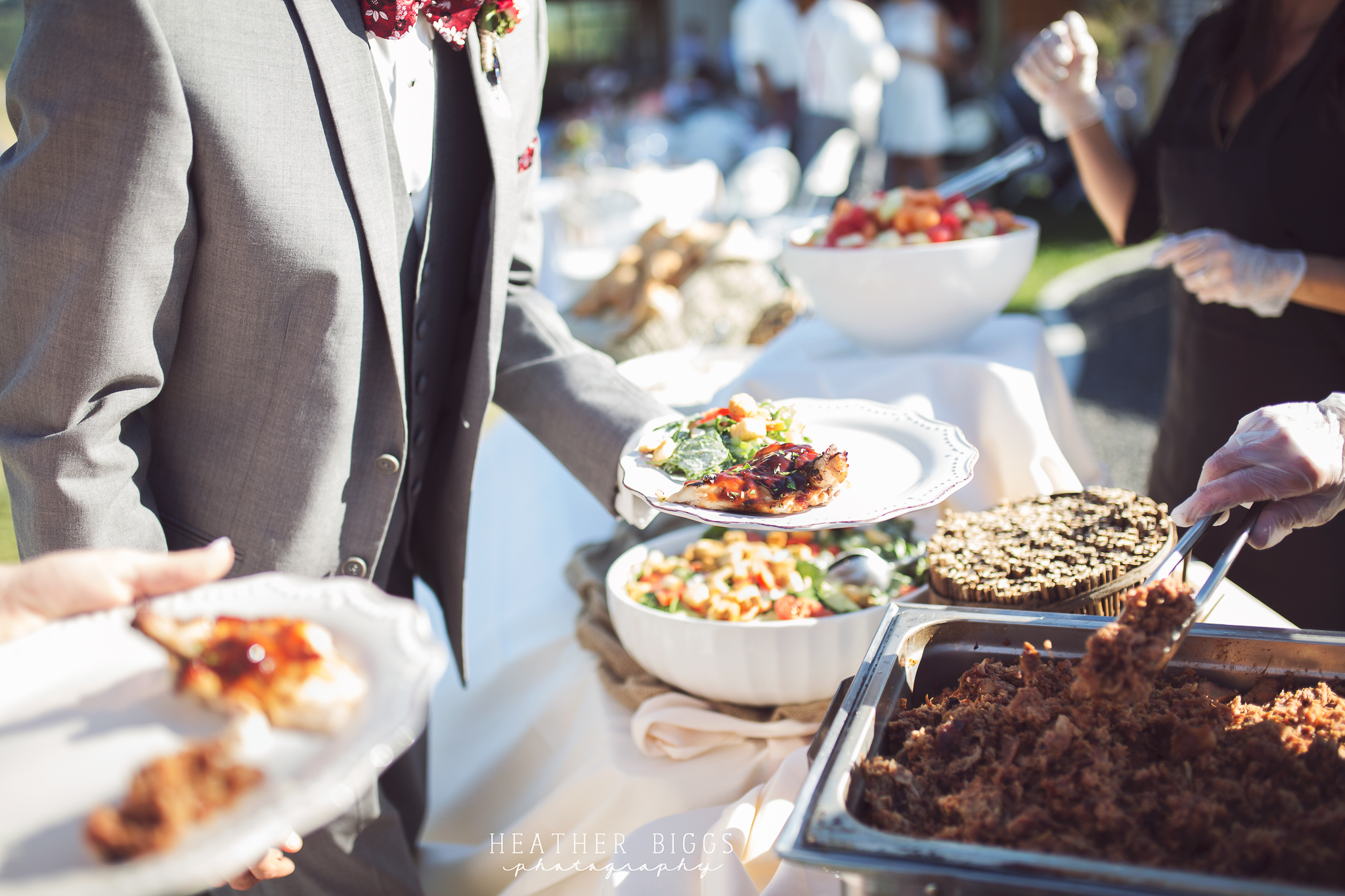 Photo by
Heather Biggs Photography
What type of food do you specialize in?
We specialize in quality - handcrafted, cooked onsite food. What does that mean? It means no cans, no prepackaged, pre-done anything.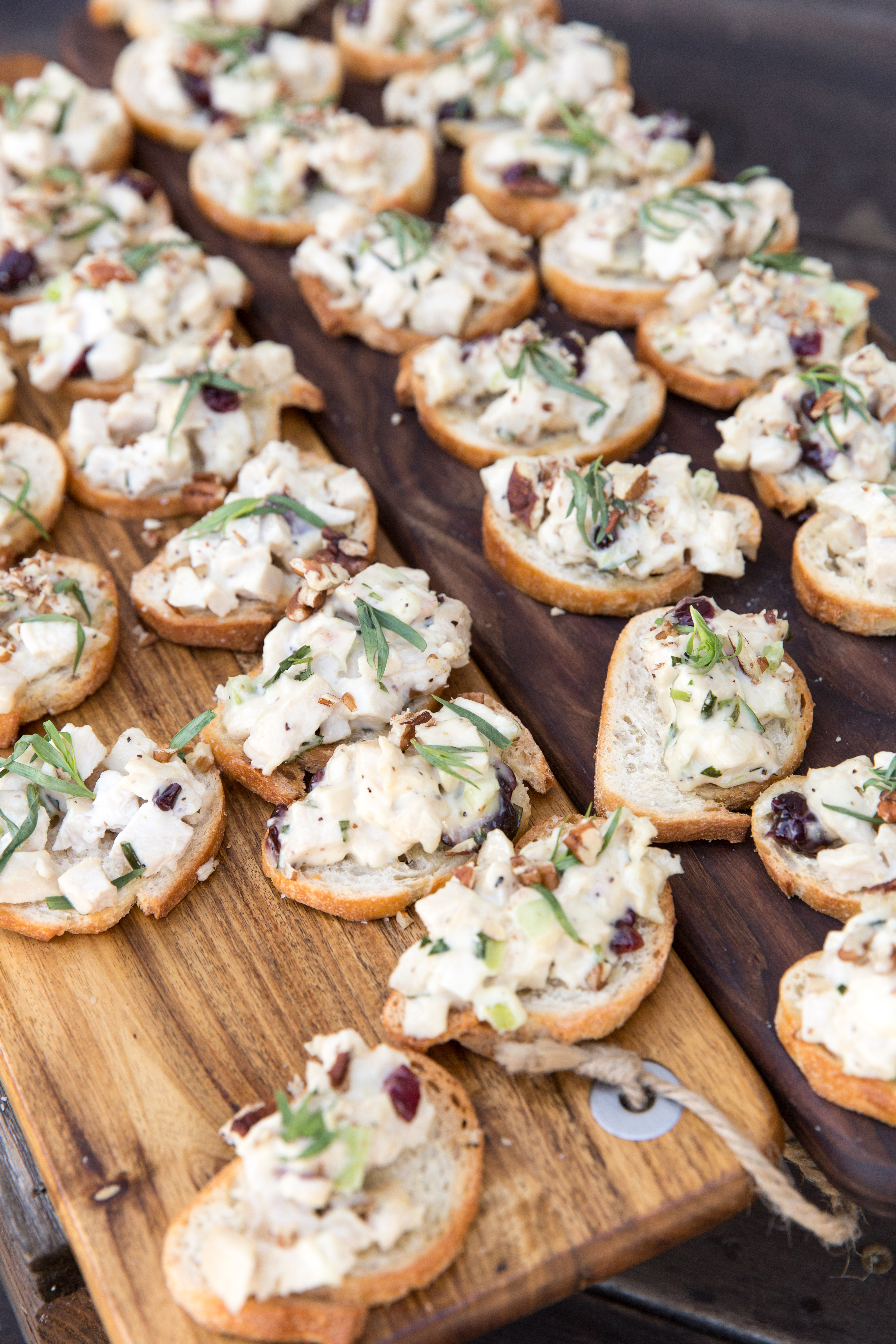 Photo by
Heather Biggs Photography
What makes your food and service unique?
Different from most caterers, we actually cook the food on site. This ensures a savory, hot and amazing tasting meal for you and your guests.It's all cooked with one special ingredient, love.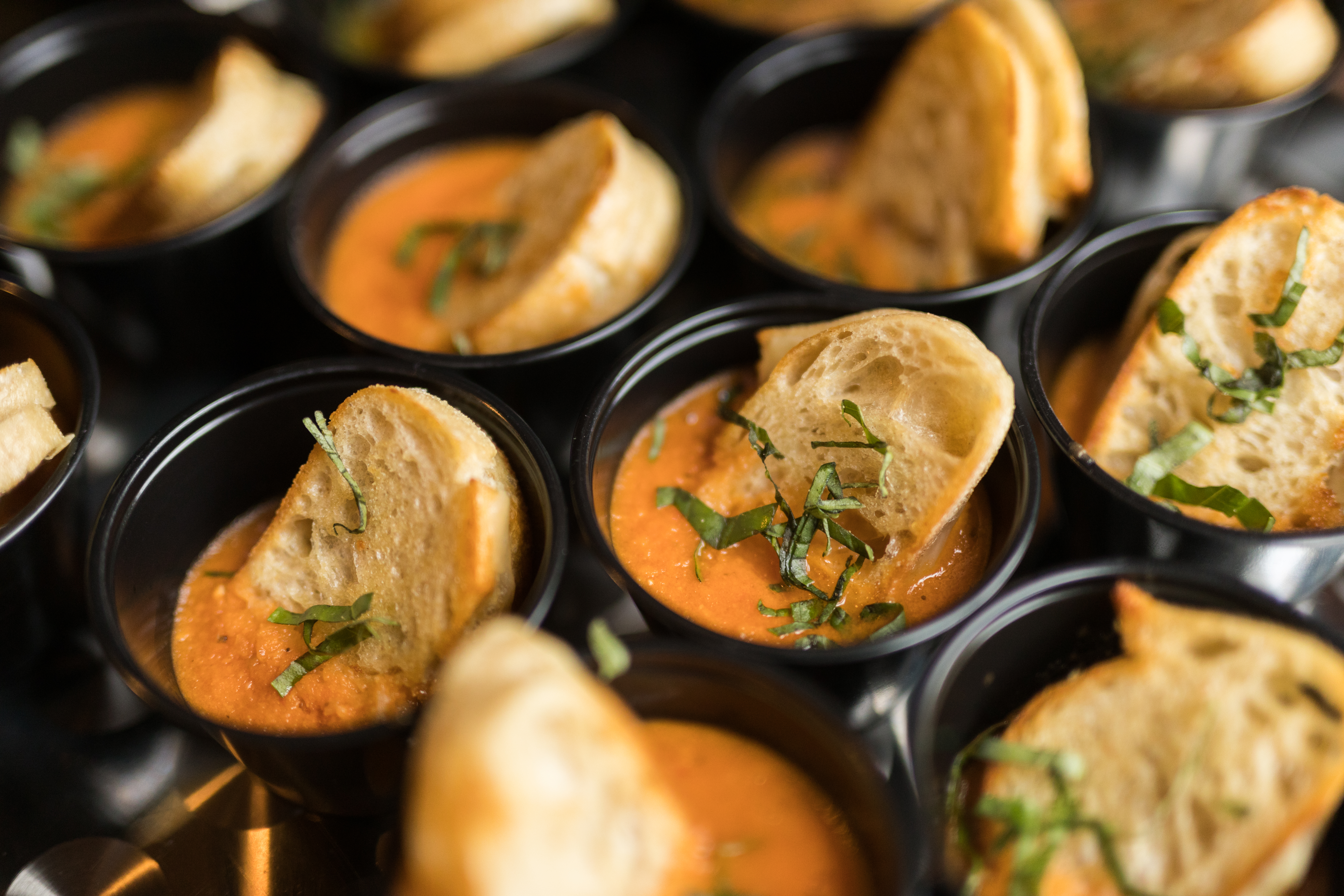 Photo by
Looyenga Photography
Do you deliver and set up?
We offer a variety of service styles:
Full Service
- We bring the kitchen and staff to your event. *We can also help plan your event; start to finish!
Express Service
- We prepare the food in our commissary and bring the food and staff out to your wedding
Drop Off Service
- We prepare the food and delivery it with disposable pans, and place settings.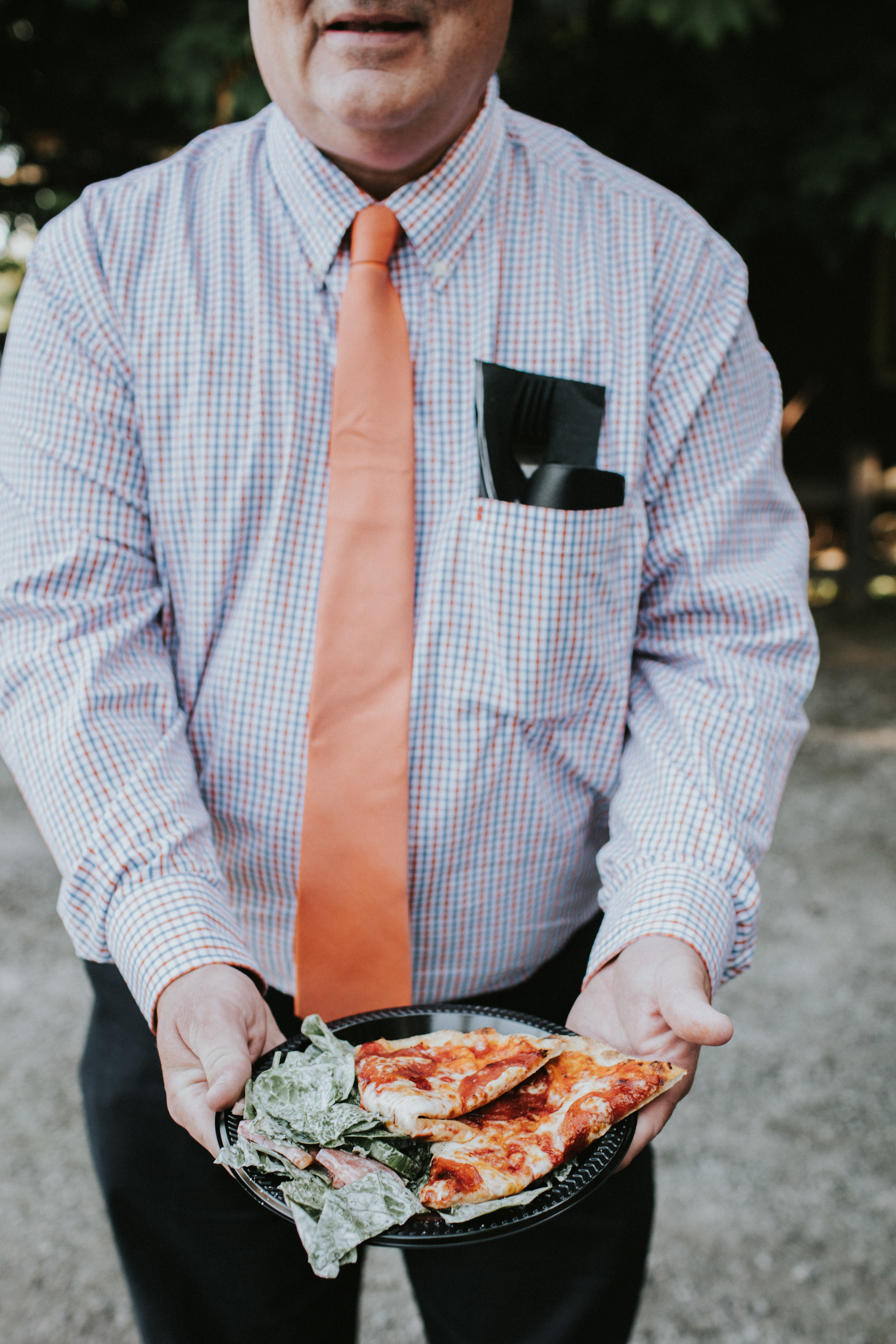 Photo by Woodman Photography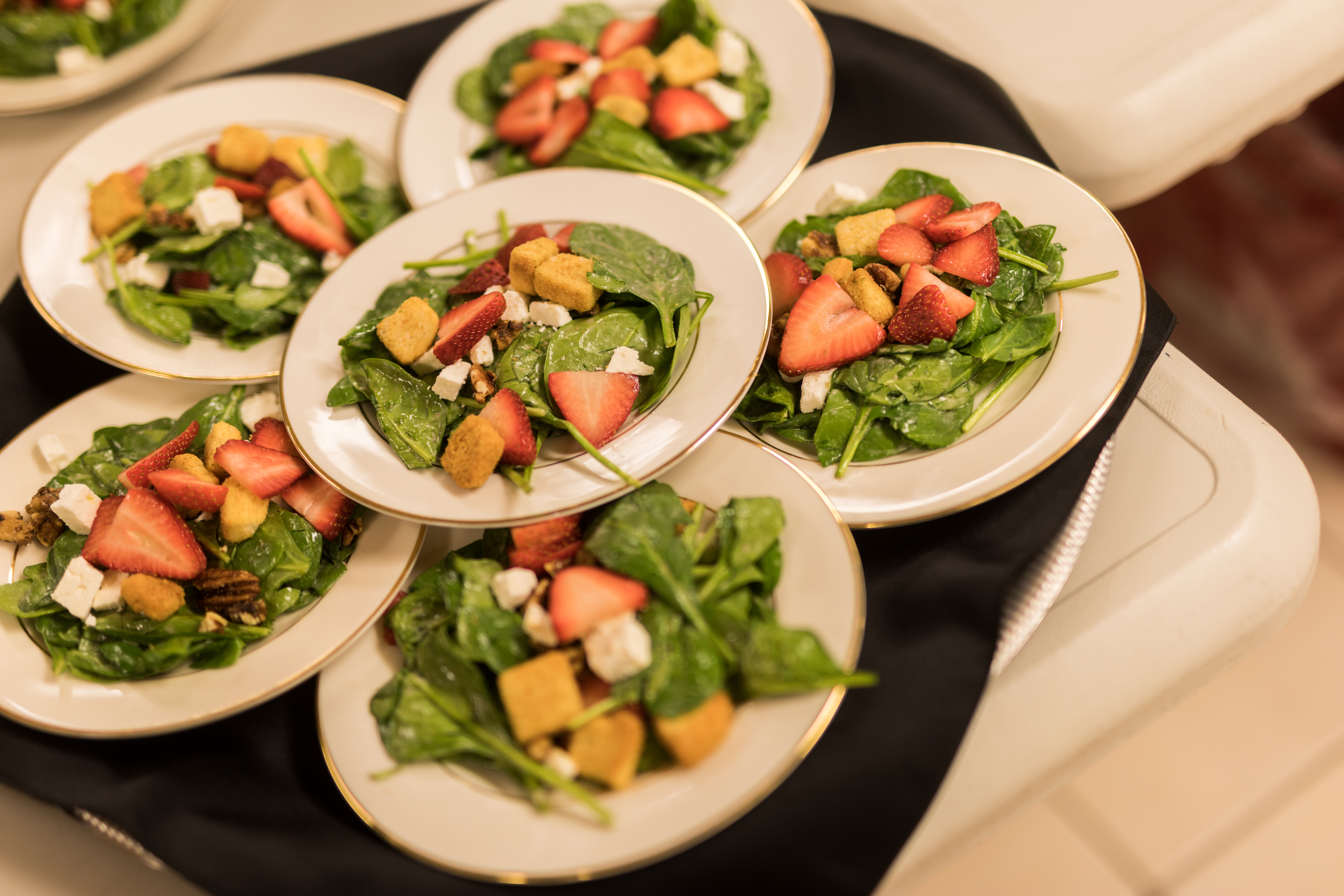 Photo by
Looyenga Photography
What is your favorite/most popular dish?
We like to cook in seasons and being that our busy season is in summer our Summer BBQ menu is really popular. It has two protein options: Huckleberry BBQ Chicken and Grilled Tri-Tip. The second most popular menu is our Italian Feast. That menu covers all bases with Chicken, Pasta, Veggies, Salad, and Bread. Mangia means "to eat" so we have the entire country of Italy looking at us for our Italian cooking chops, so know that it's legit! PS. Don't forget about our wood-fired pizza; it's a huge hit!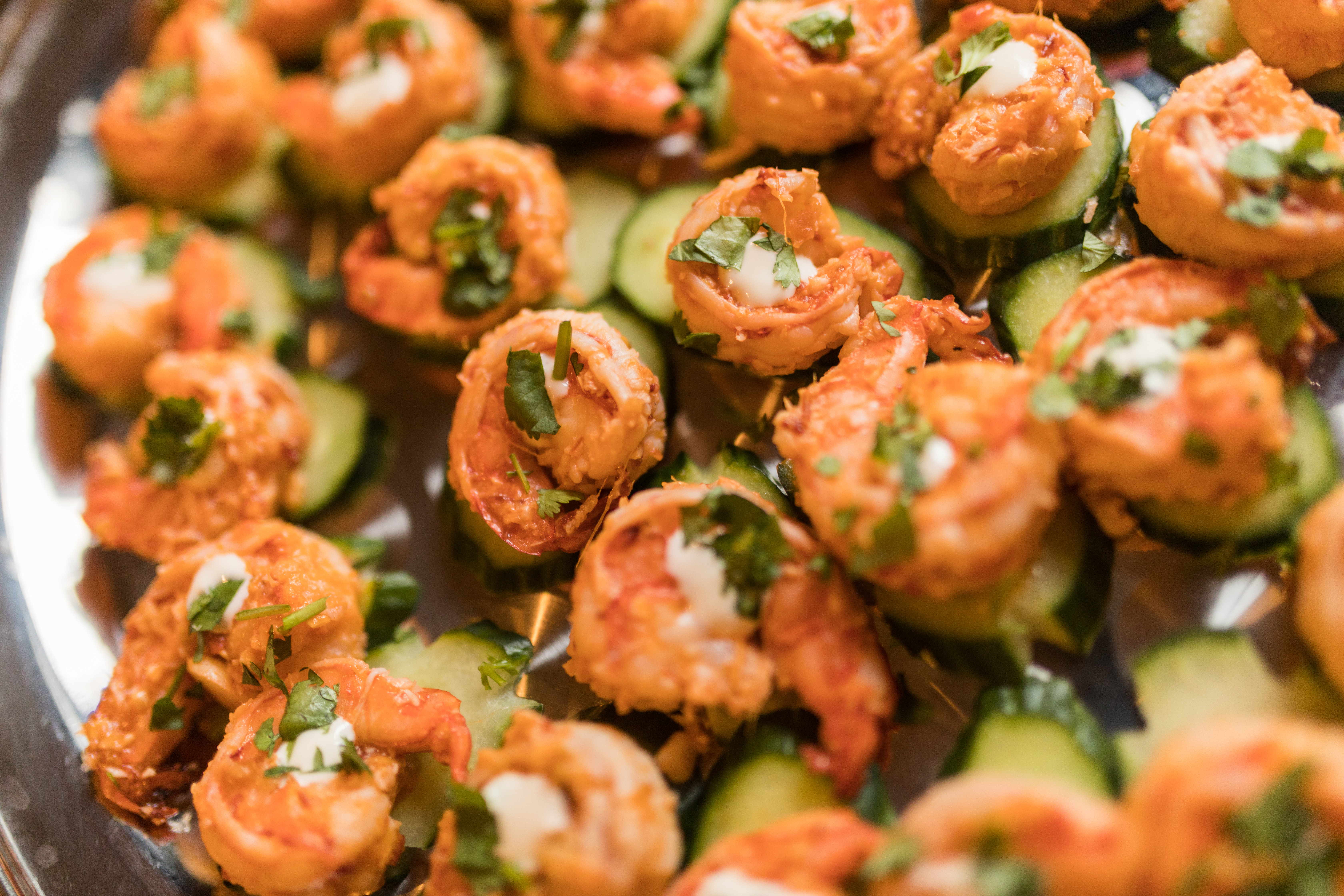 Photo by
Looyenga Photography
Do you do custom menus?
Of course! We want every event that we cater to be exactly what our clients want, nothing more, nothing less. We've learned that this business is all about listening and that is how we approach every single new client, by sitting down and listening to what they'd like.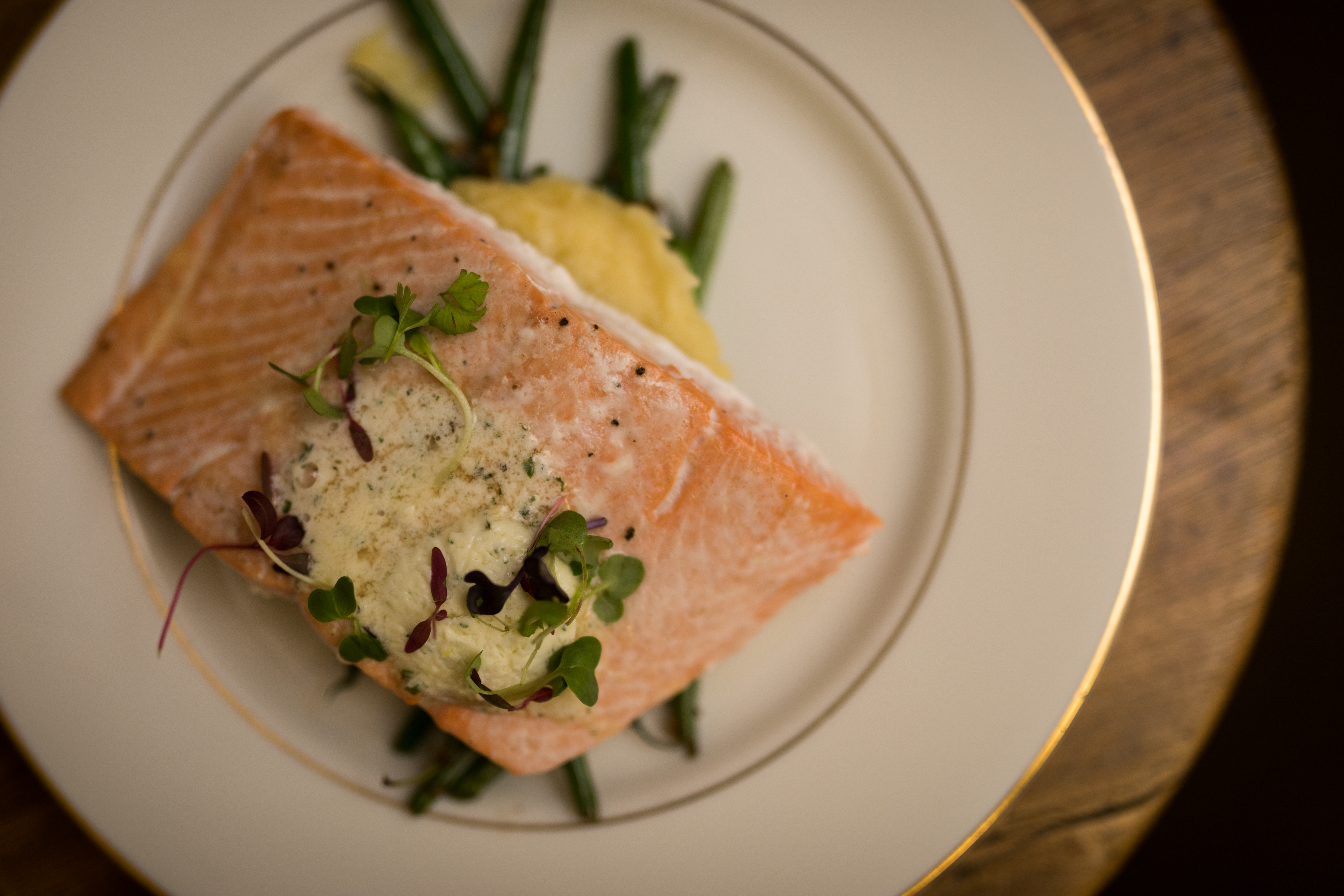 Photo by
Looyenga Photography
Can you cater to special dietary needs?
Of course! We'd be happy to and do it quite frequently. Whether its the bride's maid on a "Special" diet or a family member with a gluten intolerant, we're able to accommodate any dietary need.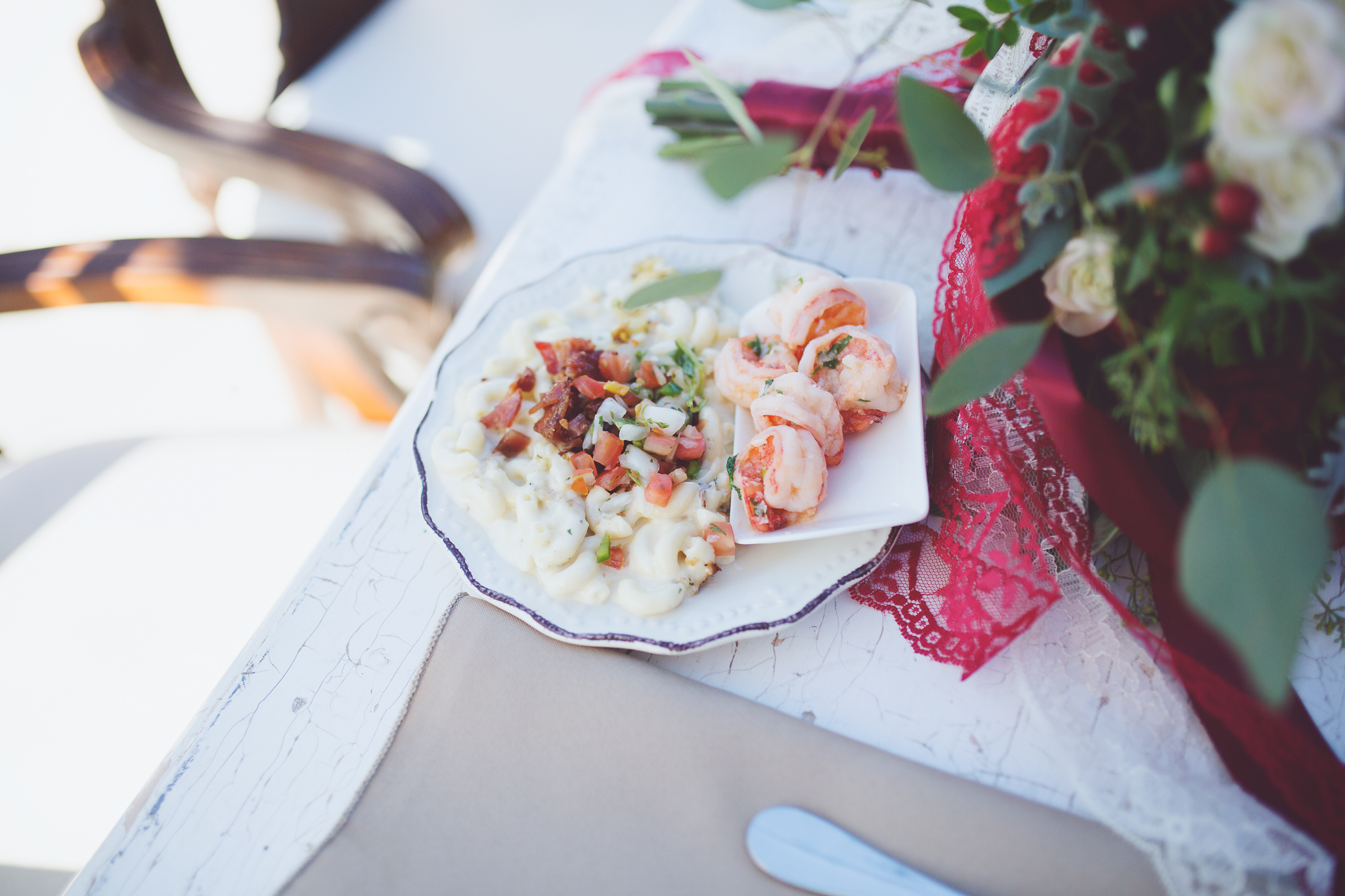 Photo by
Heather Biggs Photography
What price does your menu start at?
We have menus for every price point, so give us a call to talk about what menu works best for your budget. $10-$65+