Chances are, if you live in the Spokane area, you've been to the Northern Quest Resort & Casino. We're willing to bet, though, that you've never thought about how much they have to offer for weddings, have you? Don't worry, we're sharing 8 reasons why you will LOVE a Northern Quest event!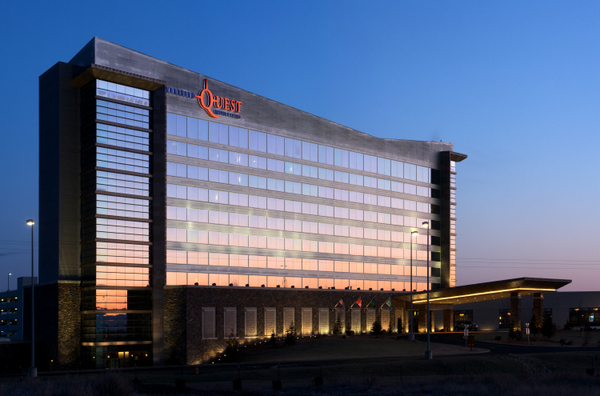 1. Stunning wedding facilities.
 The gorgeous, open ballrooms and event rooms at Northern Quest will give your wedding the ultimate "wow" factor!
2. The party doesn't have to end! 
Almost all venues have strict rules when it comes to how late they will let you stay thanks to noise ordinances, this is not a problem at Northern Quest! You and your guests can keep the party going all night at one of the many late night options at the Casino including the cigar lounge, night club, Fireside Lounge or the casino itself!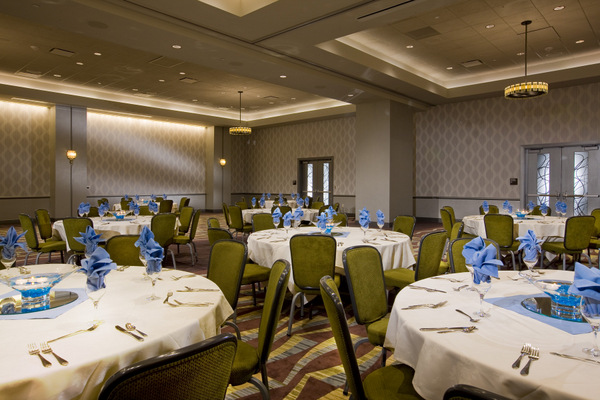 3. You & your guests get to stay in an amazing hotel! 
The Northern Quest Hotel is one of the most luxurious hotels in the Inland Northwest (awarded the prestigious Forbes 4 Star Hotel Rating!). With upscale interiors, top-quality linens, a spa inspired bathroom, big screen TVs and access to pools and recreation facilities, your guests will consider your wedding a vacation!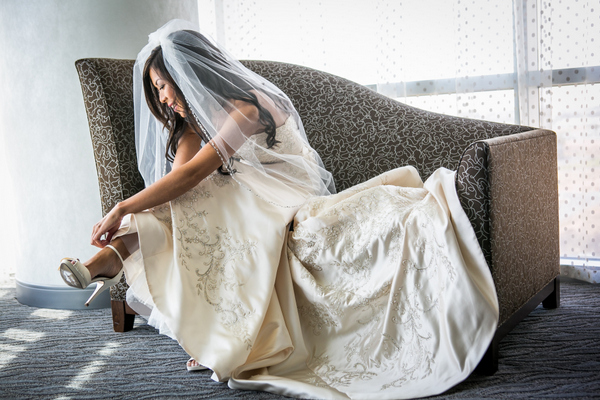 4. THE FOOD! 
From the wedding catering to any of the 14 (yes, 14) restaurants at the Casino, the food at Northern Quest is some of the best in the region, especially at Masselow's Restaurant, which is one of the very best in Spokane!
5. Shuttle services are included! 
Your guests, and your wedding vendor budget will definitely appreciate this one, Northern Quest has shuttle services to the airport and other locations in the Spokane/Airway Heights area, so everyone can get home safely!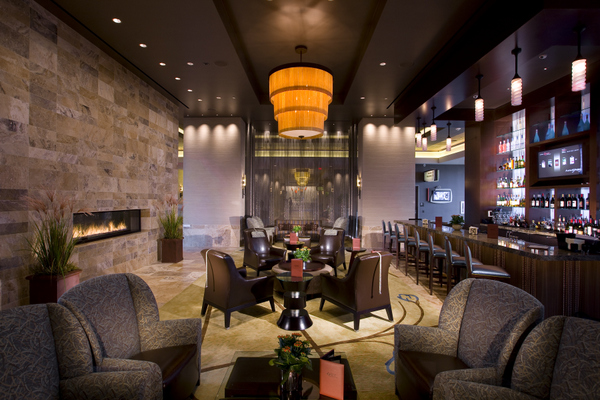 6. Everything is in one place! 
When you have your wedding at Northern Quest, you get all the benefits of a destination wedding without the long flights or cost. You don't have to worry about moving from different locations, guests having far to travel, having to worry about parking, or where to have those day-after activities!
7. There's a really good spa. 
We consider ourselves spa experts, and the La Rive Spa at Northern Quest is one of the best in the Inland Northwest. Not only can your guests take advantage of this relaxation oasis, but you can too! Schedule a massage before the wedding or the day after. The spa also offers complete salon services, so you and your bridal party can get your hair and make-up done right there at your venue!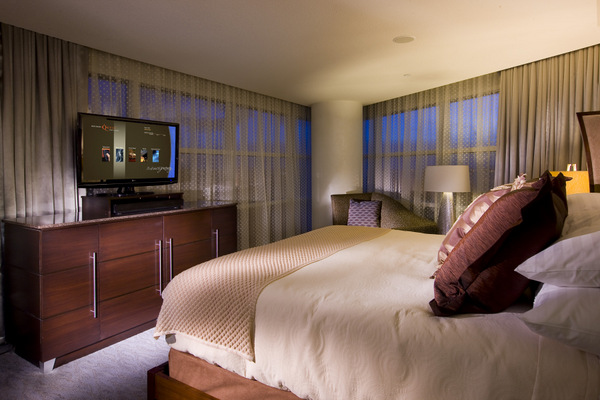 8. Your big day is stress-free because they take care of it all!
Northern Quest offers everything to make your whole experience, not just the wedding day, memorable and stress-free, simply because they have it all! Everything from the rehearsal dinner, ceremony and reception, bridal suite, room blocks for your guests, spa appointments, shuttles, tons of dining options, and lots of fun after party activities, it's all at Northern Quest.
For more information, check out Northern Quest Resort & Casino