Whether you have tons of out of town guests coming in for your wedding or you just want a staycation vibe where you don't have to worry about traveling all over, Northern Quest Resort & Casino is one of our favorite places for a one stop shop for all your wedding needs! Even if you're getting married somewhere else, Northern Quest has TONS of fun options for bachelorette and bachelor parties, bridal showers, or anything else you can think up! Today, we're sharing 5 reasons why you're going to want to set your GPS for Spokane and head to Northern Quest ASAP for your wedding planning!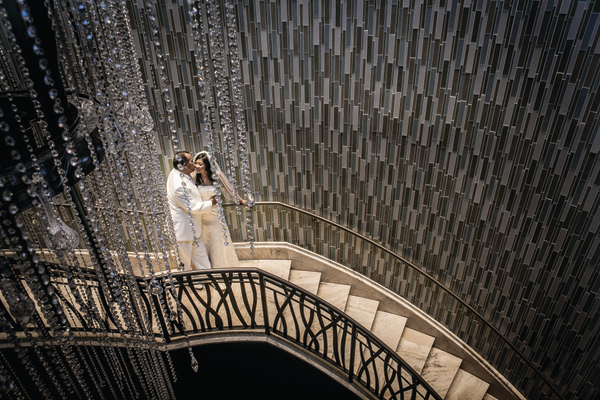 1. The casino is even bigger and better than you remember! A recent expansion means there's even more room for you to stay, play and celebrate, whether it's for your wedding after party or your bachelorette bash. 2. Seriously simple pre-planned bachelor and bachelorette parties. We all know how complicated the group text can get when you're trying to make plans for an epic night. Whether you want to golf the afternoon away or relax with a spa day, they've got a package you'll love. So take advantage of Northern Quest's pre planning parties and make it easy on everyone! Gag gifts optional, and on your own ;)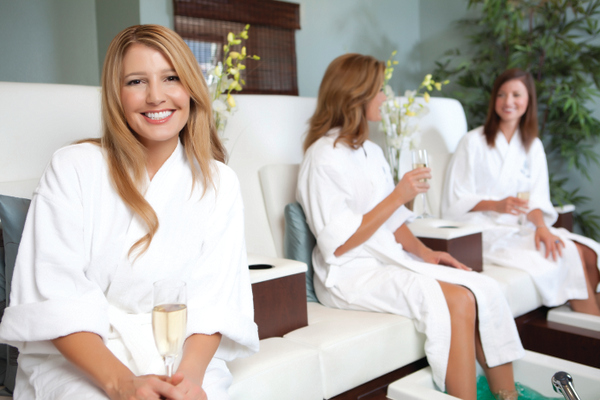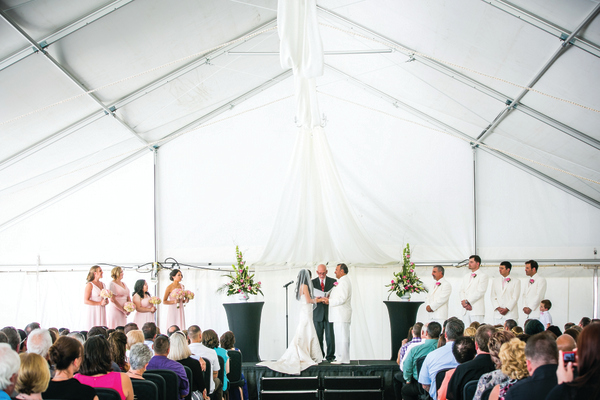 3. The perfect (private!) rehearsal dinner or engagement party spot. Masselow's doesn't just have stellar food and menu choices. They also have a private dining room that can be reserved, or you can opt for a super private hotel suite dining party. Whatever route you choose, the perfect quiet spot for celebrating your union-to-come can be found right here.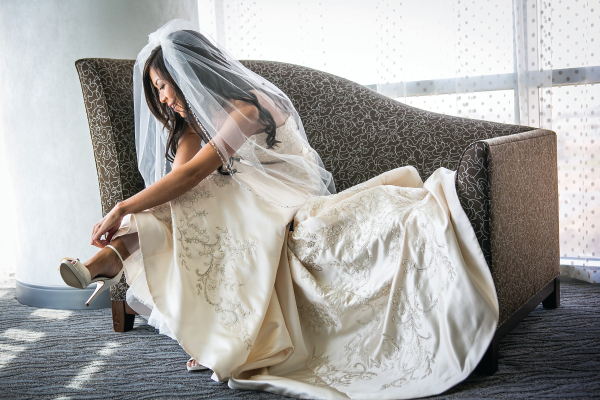 4. La Rive Spa. Need we say more? Seriously. Whether it's bridal shower pampering or chasing that pre-wedding glow, La Rive is the spot to enjoy a glass of bubbly and just chill. 5. In case you haven't noticed, everything is in one place! There's something to be said about the seriously convenient aspect of having everything in one place. You don't have to worry about tracking people down, transportation, or lack of things to do on site. Northern Quest has it all covered-- from food, to entertainment, to downtown, to partying, to relaxing. No matter what your interest, they've got something you'll enjoy!