Every vendor has weddings that stand out to them over the years, whether it's because of special, one of a kind details, or an especially fun couple, the moments are always memorable. Today,
Photography by Luba
is sharing her top 5 favorites from 2016!
CarolAnn and Phillip, July 31, 2016
"CarolAnn and Phillip's wedding at Belles On The Bluff in Spokane was very romantic, with lots of unique decorations. I loved CarolAnn's dress, hand-stitched by Affordable Elegance professionals to add that special touch of color!"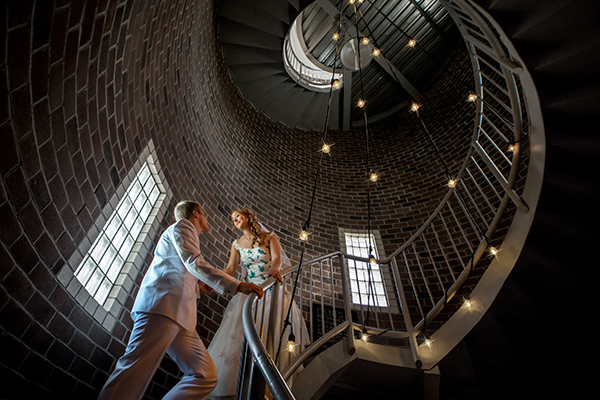 Shaina and TJ, July 16, 2016
"Shaina and TJ had their heartwarming wedding by Mirror Lake in Idaho. Shaina was one of my favorite brides with wonderful personality and the dress as beautiful as she was!"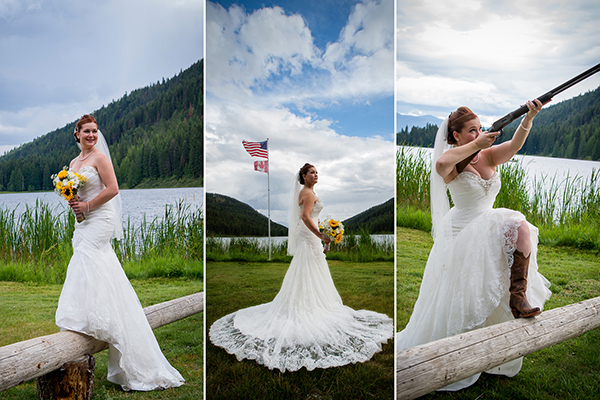 Ariel and Theodore, January 16, 2016
"Ariel and Theodore's special day at Mukogawa Fort Wrigth Event Center was a spectacular winter wedding! The bridal party had so much fun watching the bride and groom's first look under the light snowfall that day."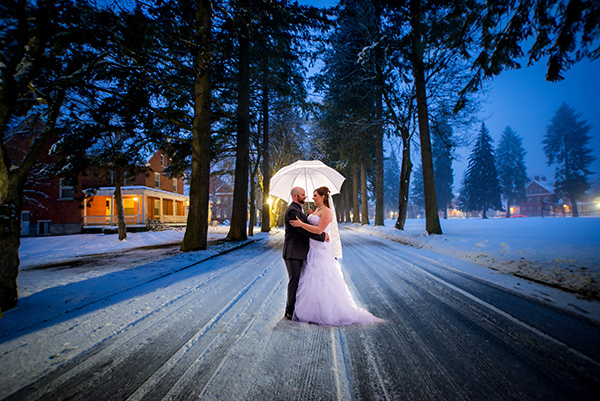 Toni and Garret, September 3, 2016
"This beautiful couple's wedding at Camden Ranch in Elk, Washington was very dear to me, as Toni and I developed a relationship prior to their wedding. We had worked on a special project together, a surprise for Garret, that she gave him the night before their wedding day."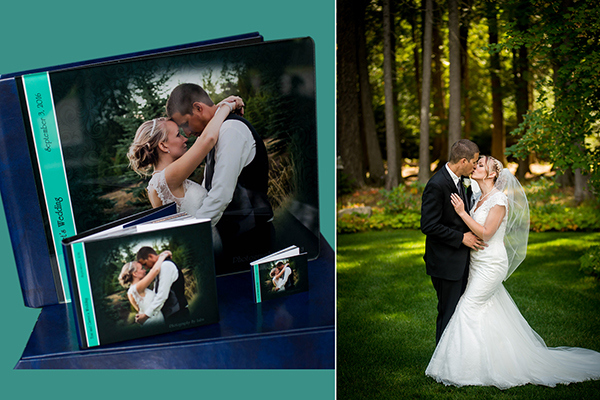 Lynnet and Bill, September 9, 2016
"Lynnet and Bill's wedding at Beacon Hill in Spokane had a feel of endless love with romantic sunset, flickering lights of the valley, live music and so much more. Lynnet's wedding dress had so much of sentimental value, as it was her grandmother's wedding gown!"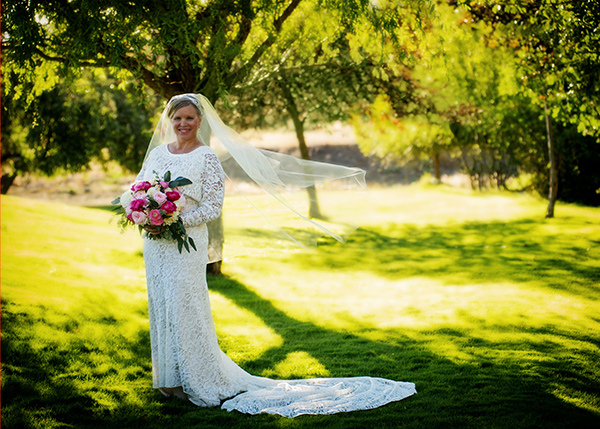 Find out more about Photography by Luba here!