This morning we talked about the beautiful Belle Gardens, but did you know that the owner is also a photographer? She carries her uber-romantic theme over into her photography, and if you're looking for blushy-pink goodness, you've found the right girl!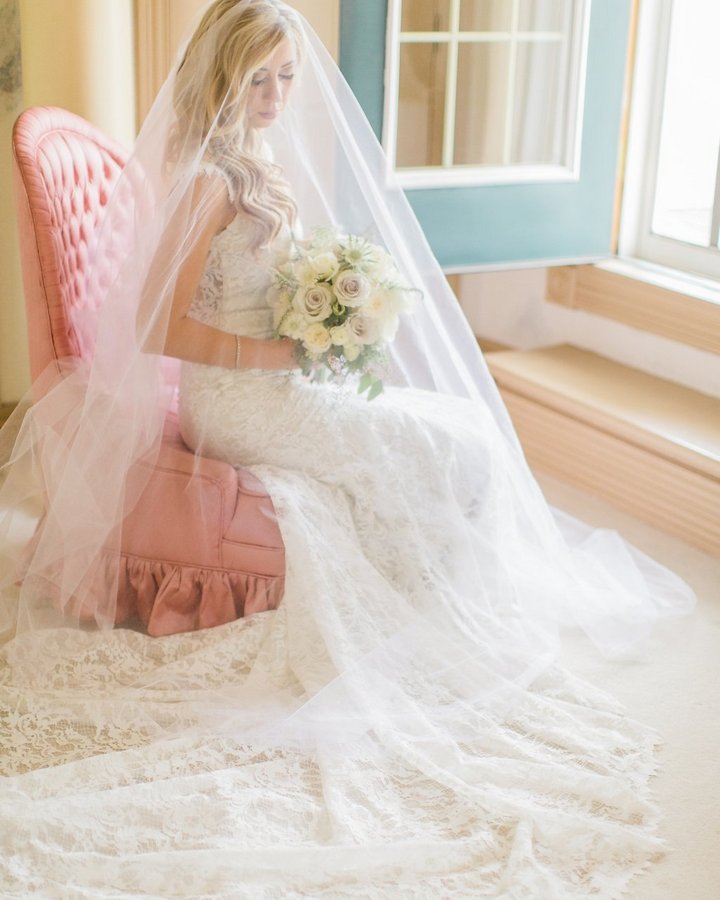 What makes your photography so unique?
Romancing Belle Photography specializes in a soft, romantic look to your wedding day with a fine art approach. Pam specializes in blending film with digital so that they blend seamlessly. I would very much hope that when a client sees my images they recognize them for these qualities.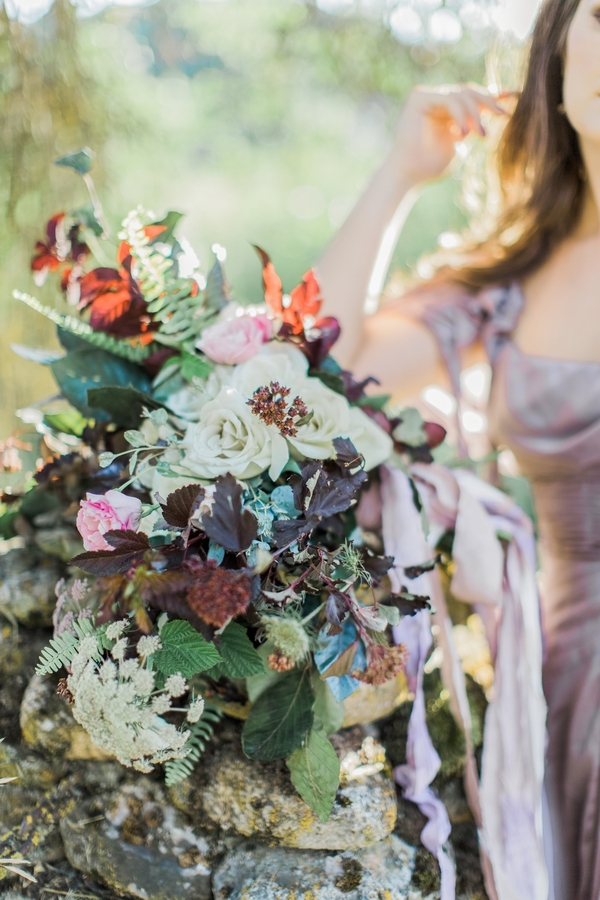 What is included in your packages? What is your price range?
I do post all your wedding images on an online viewing gallery for you and your families to have access to. You receive all your images to keep and to print wherever you wish. It is my desire that you print your beautiful memories so my packages include print credit to encourage you to do so. My wedding albums are of a beautiful linen, boxed, created in a fine art design. Investing in quality has never been so desired, my packages start at $2500.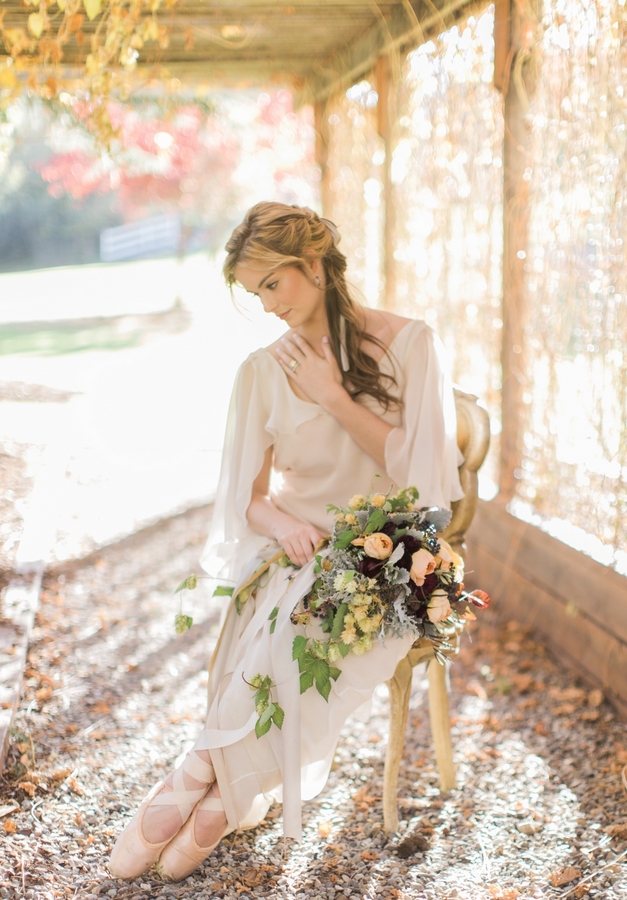 How would you describe your style?
My style is romantic, soft, and detail driven. It is light and airy, all the while capturing the essence of the day. I love to play on the existing light as all photographers do, but with intent. I adore perfect details, and as a wedding stylist for years, I bring this background to every shot. I will want to get to know my client so I can be sure to capture the real essence of them into their imagery.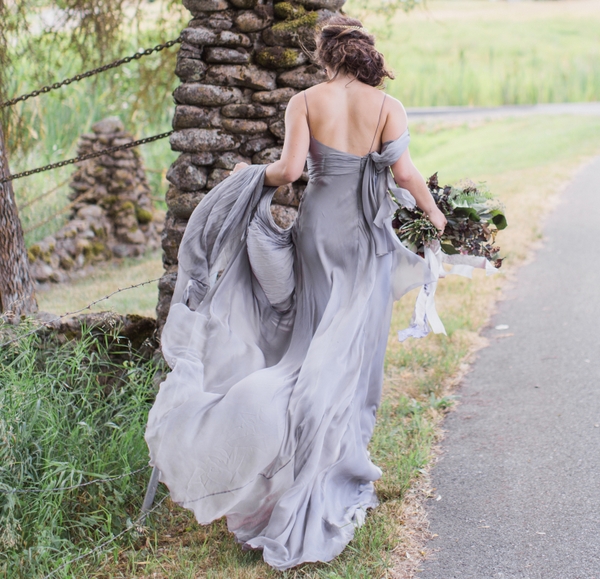 What should a couple look for in their wedding photographer?
Do they know the flow of the day, are they realistic on how much time they really have to capture what is important? Do they know the venue, where will you be married, the lighting, et.? Do they care to know YOU? Who are you and what style do you intend to bring to your wedding day? How long have they been shooting weddings? Ask your photographer if you will receive all your images in a high resolution format? So many professionals will only allow you to have your images in a smaller resolution and then you are locked in to printing all your enlargements with them. Will they release all the rights to the images to you? Last but not least, do you like this person, are they helpful, will they go the extra mile for you, such as run for your bouquet, straighten bow ties, fix lipstick, make sure your hair is in place, help lace up your gown, etc. Many a shot has been ruined by lack of details and eyes to fix them ahead of time. Do they have whatever it takes kind of an attitude?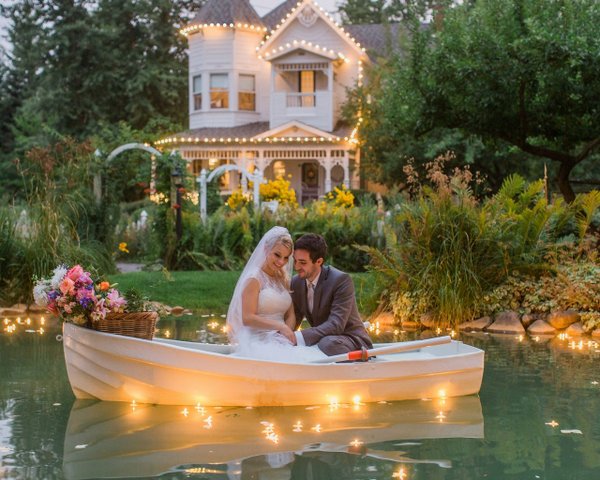 Any tips or advice for wedding planning?
I adamantly feel that every couple should have at least a day of coordinator for their wedding! It is imperative, as you cannot be that on the day of. A photographer needs to have the full attention and relaxation of their couple in order to get the stunning photography that they so desire. You need to be focused on each other. Also, a bride will really want to consider a stunning bouquet with gorgeous silk ribbons flowing from it. When I talk flowers, I am suggesting live flowers, not SILKS! You cannot have to many beautiful flowers on your wedding day, it is the detail that makes the day magical. A bride will be photographed and in 90 percent of her wedding images, holding this beautiful creation, make it art worthy! Also professional make-up is a must. A photographer does not want to have to re-touch 90 percent of those photos if a brides make-up is off. Spend some time thinking about adding details that speaks to who you are as a couple. If you can, hire a stylist to help you come up with specific things to entertain your guests, or at least inspire and delight them. These things are the details in which a photographer loves to photograph for you as a complete memory of your amazing day.
https://vimeo.com/137890671
For more information, check out Romancing Belle Photography!