Searching for the perfect venue to hold a spectacular, intimate wedding in Northern Idaho? The Newport Plums Estate is absolutely perfect! With a stunning location right next to Lake Pend Orielle, it's a wonderful setting at which to say your "I do's!" Not to mention, there's plenty of room for your closest friends and family to stay and celebrate along with you. Keep reading to learn more about this North Idaho gem!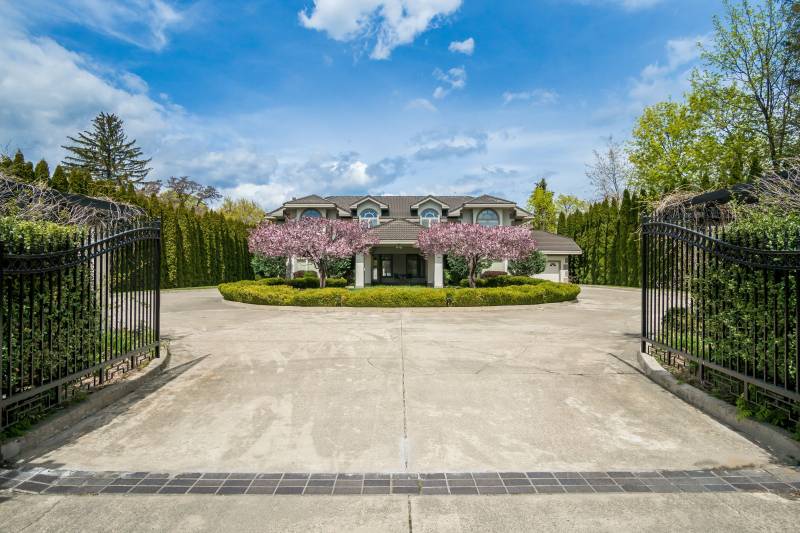 What type of wedding does your venue work best for?
This venue is best for small to medium groups who want a very intimate setting where the wedding party can spend the weekend or week in beautiful Sandpoint, Idaho.
What makes your venue unique?
This is landmark estate home located in downtown Sandpoint unlike any other that is well known to the locals as the finest vacation rental Sandpoint has to offer. It features a massive living room and formal dining room with high ceilings that has two accordion doors that open to an Olympic size pool and pool deck. Gorgeous and unique locations for photographs, ceremony and events. Wedding parties must use the venue as a vacation rental and rent for at least two nights.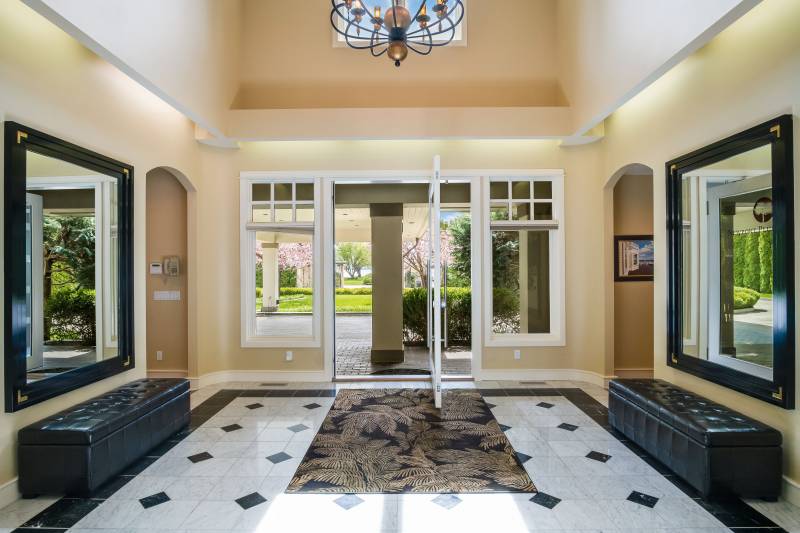 What is the capacity of your venue?
The vacation rental can accommodate up to 20 overnight guests, and the house can accommodate events with up to additional 85 daytime visitors.
What are your catering guidelines?
We don't have any specific catering guidelines, so you can utilize your favorite local caterer!
Do you have a ceremony location?
In the past, vacation renters have used the main lawn where the Newport Plum Trees are located and poolside to conduct their ceremony.
What is your advice for couples planning their wedding?
The early bird gets the worm. This is an extremely popular vacation rental home in Sandpoint and destination in Sandpoint. If you want to host your wedding at this gorgeous and unique property make your reservation with as much advance notice as possible. This is probably the most exquisite and unique venue in the Sandpoint area for anyone wanting to host a wedding or special ceremony.
What is included in your packages?
The use of the house as a vacation rental with up to 20-overnight guests and up to an additional 85 daytime guests. Also, all wedding parties must contract to have the local house manager present during your event.
What is the price range of your venue?
Off-season rates beginning at $2,625 for two nights and $5,995 during peak season.