If you've followed Apple Brides for a while, you know that we love featuring a wide array of photographers with varying styles. There's a perfect match for everyone out there, and Don & Julia, the heads of Weddings by Don & Julia (bet you didn't see that one coming!) are sharing why they love the couples that have found their perfect match in their work.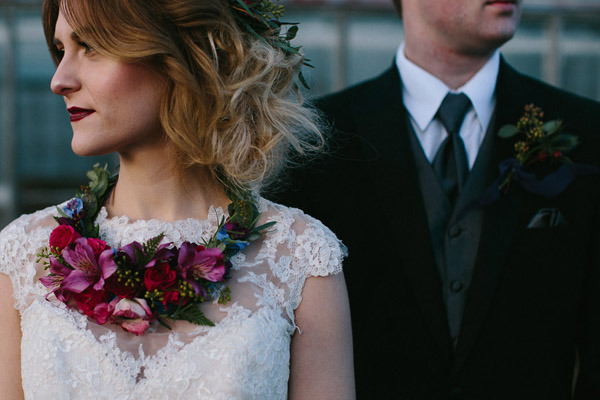 What makes your photography unique?
The destination weddings we have photographed over the last few years, and the couples we connected with along the way.
What is included in your packages? What is your price range?
Wedding coverage starts at $2200, and elopement coverage starts at $400. For more details on pricing, complete our contact form on our website.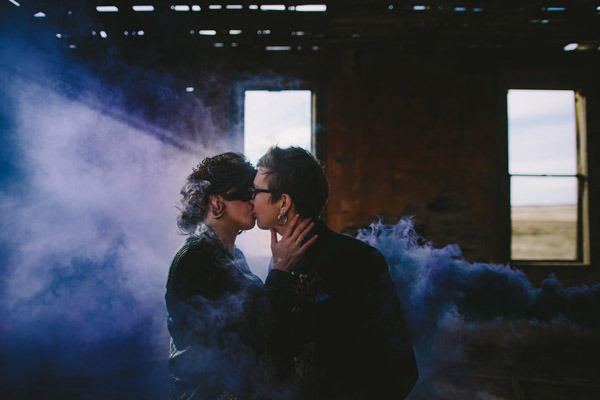 How would you describe your style?
We shoot like storytellers, but edit like artists.
What should brides and grooms look for in their photographer?
Personal Style. Every photographer has a different style in how they shoot and edit.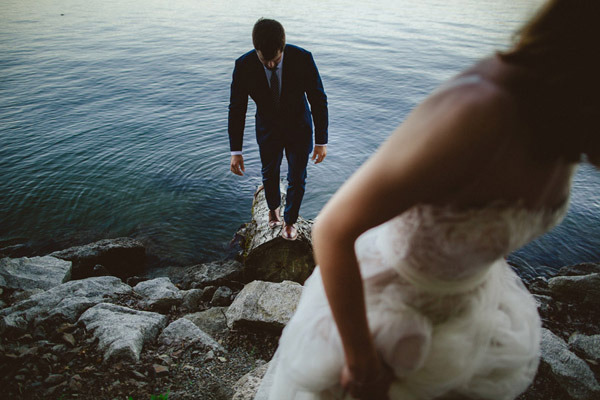 Any tips or advice for wedding planning?
Keep it simple and hire a professional to document your wedding.
Find out more at Weddings by Don & Julia!