Where can you find stunning, sunset lake views, tucked-into-the-forest reception settings and a cozy, homey vibe, all right inside the city limits of Liberty Lake?
Zephyr Lodge! 
 They're recently under new management, and took some time to sit down with us and chat about their best advice for couples planning their weddings and what they have to offer brides and grooms.
What type of wedding does your venue work best for?
 Indoor and outdoor weddings for couples that appreciate something a little different,  coupled with the beauty of nature and lake views.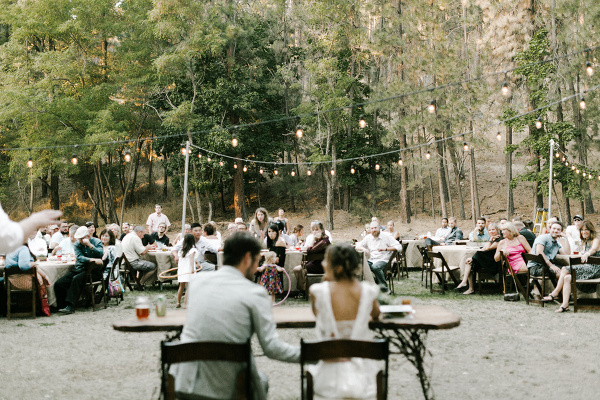 What makes your venue unique?
 Built in 1902, Zephyr Lodge is the last historic building in Liberty Lake. Originally a casino and "roadhouse" and later, a hotel and church owned camp. This historic and iconic property has only seen 3 owners in it's 115 year life. The beauty of Zephyr Lodge too is that with an abundance of natural landscape, the venue already provides a stunning backdrop for any event.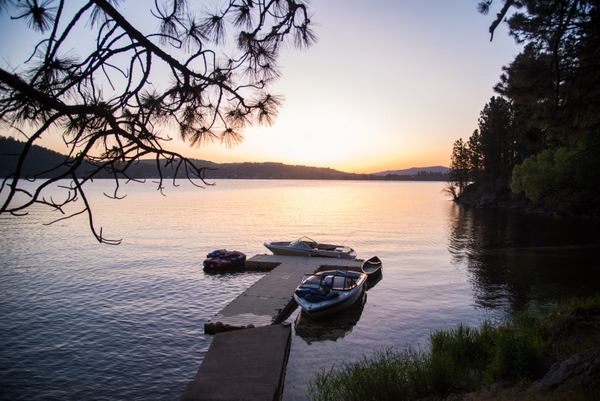 What is the capacity of your venue?
 Outside we have unlimited space and multiple ceremony/reception options. Inside, we can fit up to 200 people, this however depends on each events requirements.
What are your catering guidelines?
 You can choose your own catering and use our full restaurant style kitchen.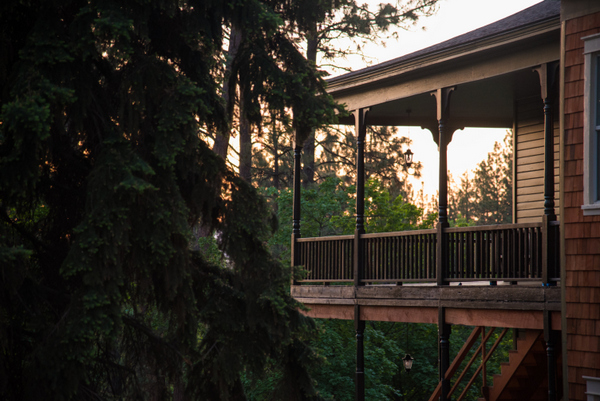 Do you have a ceremony location?
 Outside, we have multiple scenic options which offer views of either the lake, lodge or forest. Inside, we also have a main dining/dance hall which can service as a ceremony location.
What is your advice for couples planning their wedding?
 Our best advice would be to choose a venue that feels like coming home, and to plan your wedding akin to the most authentic versions of who you are as individuals, and as a couple.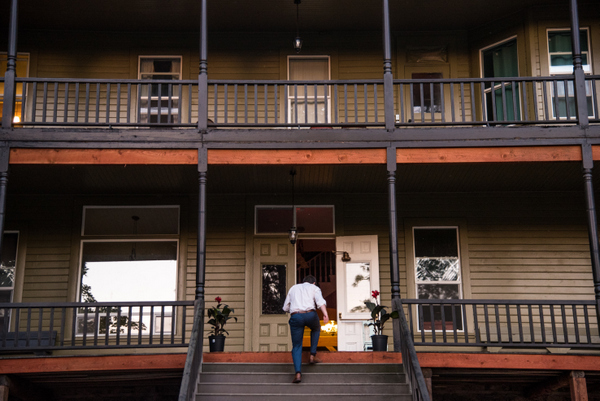 What is included in your packages?
 Depending on which package you chose, you have the option of lodging in our beautiful facility. For every package, you have use of our restaurant style kitchen, walk in fridge, complete use of the lodge and outdoor area of your choice, as well as set-up/tear- down of our property (tables, chairs, linens, sound system, lights) and maintenance of Zephyr Lodge, outdoor and indoor ceremony/reception locations and a free nights accommodation for the bride and groom in a private bridal suite.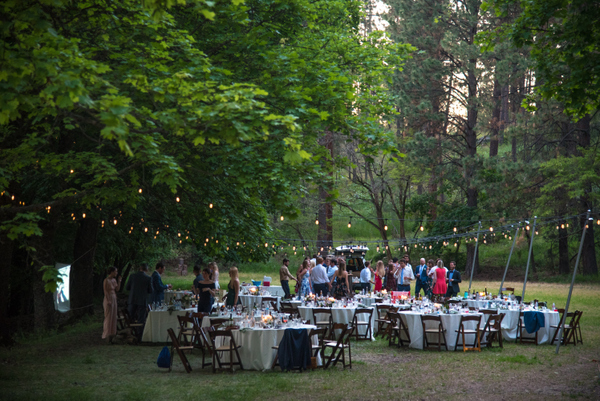 What is the price range of your venue?
Packages start at $4,150 for a full day rental, including one nights free accommodation for the bride and groom.
For more information, check out Zephyr Lodge!
Save
Save