As far as venues goes,
Foxwood House
is truly unique. From the incredibly hardworking owner, Jeanine, to the vast array of vintage props and styling items you can borrow from, to the fun, vintage chic backdrops throughout the property, Foxwood House is perfect for the bride that is looking for a wedding where every corner is completely Instagrammable and unique, and will truly provide guests with a one of a kind experience!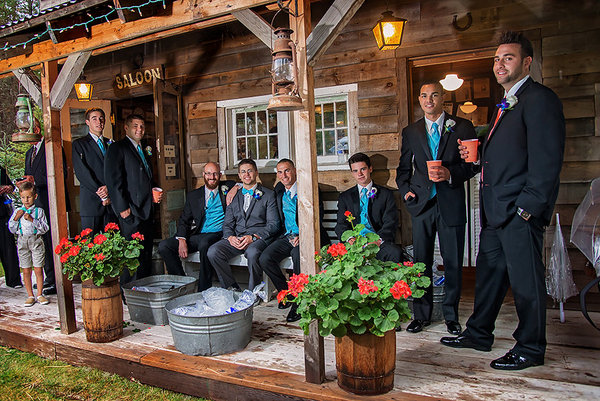 What style of wedding is your venue good for?
Foxwood House can do any style of wedding the bride chooses. Elegant, vintage, shabby, rustic. You name it, we can do it! We have a gazebo for wedding ceremonies, or if couples would like a wedding in the woods we have 5 acres of trees and make a beautiful location for a rustic, country wedding.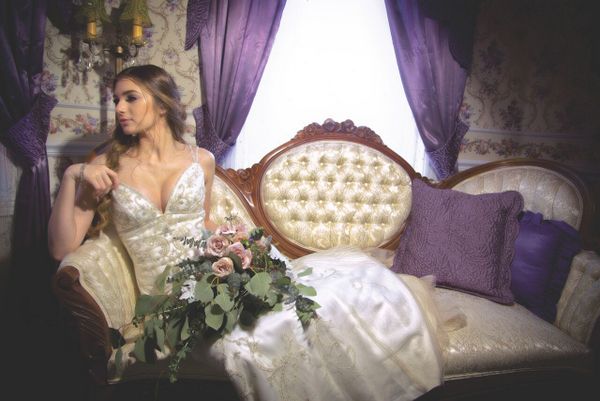 What makes your venue unique?
Foxwood House works hard for each bride. Brides can come visit Foxwood House as many times as they need. Once you book with Foxwood House, brides are like family. Brides and grooms get the use of Foxwood House grounds from 9am to 11 pm. Foxwood House has a 1800's looking saloon for beer and wine to be served out of.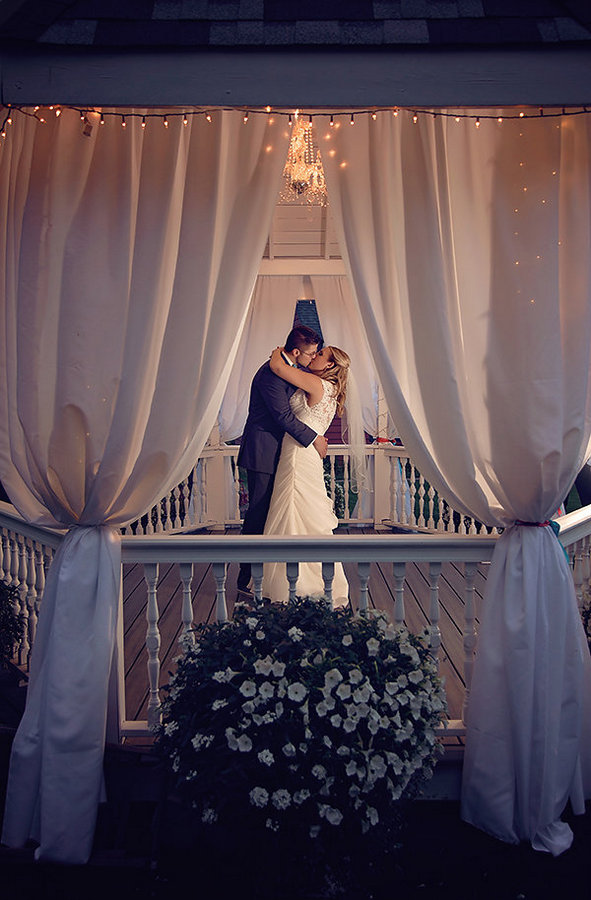 How many people can you accommodate?
Foxwood House can seat up to 300 wedding guests.
What are your catering guidelines?
Bride and groom are welcome to hire the caterer of their choice. Caterers must have their catering license.
What advice do you have for couples planning a wedding?
I think it is very important to hire a wedding planner/ coordinator/ stylist. Brides should be able to enjoy the planning of their big day. The person you hire should be able to save you all the stress most brides go thru. Your family and friends should not be asked to coordinate your day. They need to enjoy your day along with you!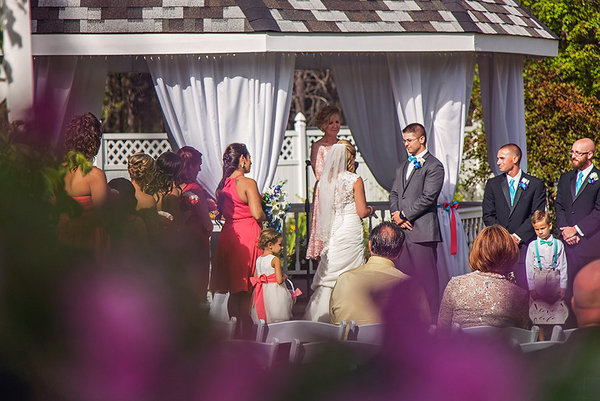 What's included in your package?
Wedding couples have the use of Foxwood House grounds from 9am to 11pm. Tables, chairs and linens are included in the price. Foxwood House does the set up and tear down of these items. We also have many prop pieces to style your wedding day, all included. We have ample onsite parking, even room for a few motor homes if need be. Plus space for a helicopter to come in and take bride and groom away! Our total price for everything included is $3,200.00.