One of our favorite things about engagements are the photo sessions. We love how it can capture the pure beauty of a couple during one of the happiest, craziest times of their lives! This engagement is basically perfection from start to finish. We are completely obsessed with 
Micaiah's outfit selection, and her stunning ring was the perfect accessory! And in case you've fallen as in love with Jeremy and Micaiah as we have, you can watch their viral proposal here!
From Jessica Lauren... "Micaiah and Jeremy connected online when they were introduced through mutual friends on Facebook. Over the past 3 years they fell in love with each other's beautiful hearts and Jeremy planned the most perfect proposal for his sweet love! Jeremy got down on one knee in the middle of a Chris Young concert and it ended up going viral on YouTube! That just gives you a little peek into how rad of a couple they are! Micaiah and Jeremy are so full of life and love and it was such a joy capturing their beautiful engagements in beautiful Lake Chelan! So excited for their beautiful Washington wedding next summer!"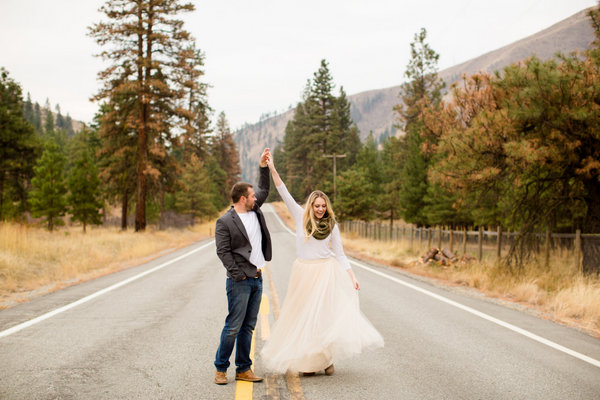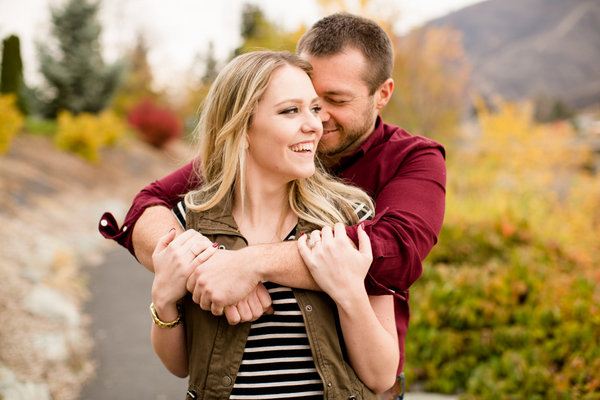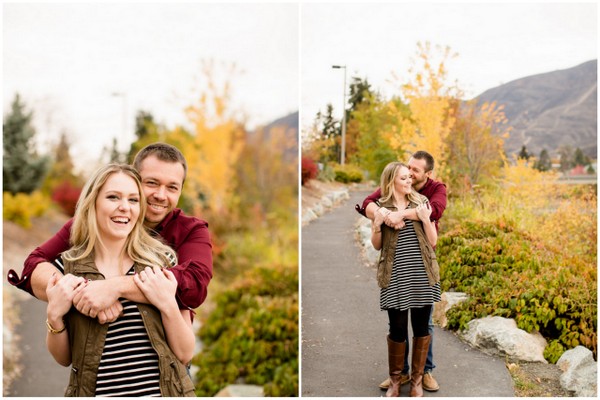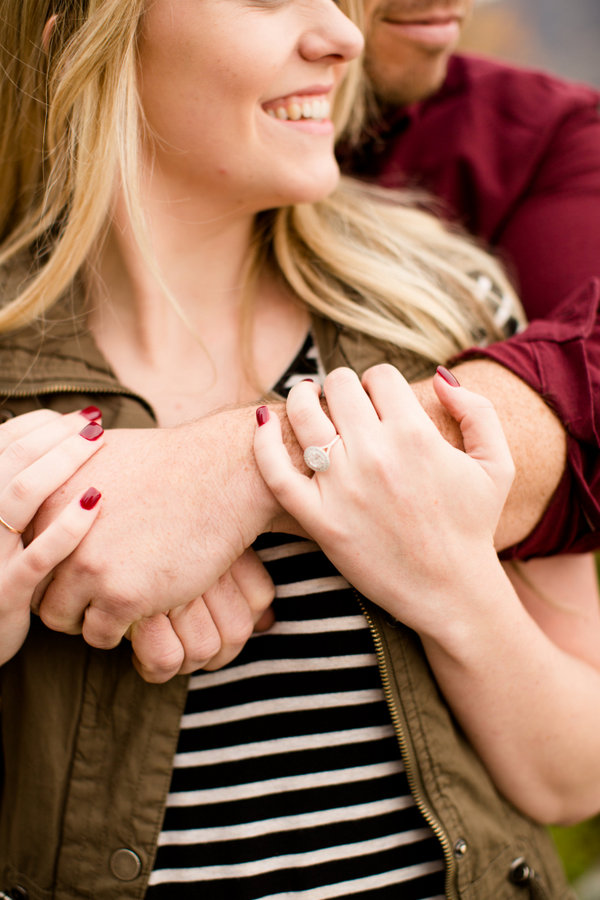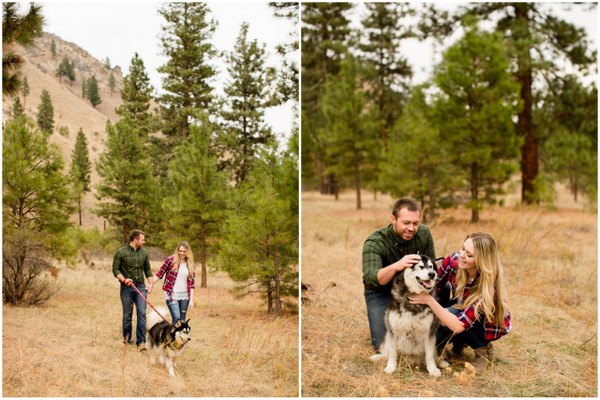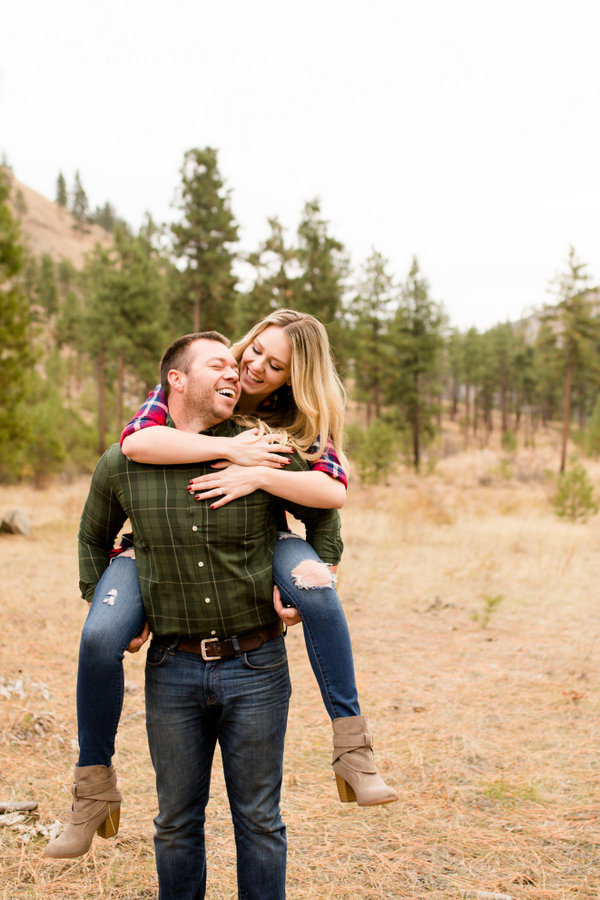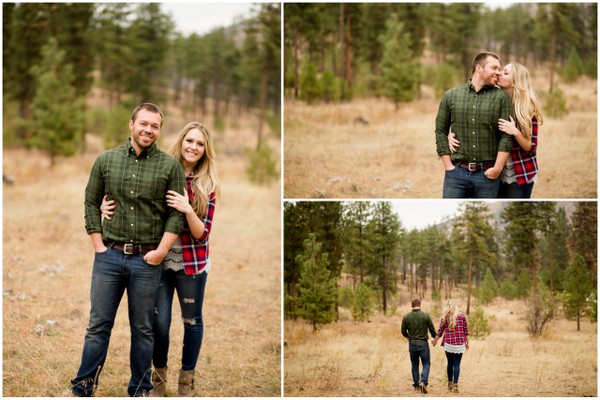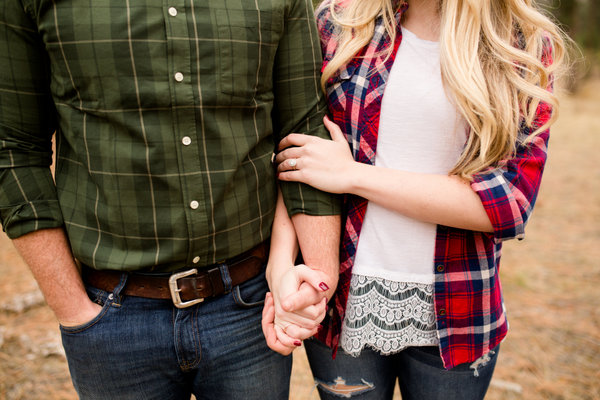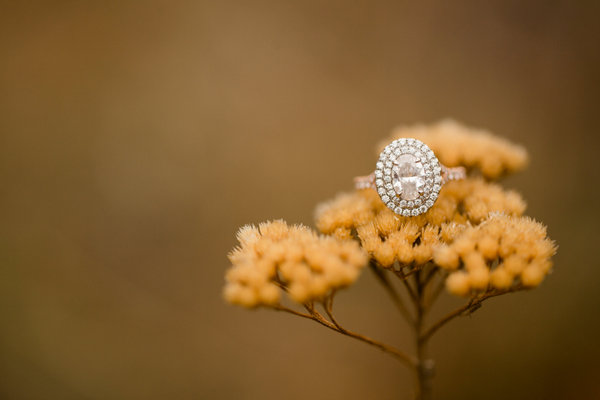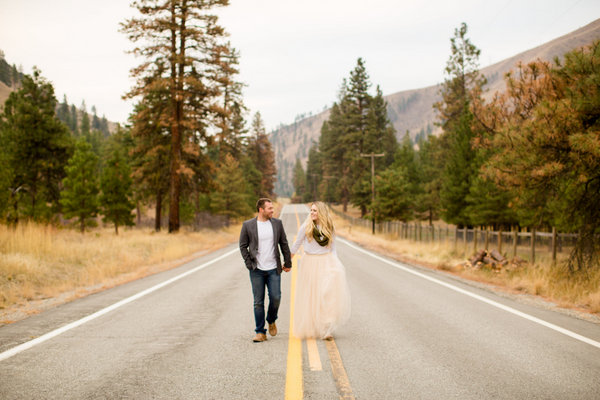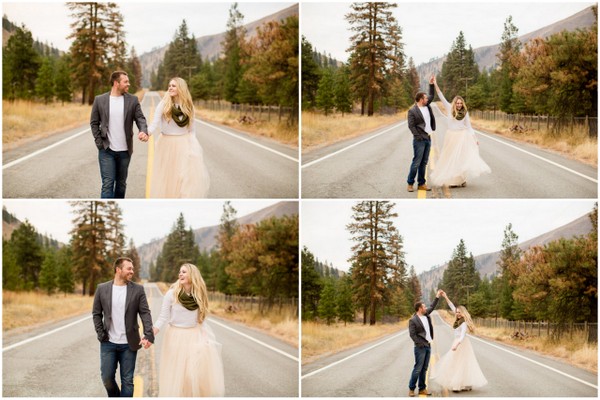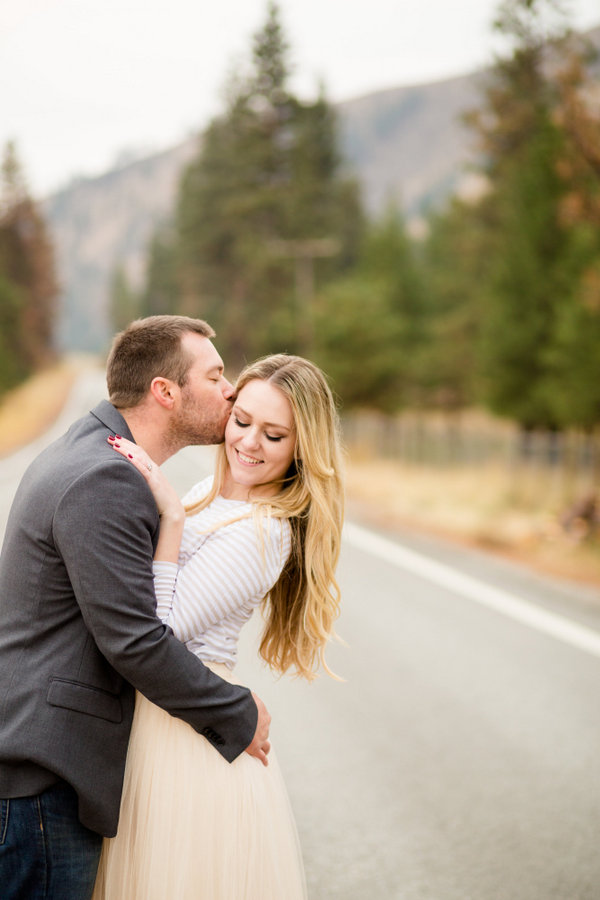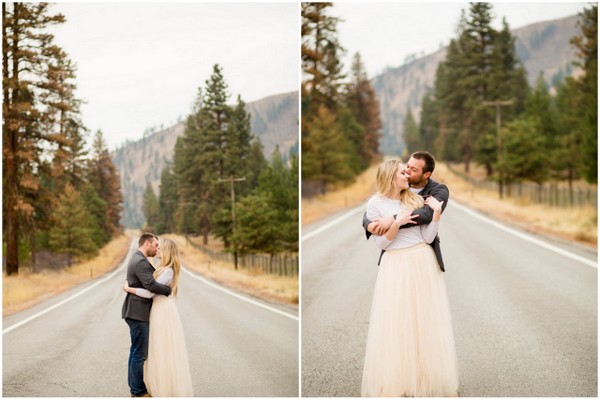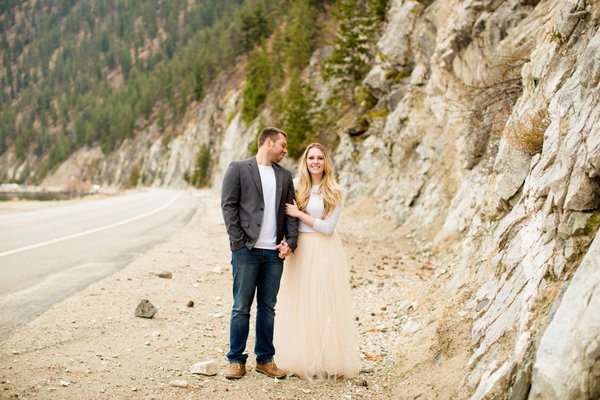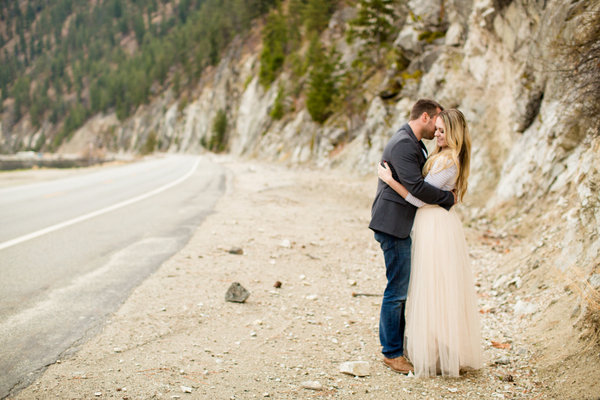 Vendors
Photographer: Jessica Lauren Photography
Jessica Lauren Photography is an Apple Brides Preferred Vendor. Thank you for supporting the vendors that support Apple Brides!