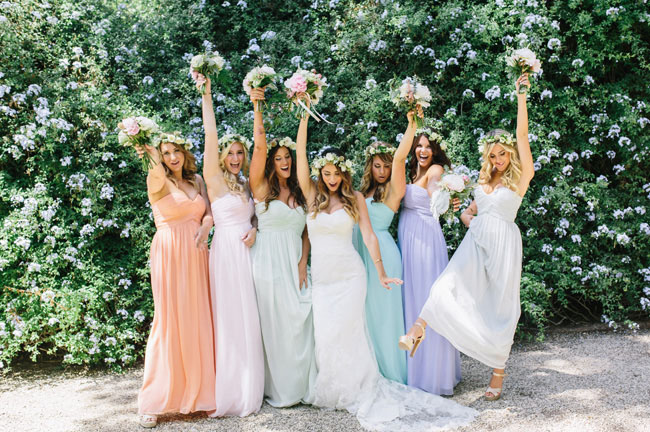 Photo By
Khristian Snyder
Bohemian Flower Crowns:
Check out
these wild flower crowns
, they're amazing, the location is amazing, we're in awe. Let's start a new trend: Flower Crown Fridays! Who's with me?
Bouquet toss alternatives:
Want to do something different as you designate the next bride-to-be? Find some
inspiration here
, love the 'fortune telling' idea!
Girls Night Out:
Kiss and Make Up will be throwing a reopening party tomorrow night
! It's strongly advised that you grab your closest girlfriend and head on over. There will be great deals, champagne, hair and make up demos, discounts and champagne... oh I already mentioned that.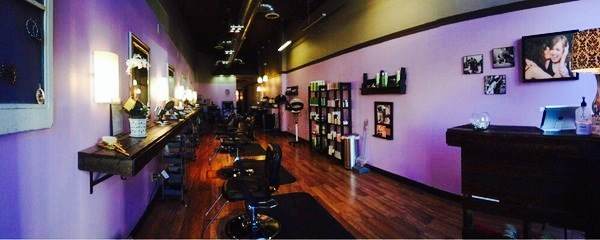 National Park Elopement:
This
sweet Yosemite Elopement
wedding will make your heart glad, trust me.
Paper loving:
  We're big fans of paper made details,
this adorable woodsy wedding
does it right. Those bouquet flowers... sigh.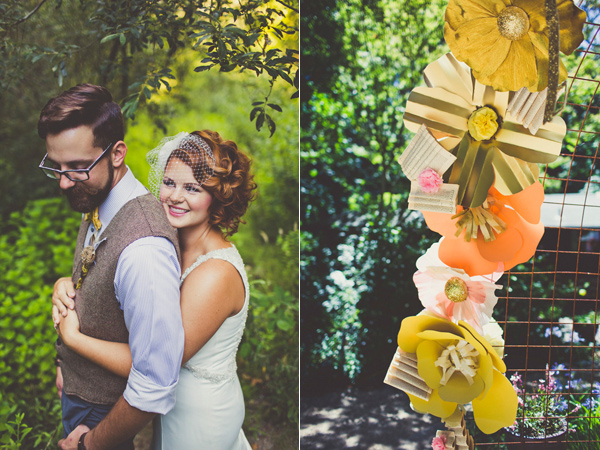 Photo by
Sarah Kathleen
We'll be back next week! Have an inspiring and sexy weekend darling friends.