When it comes to your wedding day, you want to make sure your look is ON POINT! After all, it will be a day that you will remember and look back on for years to come. Today we're sharing our favorite beauty vendors in the Spokane area that will help you look and feel your best!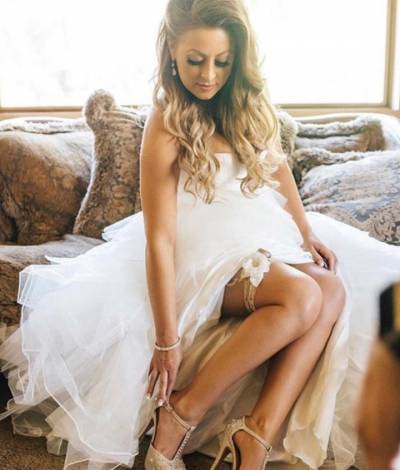 Black Tie Beauty
Since Black Tie Beauty started doing makeup 14 years ago, she has worked with high-end clientele such as celebrities and politicians. Now she collaborates with brides to get a sense of their personal style and taste to build a personalized look just for them on their wedding day! She even does a skin analysis so she can choose the right products for your skin type.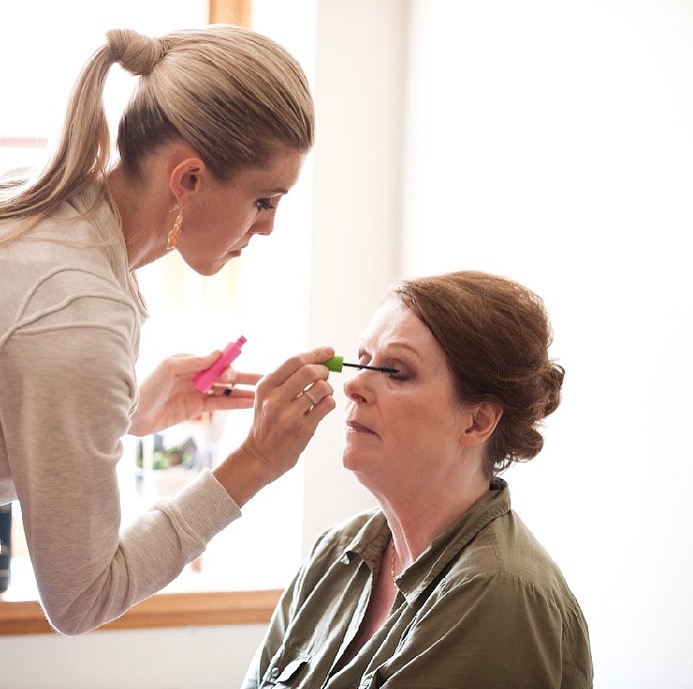 CICIBIRED BEAUTY
CICIBIRD BEAUTY focuses on highlighting individual beauty and showcasing a bride's natural features. She sits down with you for a personalized consultation, where she listens to your specific needs and styles and gives feedback based on each individual.She knows that every bride is uniquely different and that applies to their wedding day makeup application as well!
Lavish Salon
You have lots of options when it comes to hair and makeup for your wedding day, but there's something to be said for a salon that has SUCH a dedicated, cult following that their stylists are the ONLY people clients will let touch their hair. Bring your bridal squad into Lavish Salon and they'll get to work creating styles that are authentic to your personalities - something you can feel comfortable and beautiful in!
Post Falls Family Dental
Your wedding day is one of the most photographed days of your life, so if you have any qualms about your smile, now is the perfect time to get it in tip-top shape! Post Falls Family Dental has all the solutions for whatever concerns you have, many that are much quicker fixes than you'd think! From whitening to straightening to any other dental needs, they've got you covered.
Rare Ayre
When you think about your future and how you want to remember your wedding, what comes to mind? Probably gorgeous photos that captured every visual detail, a well-edited video featuring your first dance song, your wedding dress hanging in the closet - still adorned with beads and lace, and maybe the taste of your wedding cake you stowed away for your one-year anniversary. But what about smell? More than any other sense, our sense of smell is strongly associated with memories. That's why it is ideal to incorporate hand-crafted, local scents like those from Rare Ayre into your big day.
Shasta Hankins Freelance Makeup
Shasta Hankins has over 10 years of experience doing makeup in the Spokane area. She partners with the Best of Broadway Series at the INB Performing Arts Center. She has done makeup for Award-Winning Broadway productions such as: The Lion King, Wicked, Beauty and the Beast, West Side Story, Book of Mormon, Memphis and many others. So when you entrust her to create your wedding day look, you can feel comfortable that your face in the hands of a professional!
SJL Artistry
SJL Artistry has worked in the industry for over a decade, and we're HUGE fans of her work (Our editor gets her lash extensions done there like clockwork)! She'll go over inspiration pictures with you, and then work together to create a class and timeless customized look.