Mark your calendars, because Bride's Night at Barrister 2019 is officially on the books and set to be the best event yet!! January 10th, 2019 is going to be filled with wedding inspiration, the best vendors in the INW, wine and snacks and some amazing giveaways.
Hosted by Barrister Winery, Bride's Night at Barrister is a boutique wedding show designed to showcase the best of the best that the Inland Northwest has to offer, providing wedding inspiration, wine and yummy food from Beacon Hill Catering, and some fun surprises throughout the night, including giveaways, gorgeous wedding planning ideas and tips, the newest issue of the Apple Brides magazine and much, much more! We always say Bride's Night as real life Pinterest in action, and it never disappoints.
Pre-sale tickets (the best way to save a few dollars!) and more details are coming soon, but for now, here's a few sneaks of year's past and the gorgeous inspiration that couples enjoyed.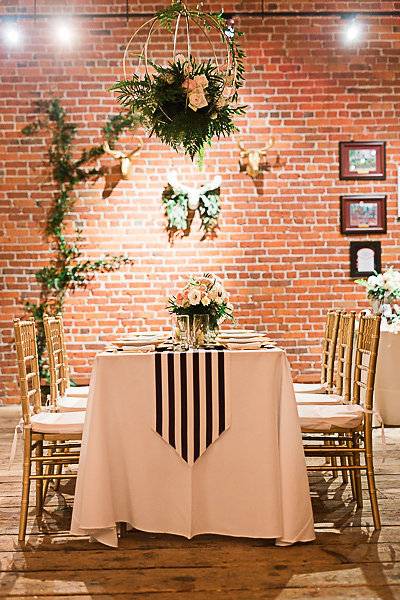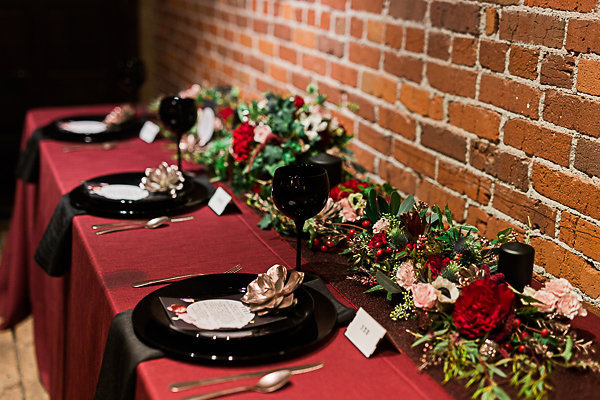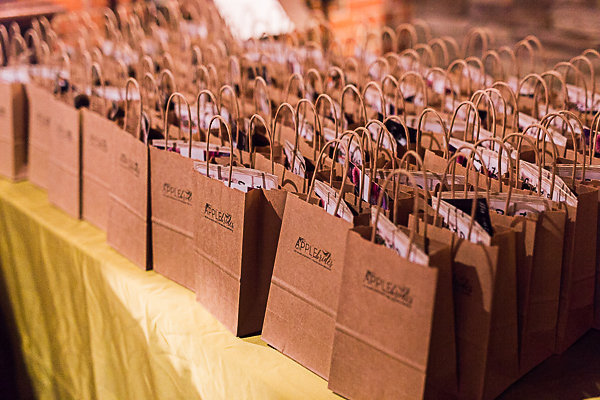 Images courtesy Amber Tyler
Image courtesy Laurken Kendall
Images courtesy Ifong Chen