In our opinion, the best engagement sessions are the ones that give a glimpse into your everyday life as a couple. We love how this duo opted for casual outfits and sweet embraces that seem so them. And their genuine smiles and laughs are absolutely contagious! Luckily, they and their photographer are sharing their best tips for a flawless engagement session so you can follow in their footsteps.
Know who you are

Know what you want captured
And that's the easiest way to approach your engagement session. Really understand what makes you special as a couple and find ways to highlight that. And it doesn't have to be prop based. If you're the couple that goofs off and likes to laugh and smile, let that show through in your images. If you're more of a cosmopolitan-type couple, showcase your fashion sense in a trendy location. Are you the adventurous type? Let's go on an adventure.
The second bit of info is very important because it'll offer you the ability to use your images for save-the-date cards, invites, reception displays, etc. But more importantly, you'll also have the images that you'll love to have hanging in your home or on display on social media.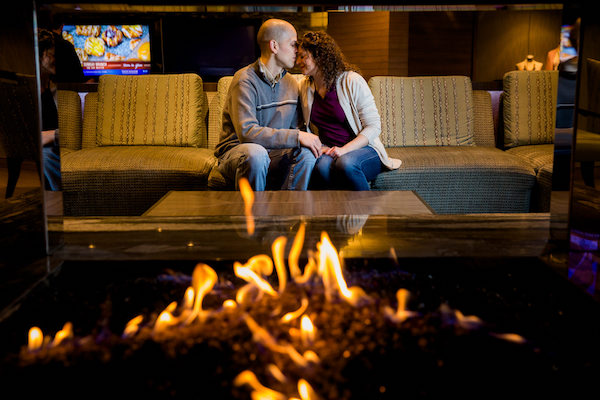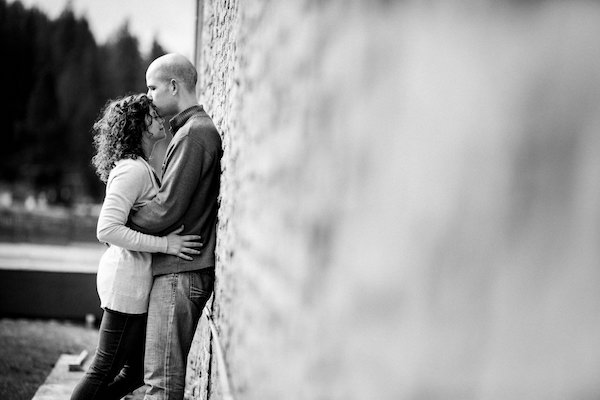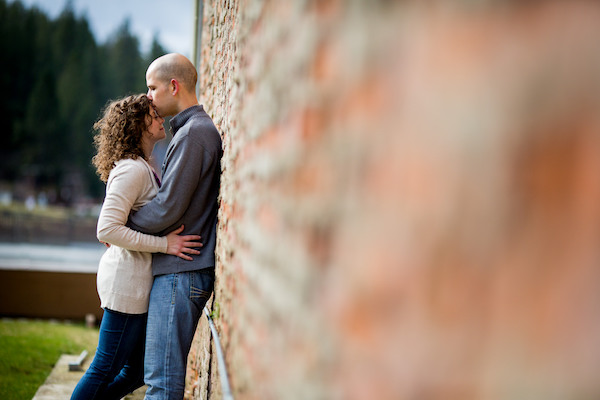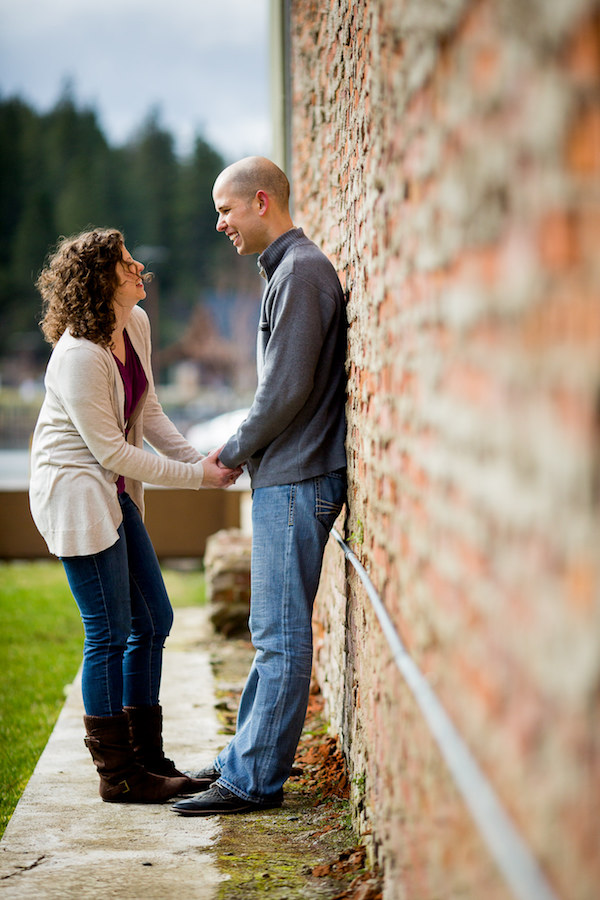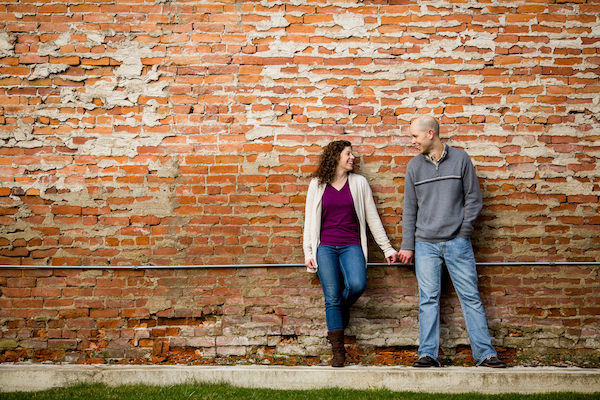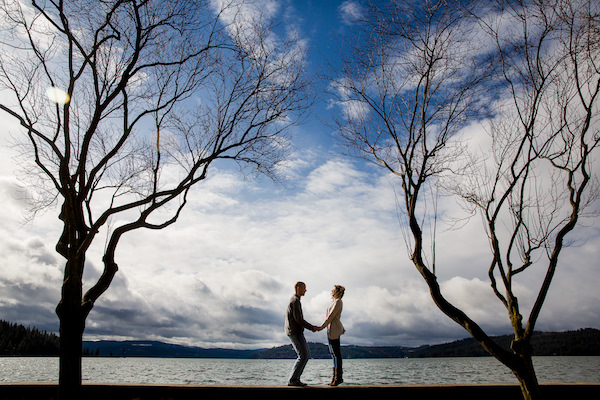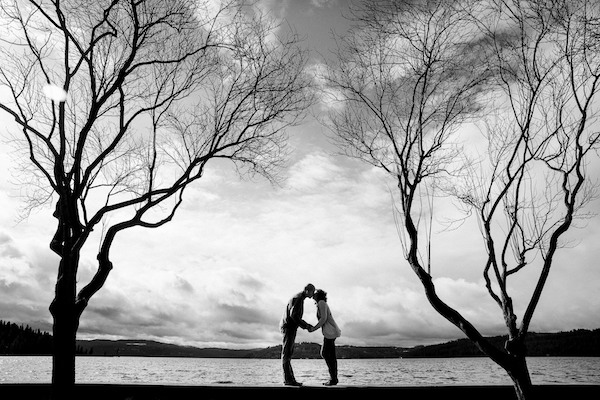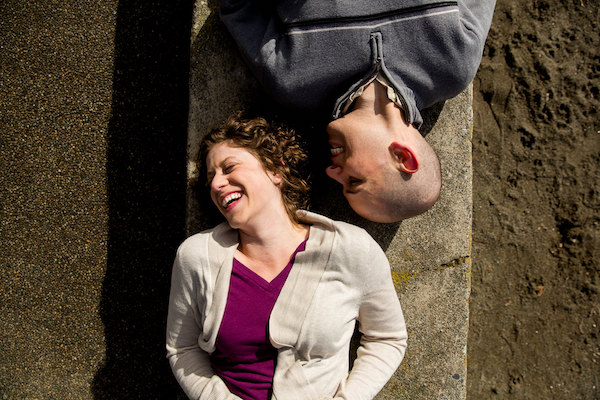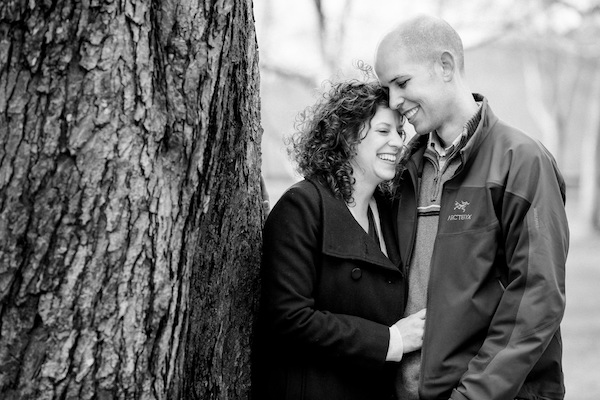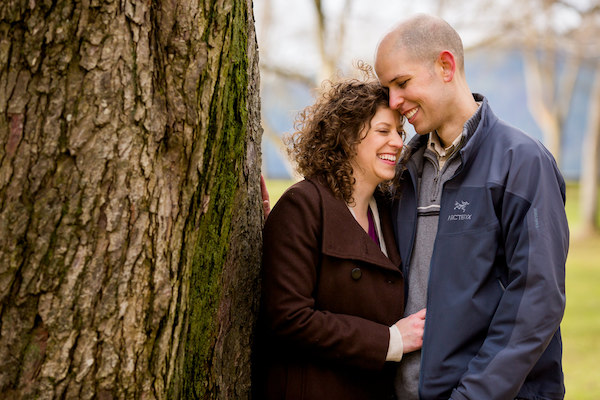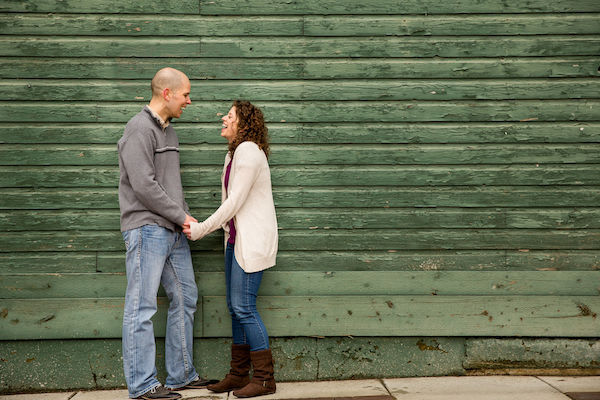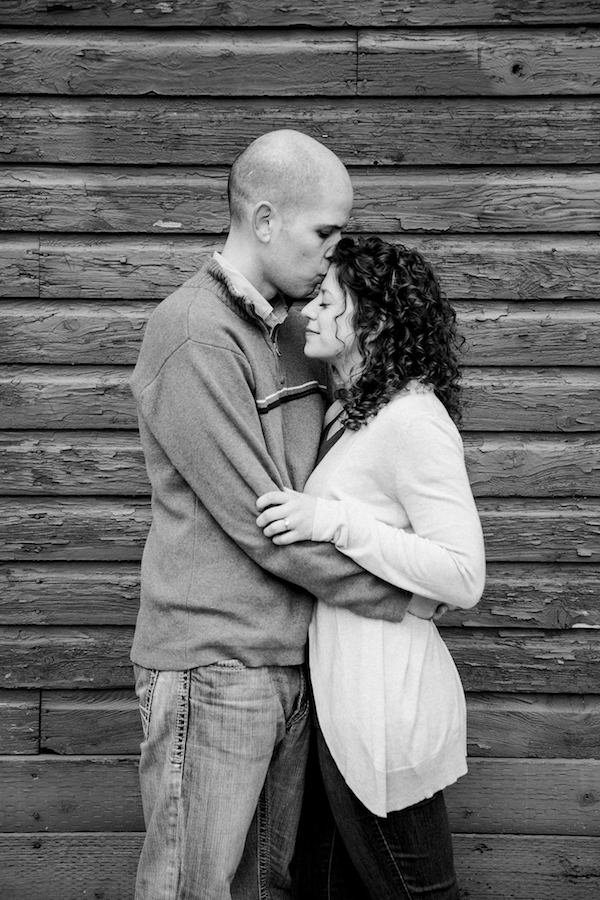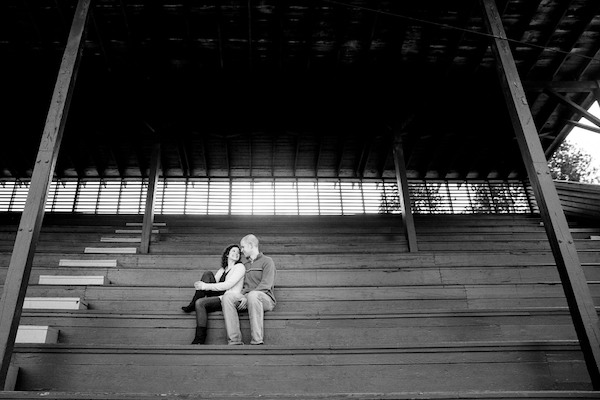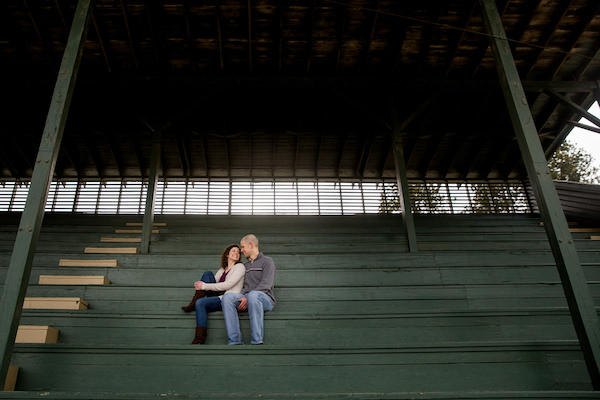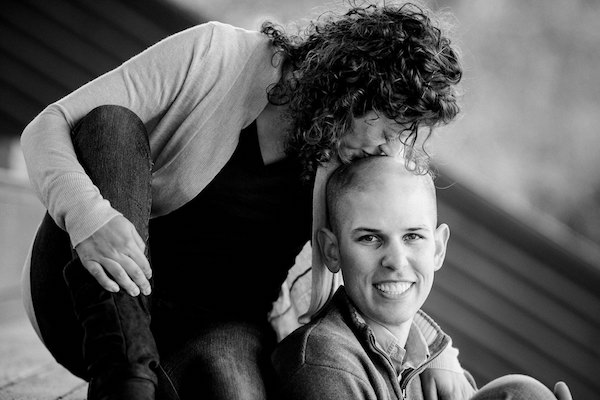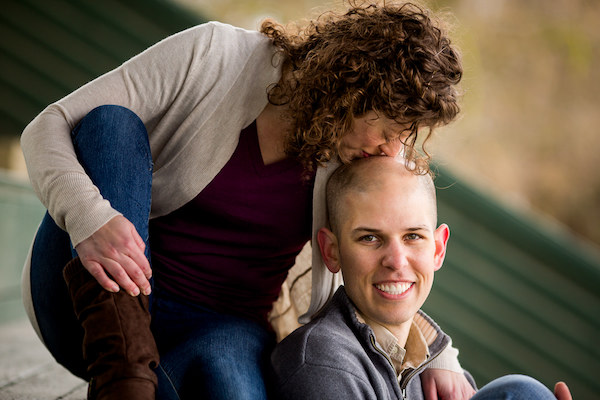 Photographer: Jerome Pollos Photography
Jerome Pollos Photography is an Apple Brides Preferred Vendor. Thank you for supporting the vendors that support Apple Brides!