Proposals aren't often captured on camera, and that's a shame, if you ask us. We LOVE seeing such a special moment of shock and surprise captured! Not to mention, all you engaged folks know it's hard to remember exactly what that moment was really like in between all the tears and blurting out 'yes!', so when you have photos, you can truly treasure that moment forever! From the photographer,
"My husband and I are actually good friends with the couple and we were spending the whole weekend with them at the resort - she thought it was for Clint's birthday. Before dinner that Saturday night I told them I wanted to take some pretty pictures before dinner since we all looked so nice...wink wink. Clint and I had decided that I would tell him to whisper in her ear why he loved her and from there he would just run with it. It was WINDY but I think it turned out beautifully! 
After their mini engagement session we headed to Swiftwater Cellars for dinner where another surprise waited for Laura - both their families and her son waited with bottles of champagne for the two of them, and that's when the waterworks started."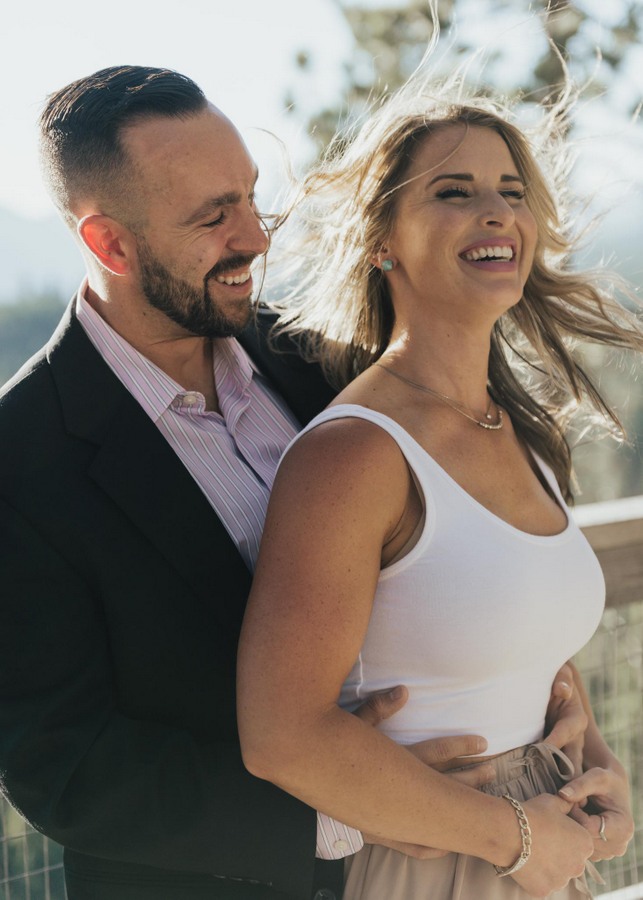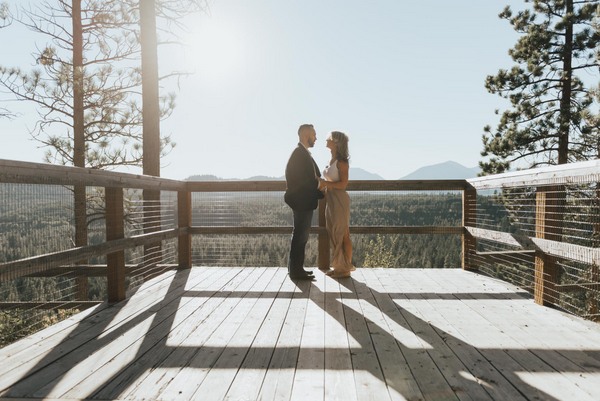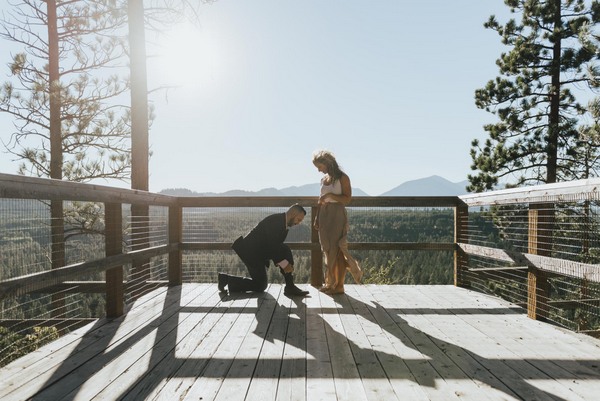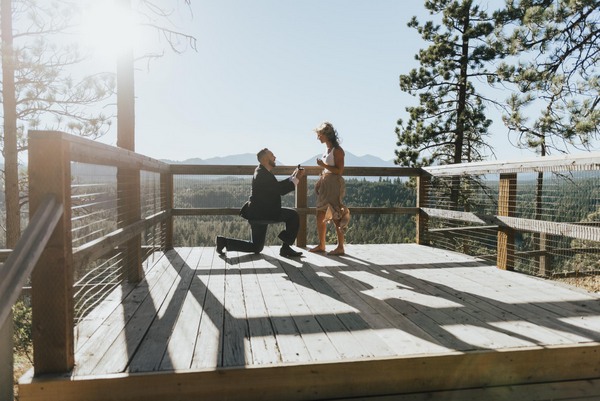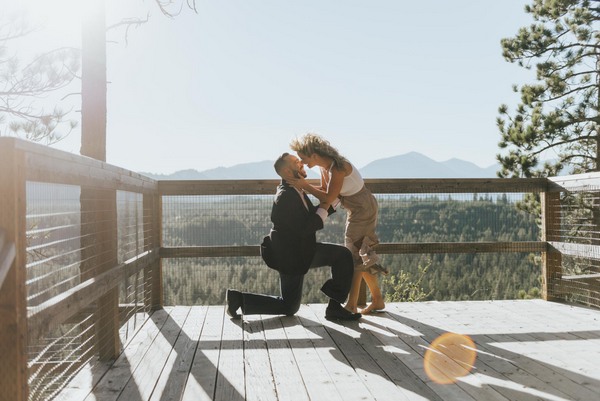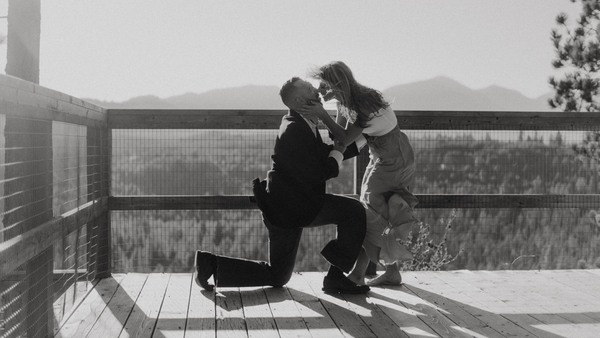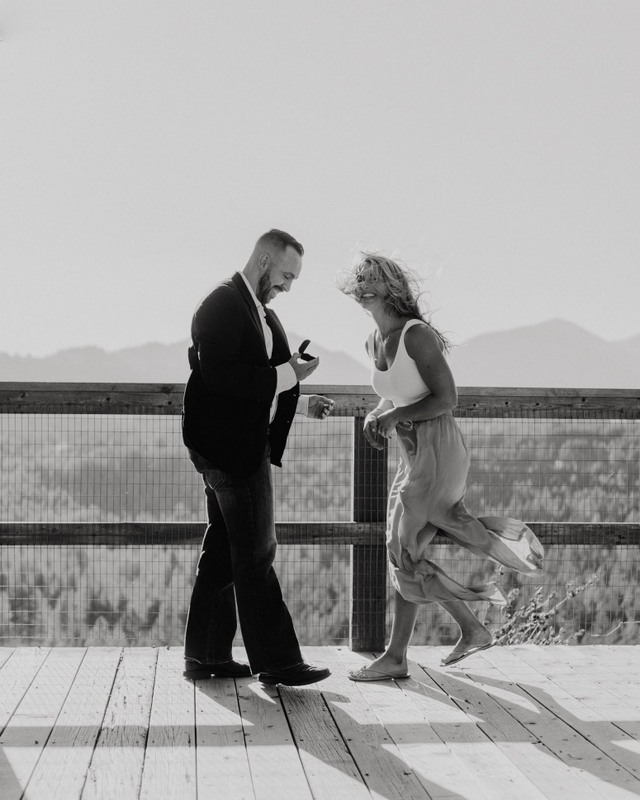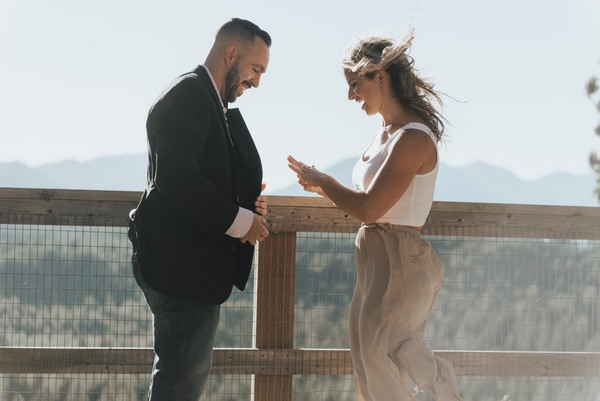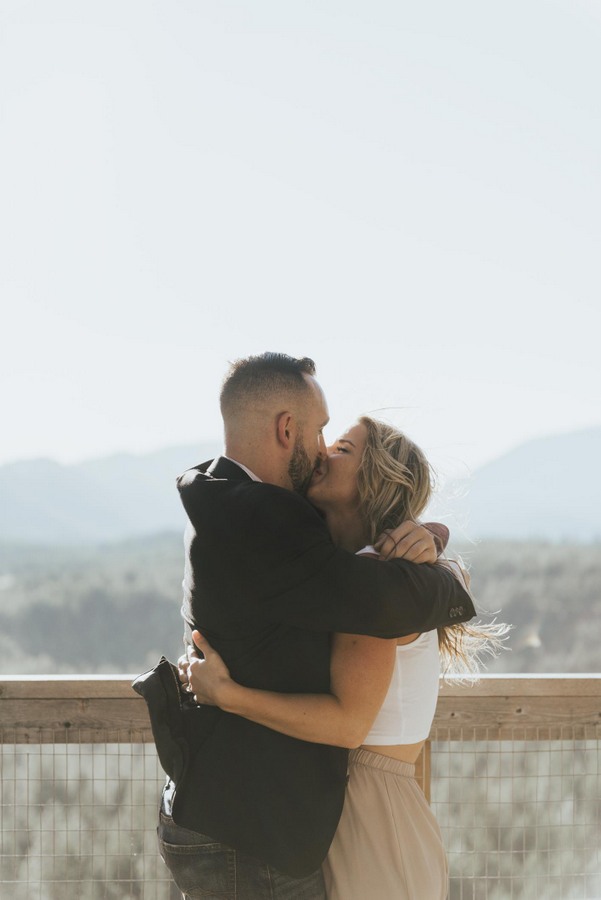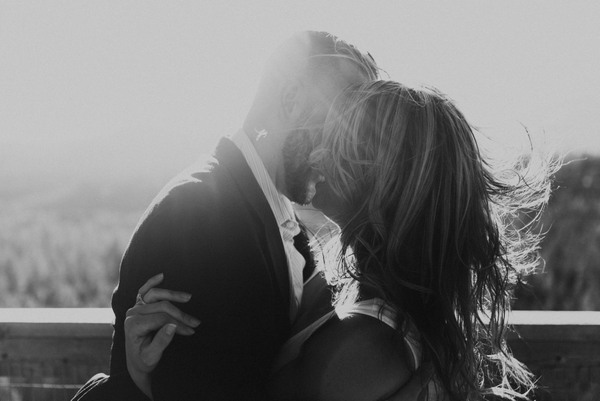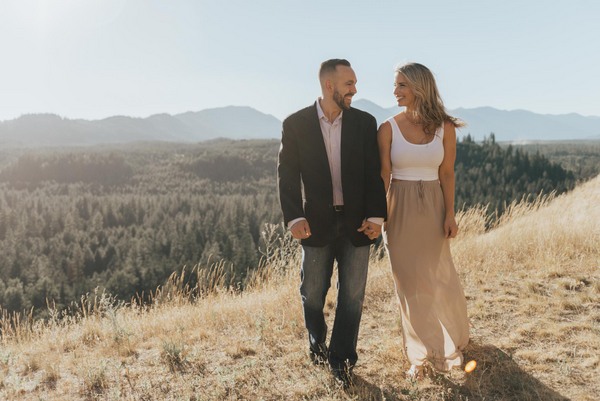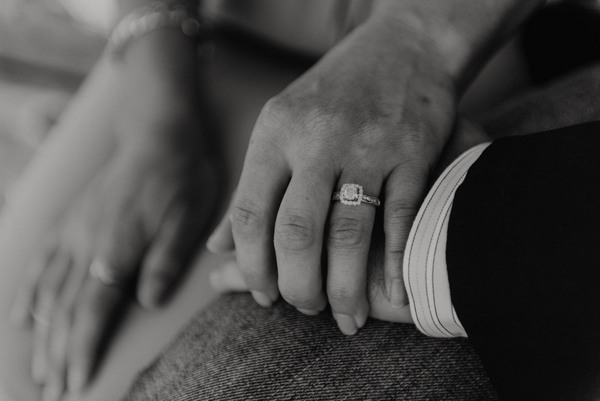 Vendors: