Get excited! Event Rents is here and they're literally able to make your wedding dreams come true. Whether you've always wanted to get married on the family farm, the great outdoors or you have the perfect venue in mind Event Rents has it all and we're so happy they stopped by to answer a few of our burning questions: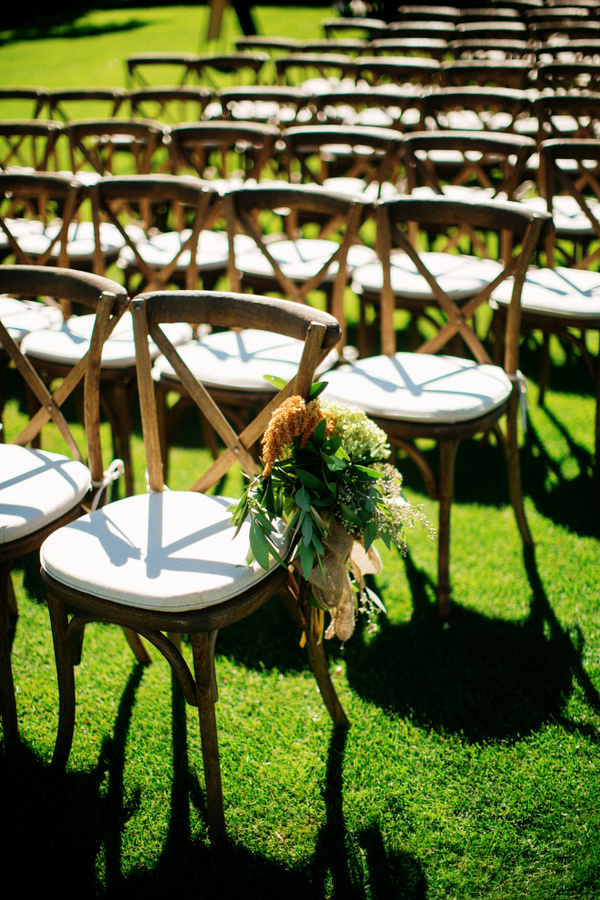 What types of rentals do you carry?
Gorgeous high-peak tents, tables, chairs, multiple lines of china, flatware, glassware, dance floors, stages, white leather lounge furniture, and hundreds of colors, styles and textures of linens to choose from. We also offer all kinds of cooking, catering, buffet and beverage service equipment. We have so many great items to choose from it is difficult to list them all– check out our photos and pricing guide on our website!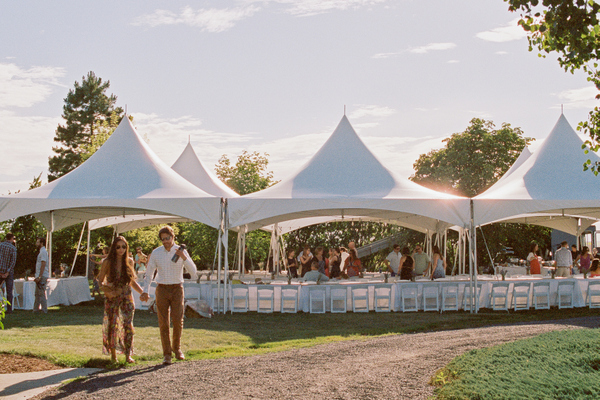 What are some of your most popular items this season?
Everyone has their own event style but some of our most popular items this year are still our Vineyard Cross Back Chairs and Fruitwood Padded Folding Chairs. They both look great with vintage style décor or glammed-up with our gold flatware and chargers. We offer 9 different styles of chairs and 8 lines of china service among other things so it is easy to create your very own perfect event look!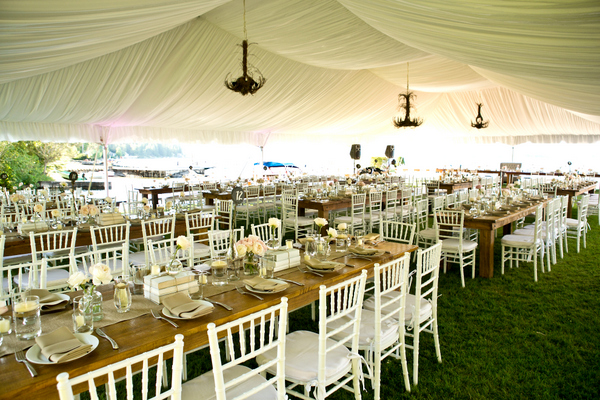 Our new Majestic line of reversible linens is also very popular right now. One side of each linen has a gorgeous shimmer that catches the light beautifully and the opposite side is an elegant silk shantung /matte finish. We carry over 19 colors in the Majestic line alone and 16 other linen lines with their own unique colors and textures. We love to have clients visit our showroom where they can touch, feel and play with samples of the 100s of linen colors and styles that we have available.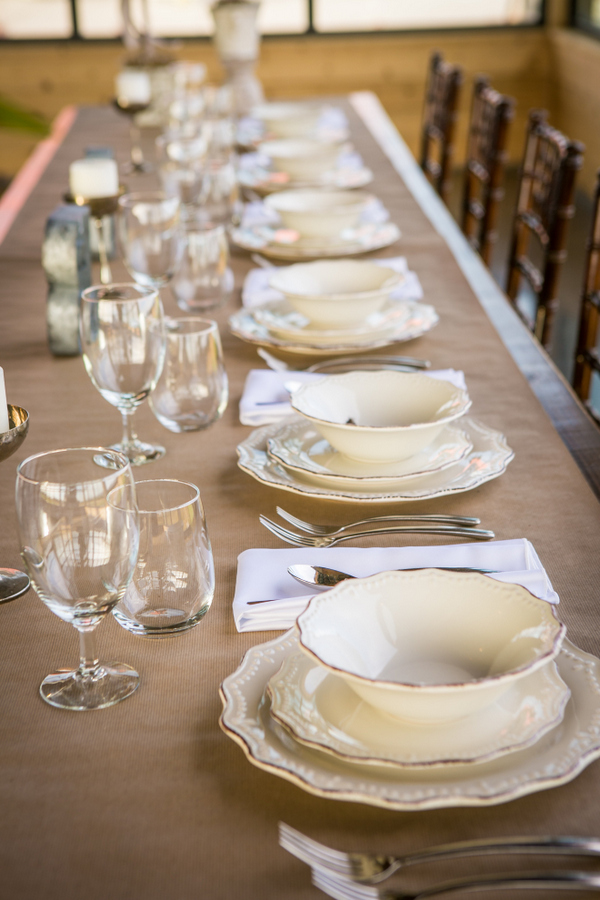 Do you deliver?
Absolutely! We provide full-service round-trip delivery and pick up all over the Inland Northwest. Clients also have the option of picking up smaller orders from our Spokane office/warehouse if they wish (some items are excluded from client pickup).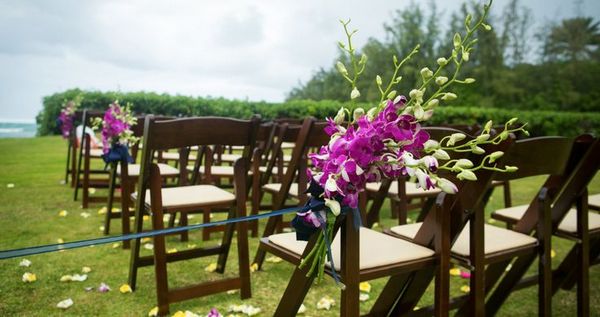 What makes your company unique?
One thing that helps us stand out from other local full-service rental companies is that we focus exclusively on special event rental items. This allows us to not only offer a very wide range of event items, but are also able ensure that the quality of our product is always top notch. Every piece of glassware and flatware is hand polished, and all equipment is cleaned from top to bottom between each use – including our tents!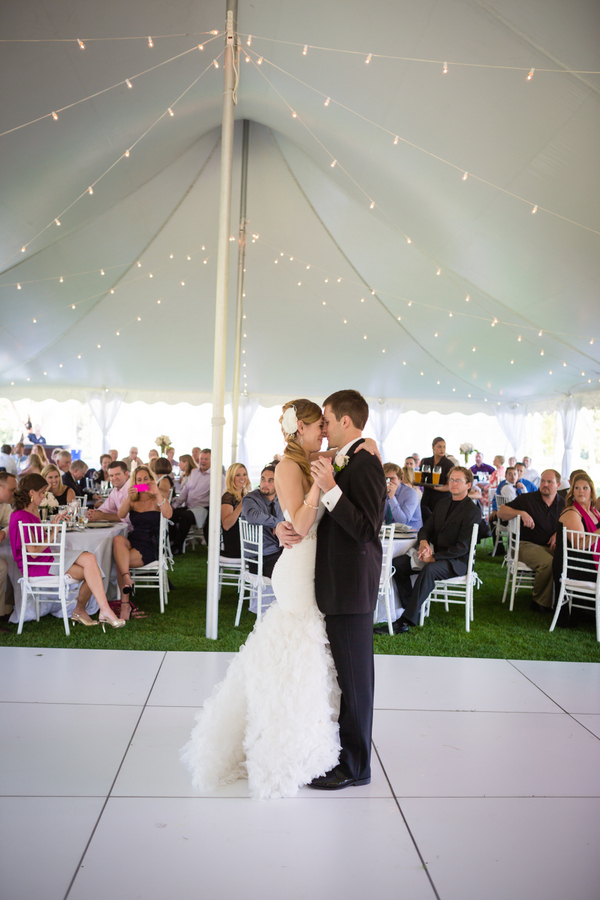 Another difference is that we do not ask you to wash your china, flatware and glassware before returning to us. Washing up after your party is our job 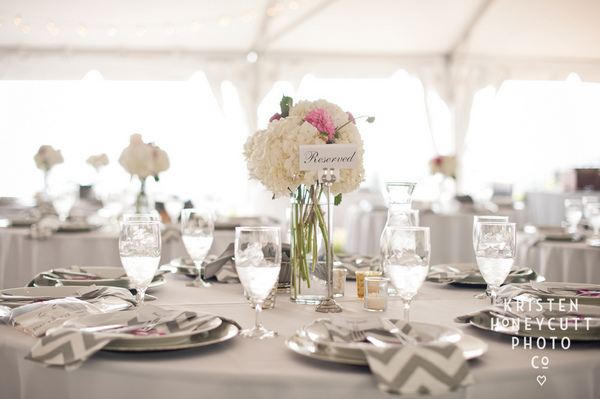 Our friendly team of experienced Special Event Rental Coordinators focus on each client's event with the goal of helping make the planning process and your wedding day as enjoyable and stress free as possible. After meeting with us for the first time to discuss what rental items they might need for their wedding or special event, it is not uncommon for clients to comment; "That was so much easier than I thought it would be!"