Today we're happy to announce the newest addition to our preferred vendor list; Jess Hunter Photography!  Originally a Southern gal, who made her way to Washington State via Alaska, this lady knows how to capture the moment and how to tell your story. You're highly encouraged to get lost in some beautiful imagery over on her website, but first get to know her and her style a little better: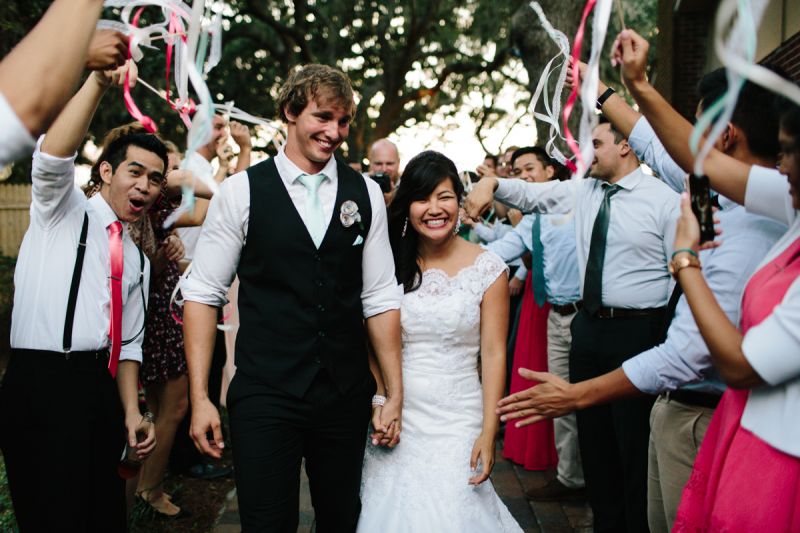 Where do you live?
I currently live in Yakima, WA but almost 80% of my wedding occur in Western WA or other destinations.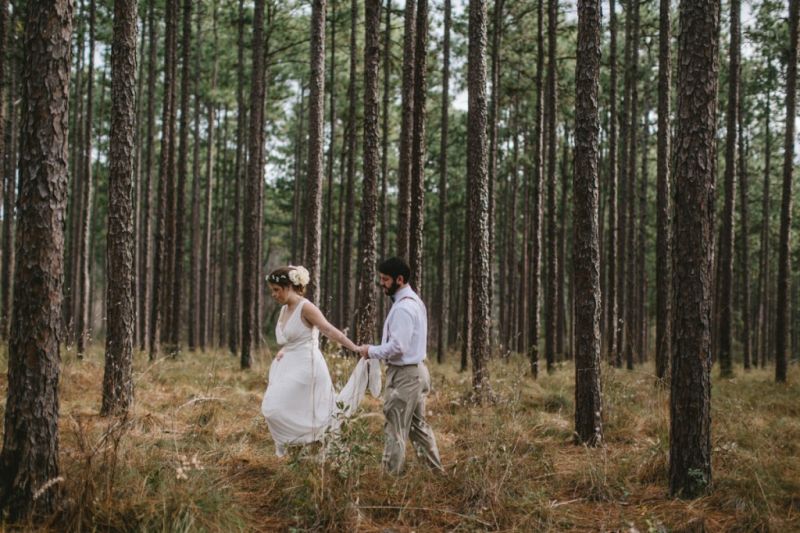 What makes my photography unique?
I believe in that noticing the emotion, the connection in people and utilizing that in order to make emotional and lasting images that the bride and groom can look back on in5,10, 20 years and remember why they fell in love. As wedding photographers, we have a great honor in that respect--being able to give people tangible proof of their love from an outsider's perspective. My style of capturing this is organic and artistic. I strive to create images that are not only emotional, but beautiful, no matter the location. Sometimes noticing the simplest line in an otherwise "boring" location can lead to a unique photo. I am an artist, and I see things that not everyone would notice.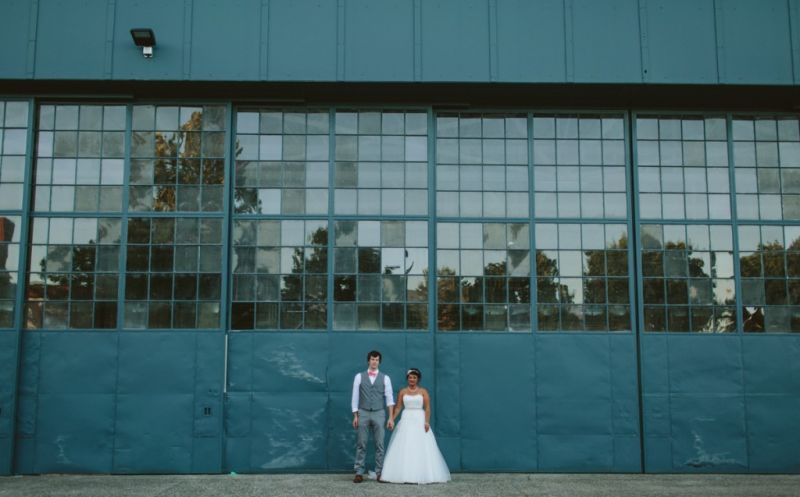 What is included in your packages?
I include digital images, second shooters, and heirloom quality boxes as well as print credits to be used toward professional quality canvases, prints, and leather albums.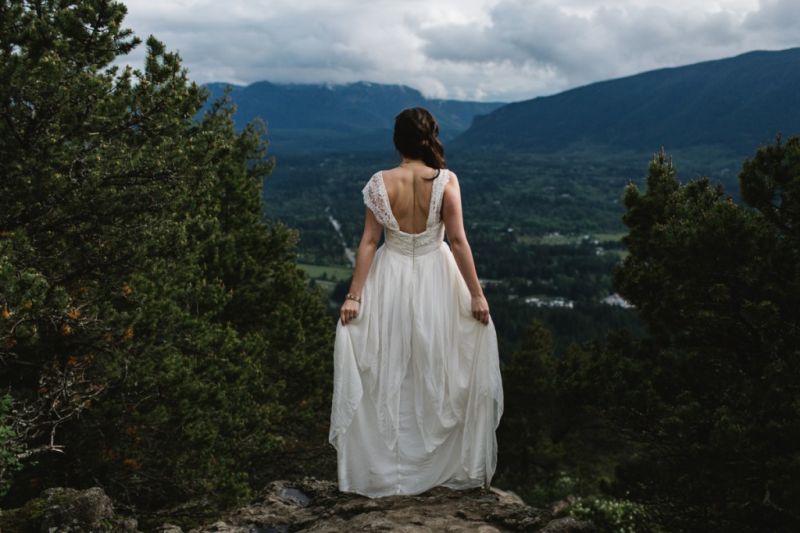 How would you describe your style?
Organic, artistic, emotional. I love capturing authentic emotion in an artistic style.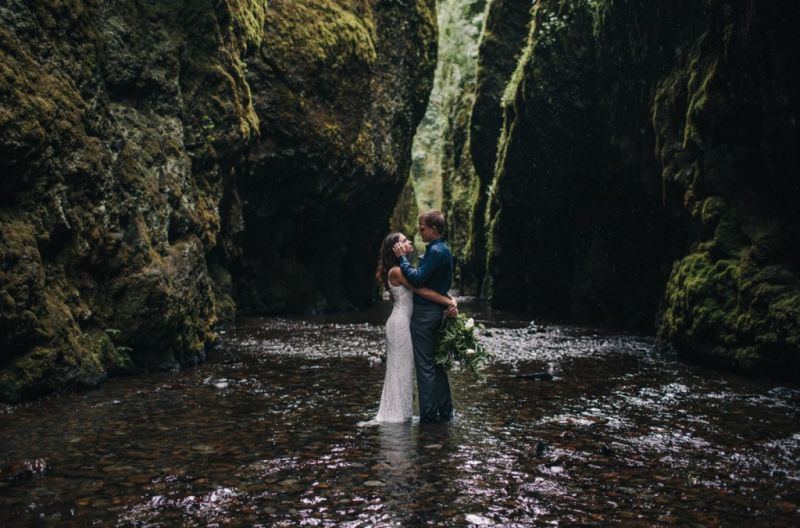 What should bride and grooms look for in a photographer?
The first thing is to find someone you connect with, and someone's who's style speaks to you. You will be looking at these images for years to come--pick someone who can capture your soul, and can produce an image you will be proud to hang on your wall.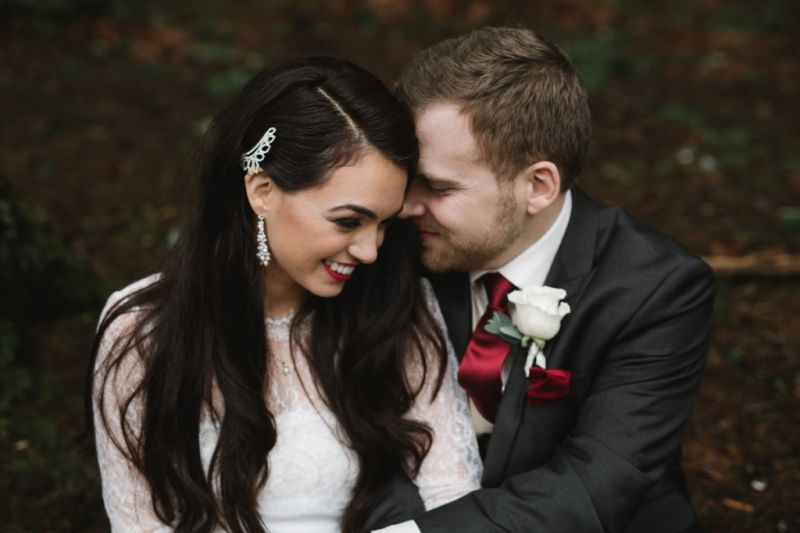 Tips or advice for wedding planning?
I planned my wedding in two months, and to do so I made a list of necessary items, then items I wanted to have. After creating a budget, I chose to keep some of the items I wanted that were MORE important than others so I could still stay within my budget. And for me, I wish I had went with the style of wedding I really wanted. Due to me planning out of state (I was living in AK, and wedding was in GA) I wasn't able to see anything before hand due to our short time frame, and that led to me just getting things done and letting family members kind of take over in decisions, which afterwards I kind of regretted. Also, after being a wedding photographer and planning several styled shoots, I have found that finding three key words you want for the overall look and feel of the wedding truly helps you narrow things down. There are SO many styles out there, it can be overwhelming.