Brent Looyenga is the face behind Looyenga Photography. He says, "...photography is so important. It is one of the few things that can take who you are, and what you are about, and bring it into the future for your kids and their kids." We'd like to welcome him to Apple Brides and share more information about his work below!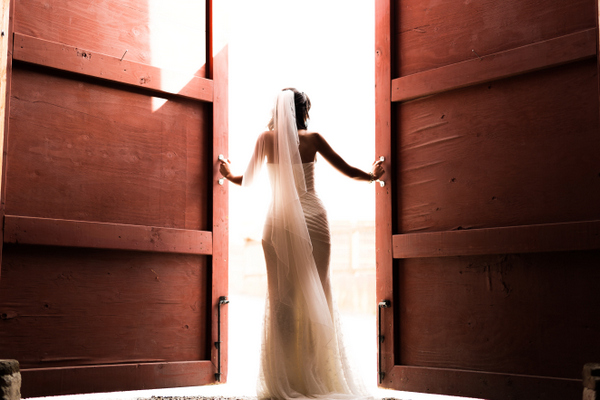 What makes your photography unique? 
Making my photography unique has nothing to do with me. The truth is, I don't make things unique. It's the people. The people make the image, their laugh, their style, their look. I love capturing what happens after the pose. I can certainly talk about my style, how I love prime lenses and I love shooting at wide open apertures - setting the couple apart from any other distracting elements. I can say I love to be there for the whole day (literally) and I love to learn more about each couple. I love giving them choice, but in the end it's the couple themselves that make what I do unique, not the flowers, or the venue, or the way I frame my photographs.
What is included in your packages? What is your price range?
There are three packages. Every package includes the edited, digital images on a custom usb drive and full day coverage, so we can tell the whole story. Things just get better from there. The packages start at $2499.
How would you describe your style?
In short, I'm a documentary, candid, natural light photographer. I love capturing candid photos; people look best when they are smiling for real, in a real moment at a real place, but I also consider myself a documentary photographer, more than 90% of my time is spent taking pictures of things as they happen.
What should brides and grooms look for in their photographer?
The biggest thing is personality. That is; do you like them? The photographer is someone you'll see all day, and you'll interact with them before and after the wedding. It should be someone you like. Someone that it doesn't feel awkward to be around. Even if they produce an amazing, technical image, it won't be as good if they aren't someone you get along with. Style is also important. Look at their portfolio and ask if you want photos like that, or perhaps one with a different lighting style, or posing, or whatever. A good photographer will be consistent in their style between what you see online and what you receive. But this brings me to another point; ask to see more than just the portfolio. Anyone can get lucky, so are you getting someone that continually produces incredible images, or has gotten lucky enough to fill out a portfolio. Ask to see a real wedding, the whole thing (What was delivered, not just the highlights).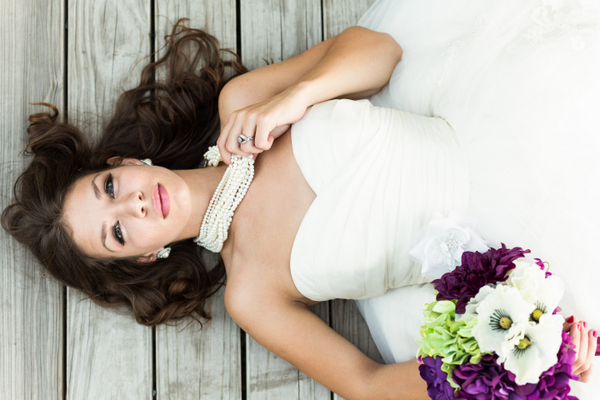 Any tips or advice for wedding planning?
Know where, and when, the light will be. That is to say, don't stand in the direct sunlight during the ceremony, find a great swath of shade for you, and hopefully your whole bridal party and guests to sit in. This means knowing where the shade will be at the right time of day. The sun moves fast. Your photos will turn out way better if you're not squinting, sweating, or having harsh shadows all over your face. Don't be your own wedding planner! On the day of, have someone you trust, that is not in your wedding party or family, that can handle problems without you. You should be having fun, not trying to find Uncle Ted's keys or place floral arrangements. Often times couples that don't let others deal with the problems spend more time answering questions, and checking on details than they do having fun, relaxing or taking amazing photos.
Remember the goal is to get married. Everything else is cake and frosting!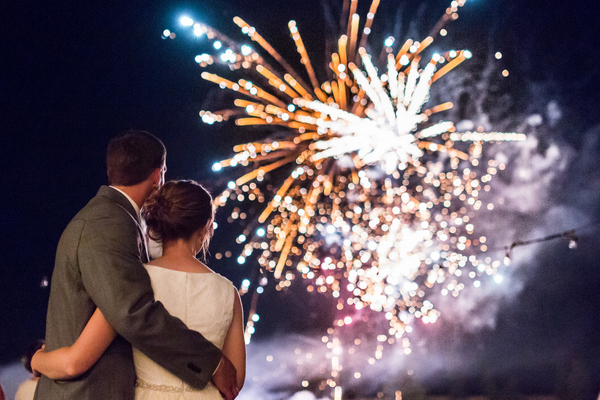 For more information, visit the Looyenga Photography website!