We're so happy to be introducing you to one of the amazing wedding planners and stylists in the Tri Cities area! GariAnn opened Tin Sparrow Events after seeing the hole in the market for an event planner who caters to all budgets, and it turns out she was right! Since opening her business three years ago, she has seen great growth and has been a part of some amazing weddings all over Washington.
Here is an interview to learn more:

How long have you been planning events?
I have been planning events my whole life but as a business we are heading into our 3rd year and we are just so excited with the momentum we have generated as a new business and by just how much we have grown in such a short time. From the smallest of intimate gathering to large events with high guest attendance there is nothing that makes you feel more amazing as a business owner then when you hear just how flawlessly you and your team were able to bringing the clients vision to life!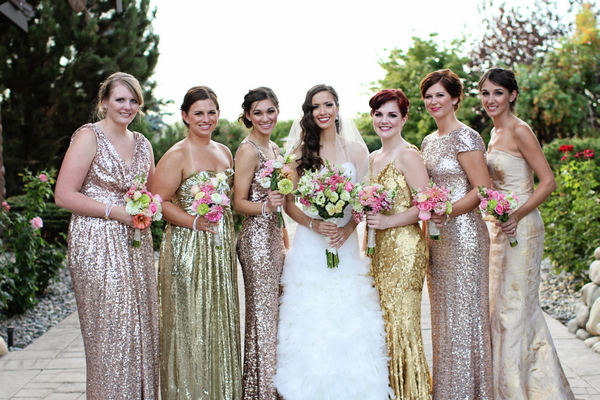 What made you decide to go into weddings?
It really was something that I had always wanted to be involved in and having a knack for being organized it was just the perfect fit. Over the course of 4 years (prior to starting Tin Sparrow) I assisted in the planning and execution of multiple weddings for both friends & family. As word of mouth began to spread we realized that there was a huge need in our area for a planner that could fit within any and all budget ranges. But ultimately when it came time to plan my own wedding I really learned just how much of a void there was for the services that we now provide. It just seemed to be the most natural of routes for me to take, as I am able to bring my creativity to the table and I am able to bring things that others just dream about to life and there is just something very fulfilling about that.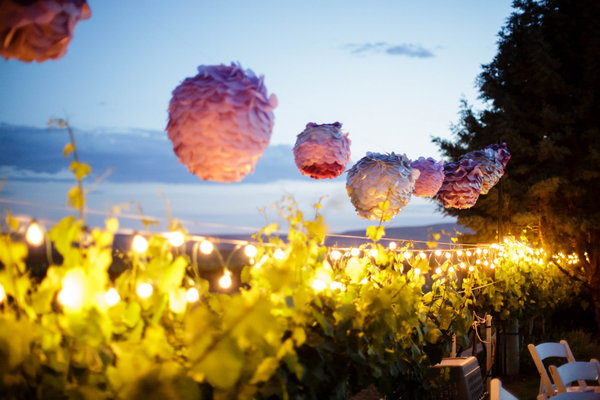 Why should brides consider hiring a wedding planner?
Of course, as a wedding planner, I am 100% (full disclosure here) biased when it comes to this topic or question. Now I will never tell a client that they HAVE to hire a wedding planner because each and every couple is different and each have a different way of doing things, but I sincerely believe in the value and importance of professional wedding planning.
We all like to think we're on top of things, that we have our game faces on from sun up to sun down, that we get all our tasks accomplished in a timely manner, and that we don't put off tomorrow what we can do today. Now toss in what you accomplish on a daily bases, add in 250 additional hours (that equals 38 hour days), and then throw in your hobbies, social life, general obligations and how about the fact that you are someone's fiancé, and honestly, this is the only time that you get to experience this right!? Not everyone has that kind of extra time to give up, so why not enjoy your affianced moment and let someone else make sure the vendors are booked, projects are all finished (and not the night before), and that your wedding party is happy because everyone is on the same page and knows what the plan is + there is no scrambling to figure out what to expect on your big day. Trust me, every couple needs a wedding planner to keep everything in line and to have someone to jump on grenades if something does go wrong. For more reasons why you should hire a wedding planner (or "I Do" Superhero), check out our website because a planner just might save your event in the end!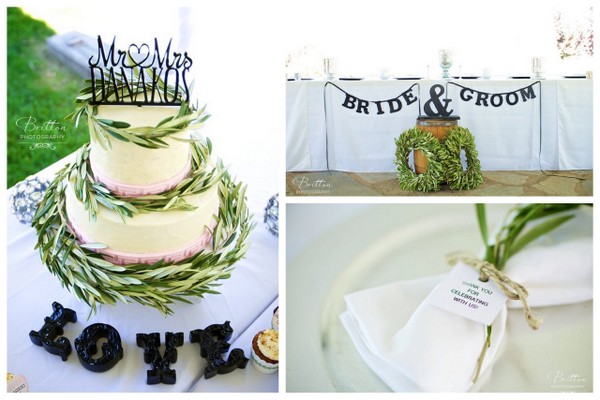 What range of services do you offer?
We offer everything from Day of Coordination to Full Service Event Planning… and there are even more service options in between! We offer custom packages that can be built to fit every level of assistance as well as every level of investment or within each client's budget comfort level. We have a fully interactive Build Your Own Wedding Package option on our website that makes choosing services more convenient for our clients as well as makes the quote process more productive and quick so that we can get into the planning portion of the event faster. We also have a new exciting option that we will be making available at the beginning of the 2015 wedding season! But everyone is going to have to wait for the big reveal and we will be sure to let Apple Bride and its followers be the first to hear all about it in February!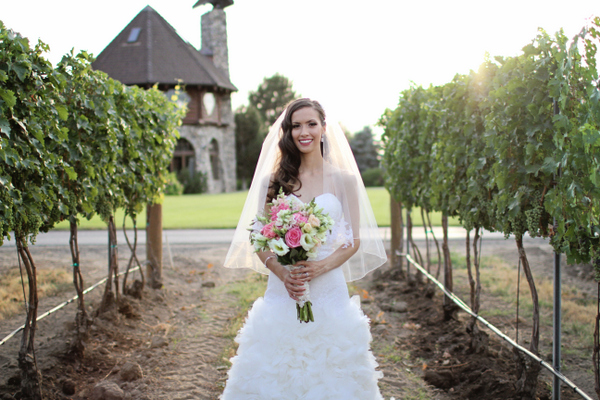 What is your favorite part of the planning process?
Honestly, I don't have a single part that is my favorite, because each portion is just as exciting as the next. I tell each of my TS brides to look at their wedding as a living entity that they will nurture and mold to reflect who they are as a couple. But if you twist my arm and I had to pick one part, I would have to say my favorite moment is the look on our brides faces when they see their completed ceremony/reception location for the first time. It is in that moment the months of decisions making just melts away as they get to see their vision brought to life.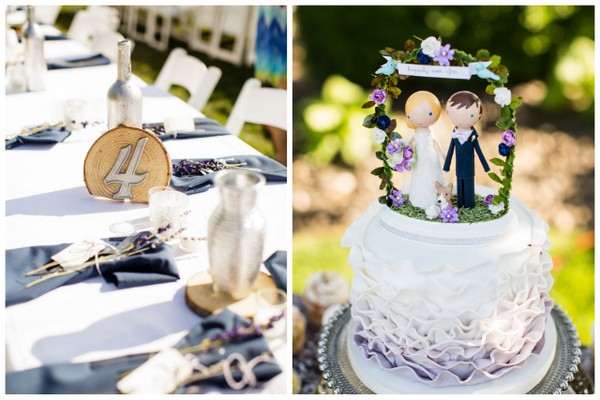 How will your experience in weddings help the wedding plans go smoother?
With my background in the wedding industry, my personal relationship with the top ranked wedding vendors in my area and my knack for organization there is no room for details to slip through the cracks! There is nothing like knowing that you have someone sitting beside you that has the right questions to ask, what options to look for and generally what is important and what isn't. That is where a planner comes in, we look everything over, we take a modge podge of dreams and wishes and make them a reality. It is my goal to not only assist but to also ease my client's minds when it comes to their wedding, and honestly, there is nothing in this world worth more than piece of mind.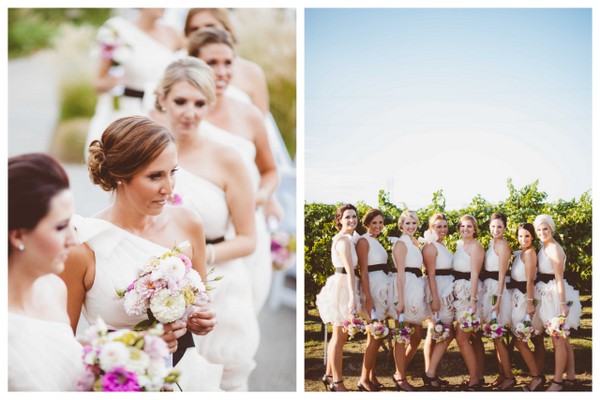 How do you come up with the concept of a wedding theme for your clients?
By listening… you would be surprised how many clients we have met with who are surprised at how great we are at listening to what they want and just how well we were able to deliver exactly what they envisioned. Our view is that it is in the littlest of details that you can bring life to an event, and if you don't stop and listen to the little things, the clients will get lost in their own wedding theme or style. Our ultimate goal is to bring the couples voice to the wedding, to tell the story of their relationship, to highlight who they are as a couple and to present their love story to their guests.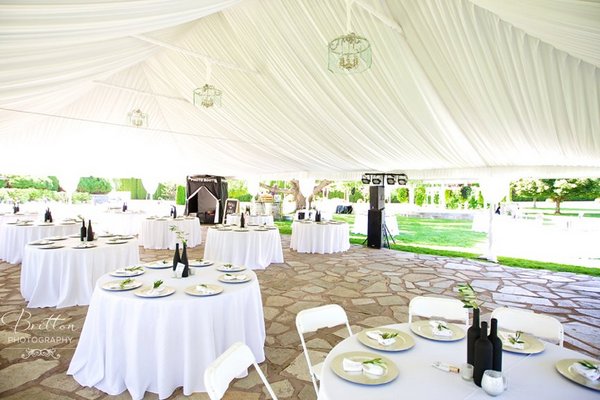 Will you travel?
Of course!! We love to travel and we love to see what amazing new locations have to offer. We have packages for Destination Weddings available on our website and we pray every time a new service request form comes in that it will be from an adventurous bride looking for a jet setter bohemian Bali wedding. But we love each and every wedding from the local courthouse to a few 1,000 miles away because each is a little adventure all of its own.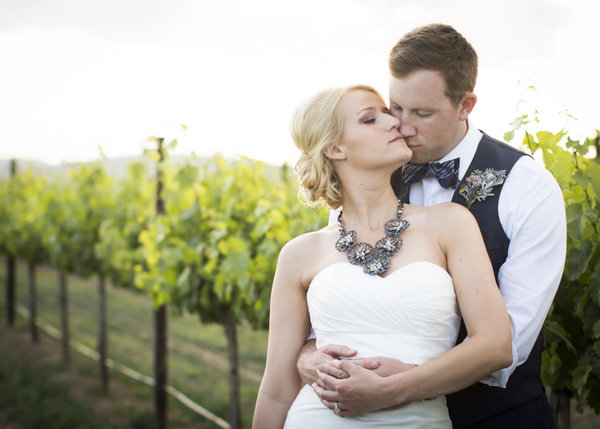 For more info, check out the Tin Sparrow Events website!