Being in a bridal party is a huge commitment, there's no way around that. You ask the most important people in your life because they know they'll be there for you, no matter what. It's also a huge honor, and a special memory that you'll both hold for years to come. So, in order to thank their bridal party members, most brides and grooms will opt to give a gift to the bridesmaids and groomsmen, to help mark the day and express gratitude. If you're looking for something beyond the usual, we've sharing a few ideas that we're loving lately!
For the gals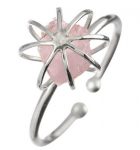 This super unique ring
would be a gorgeous gift for your bridesmaids! We love the design and color, a perfect accent for any gown. It's such a fun moment that your girls will wear for years.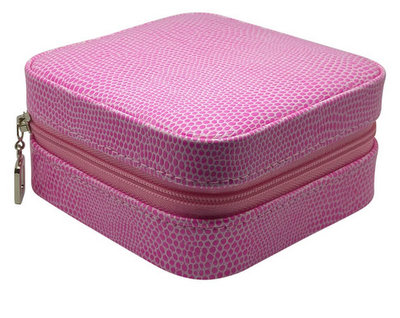 Speaking of jewelry, this
travel-friendly jewelry box
is a must have for your girls, especially if they've come together from far and wide. With tons of space for all your
baubles
, it'll be used long after the wedding weekend! We love how chic this little
jewelry case
is.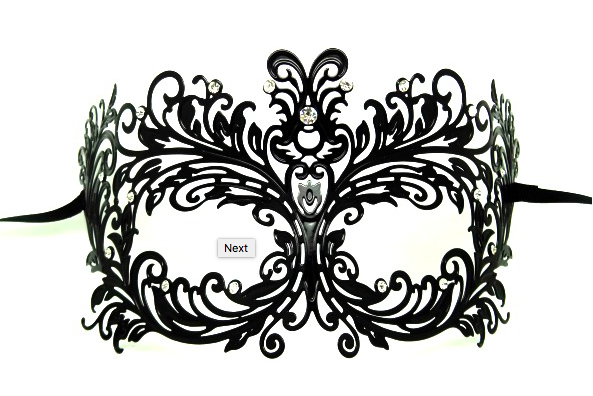 This option might not be the best fit for a wedding
day 
gift, but we love the idea of a
masquerade
 bachelorette party, with unique masks for each bridesmaid. Way more memorable than sashes or crowns, don't forget to think outside the box for a fun party that you'll always remember!
For the guys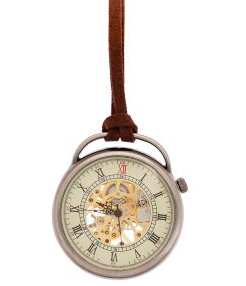 We LOVE the idea of a super classic
pocket watch
for your guys! Not only is it a momento they'll pass down in their own families, but it's so fun and classy, while still being modern and useful.
This one
is a particular fav with the inside gears showing through.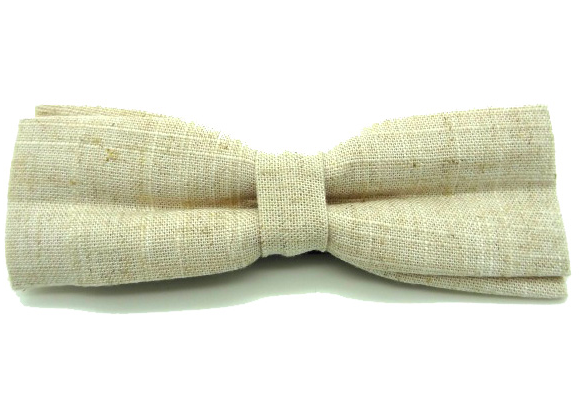 Why should the girls get all the fun of a gift they get to wear that day?!
This suave linen bowtie
is equally perfect for a rustic country wedding as it is a romantic country club affair. Gift your guys a
tie
in the color of your choice and don't forget the best part-- they're already tied, so no frantic YouTubing!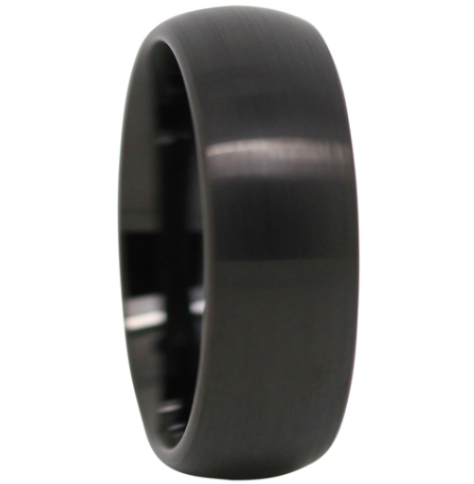 If jewelry is up your alley, or ladies, if you're shopping for your groom, we love these masculine tungsten
rings
, ranging from simple and classic to unique and colorful.
This matte black option
is a particular fav!
This post is sponsored by Allhart Media, but all opinions and selections are our own.
Looking for more planning tips? Find them here!