I grew up not too far from Beacon Hill and never really gave it a second thought, but the more weddings I see from there, the more I think it just might be one of Spokane's coolest outdoor venues. And Cailin and Joel's wedding shot by
Kristen Honeycutt
is no exception! Kristen is an amazing  Seattle-based photographer, but she has family in eastern Washington and travels over often. She is available for Spokane weddings, and believe me would be a
great
person to have around on your big day. She is professional, nice and extremely helpful...perfect photographer combo. Definitely check out her blog to see all her fabulous work and dream about all the awesome photos she could do for your wedding...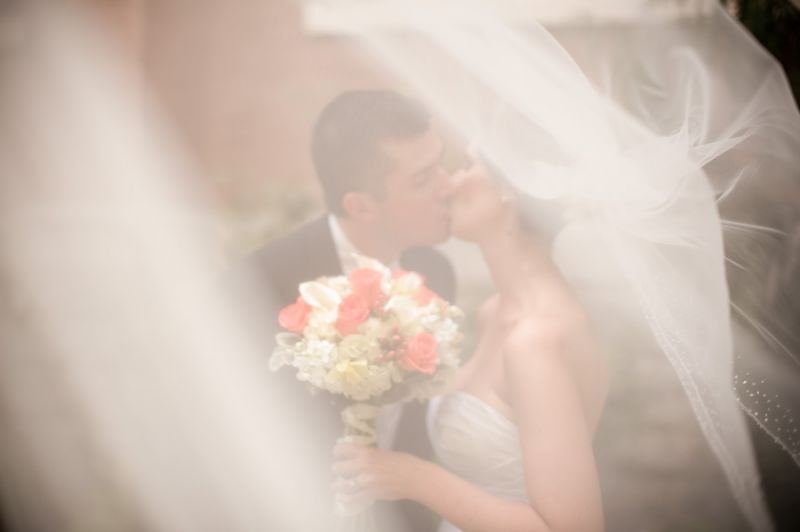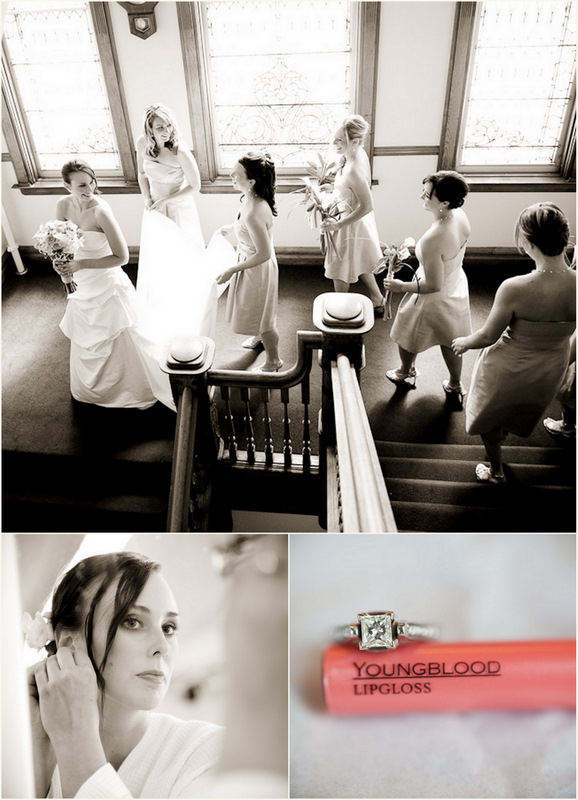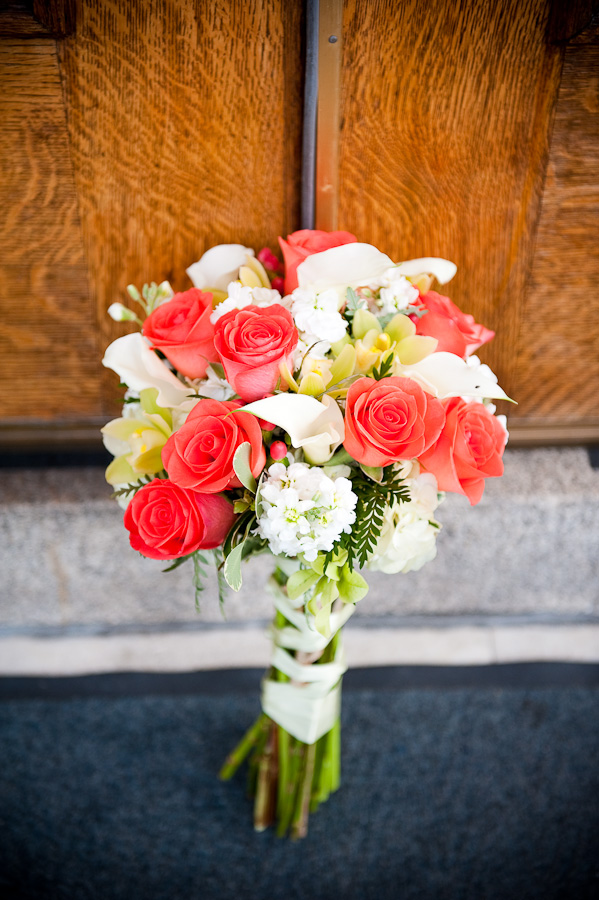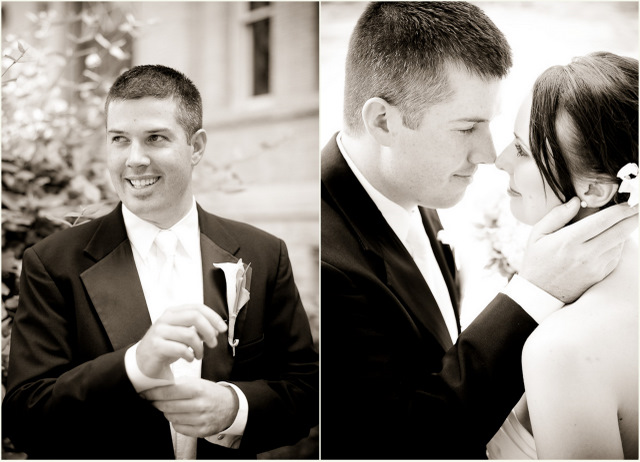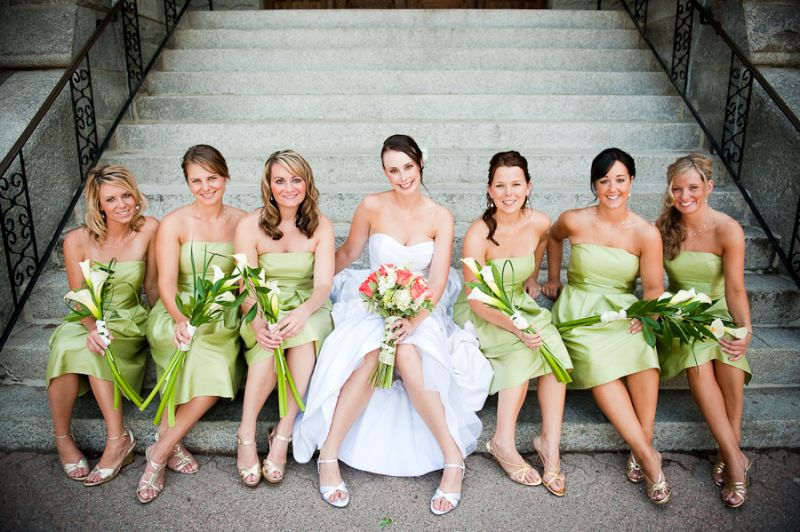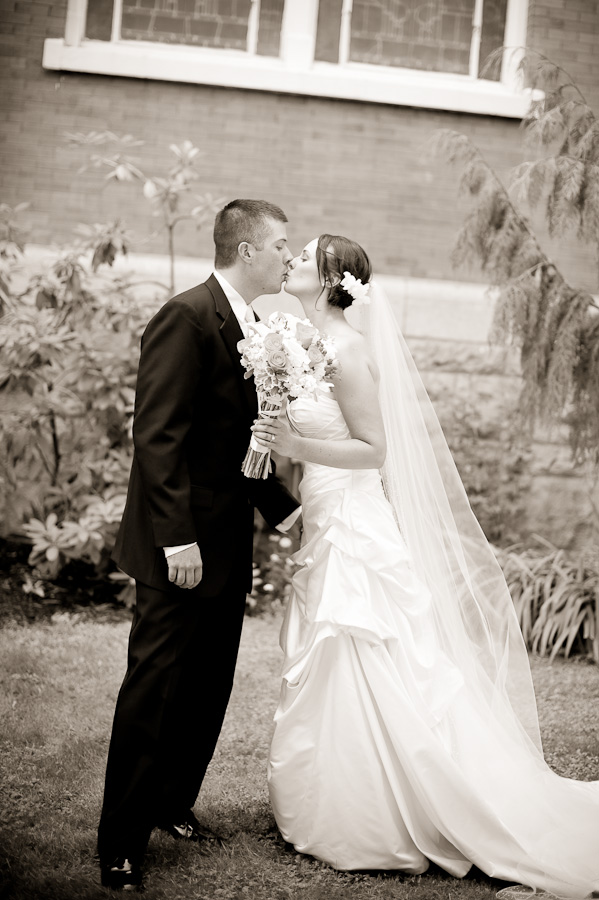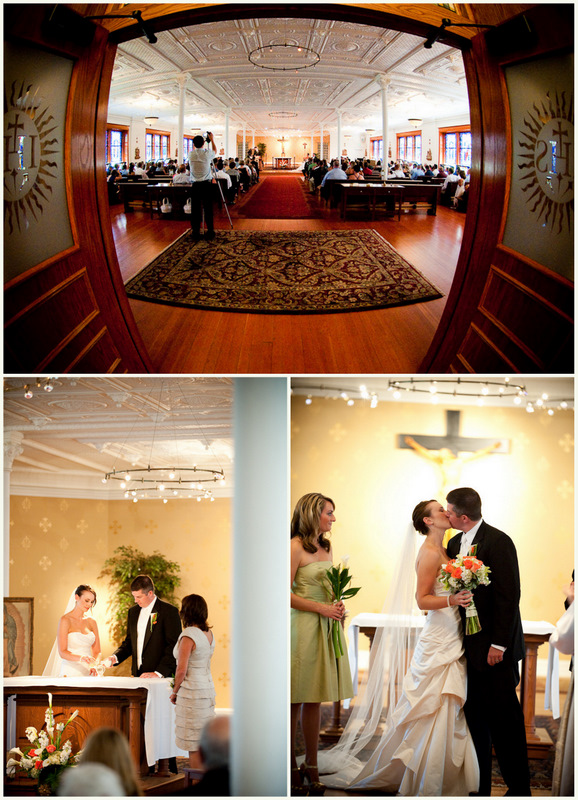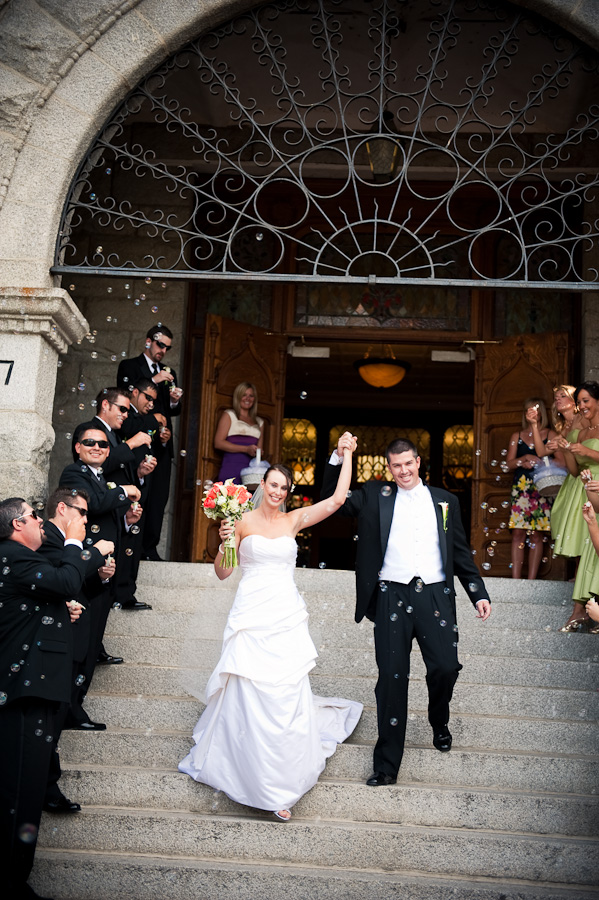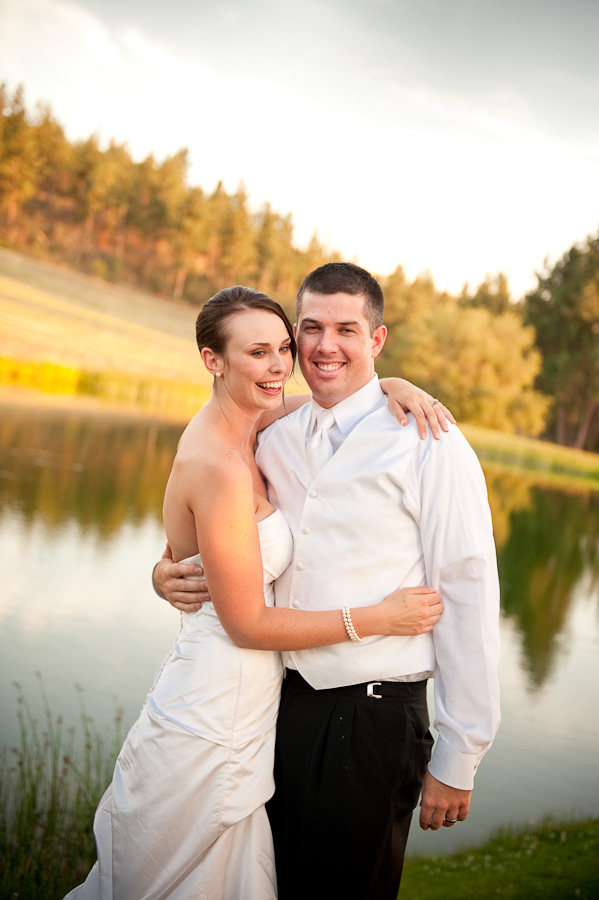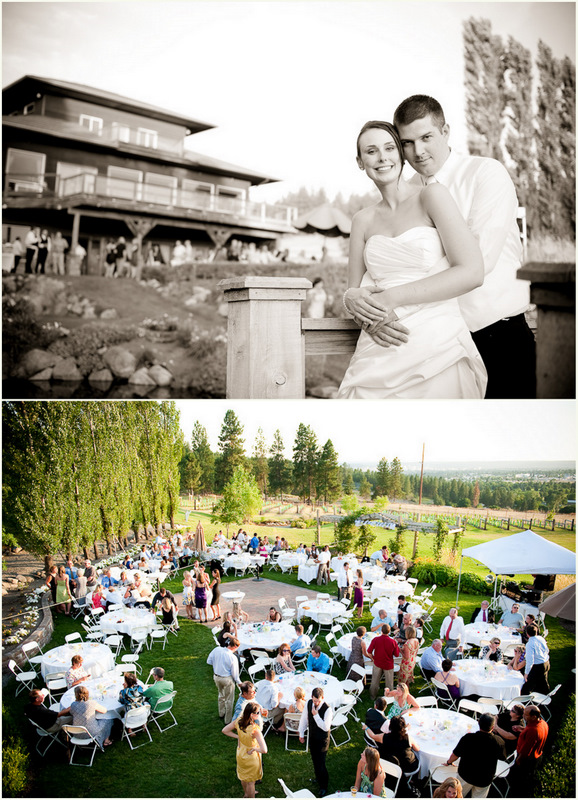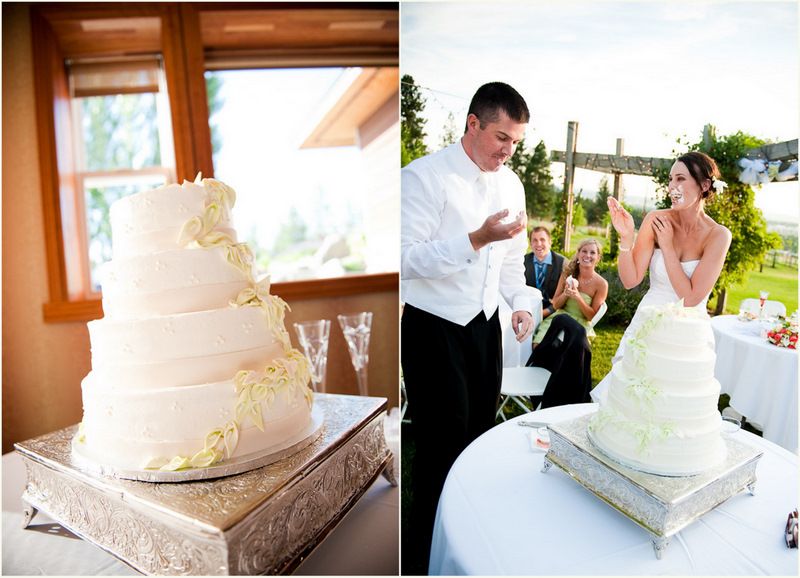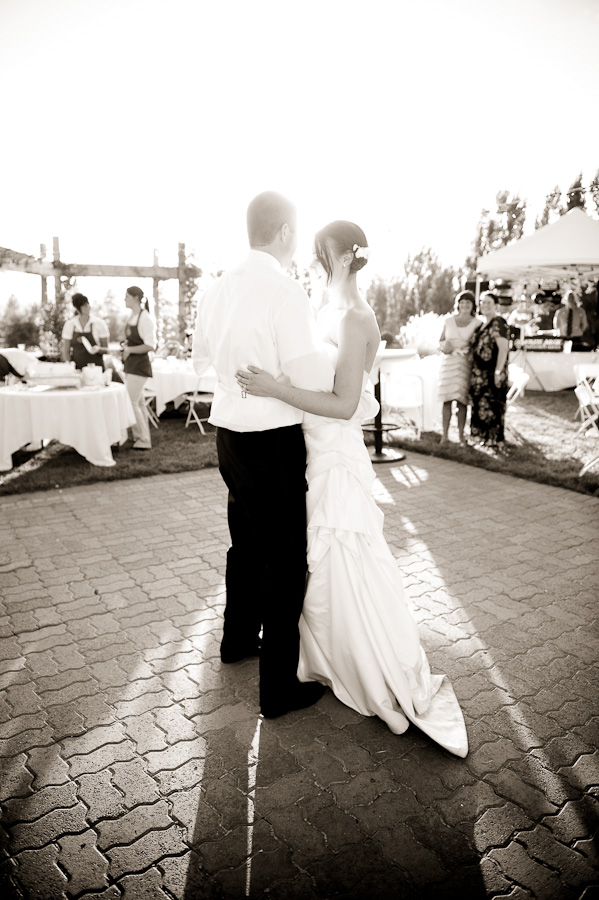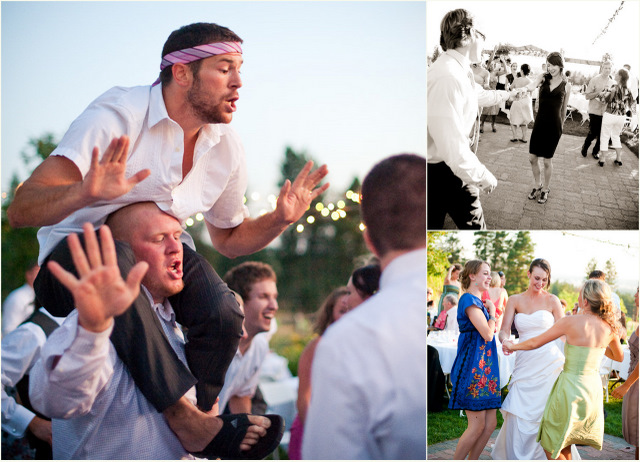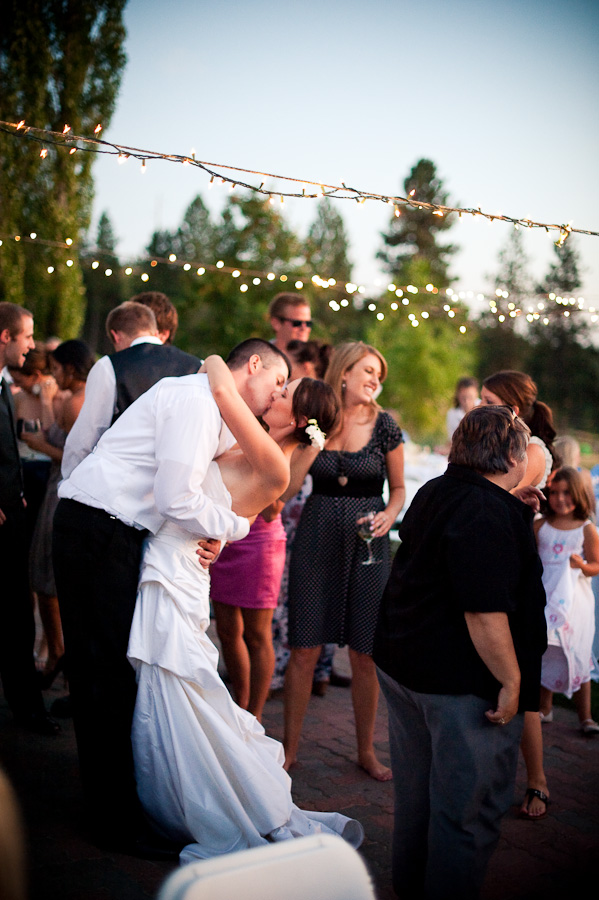 To see more from Kristen check out
www.kristenhoneycutt.com
Click here to visit the
Beacon Hill
site.