When offering advice to other couples, this bride recommends staying true to yourself and your vision. And as you scroll this mountaintop wedding, you will see that they definitely did that on their big day! Even without knowing them, you just know that every detail was personalized and added to the joy of their wedding. From fun mad libs to sweet dance rehearsals, this couple threw a mountaintop bash complete with a cheery color palette perfect for a summer wedding. (We LOVE those fun two-toned bridesmaid dresses!)
From the Photographer... "This Huntington Beach, Calif. couple decided to have their closest friends and family venture up to North Idaho to enjoy a weekend of relaxing in the groom's home environment. With a gorgeous backdrop and perfect weather, guests were greeted to a vast landscape of the mountains and lakes from the top of the mountain. "The weather was perfect and the view from the mountaintop was stunning," said the bride."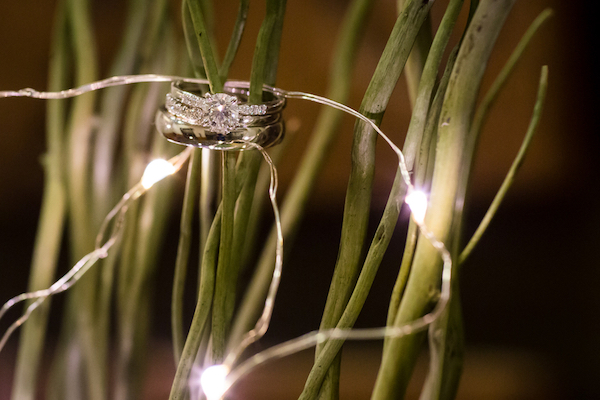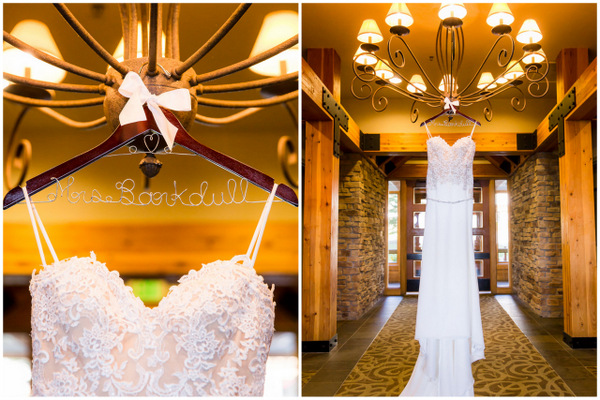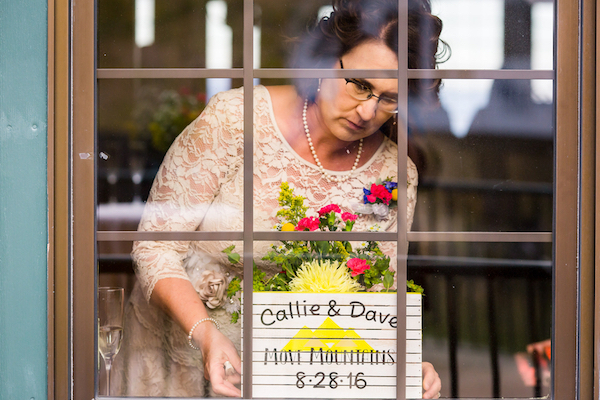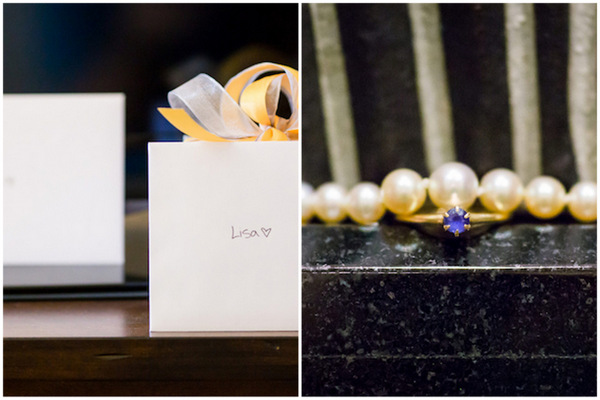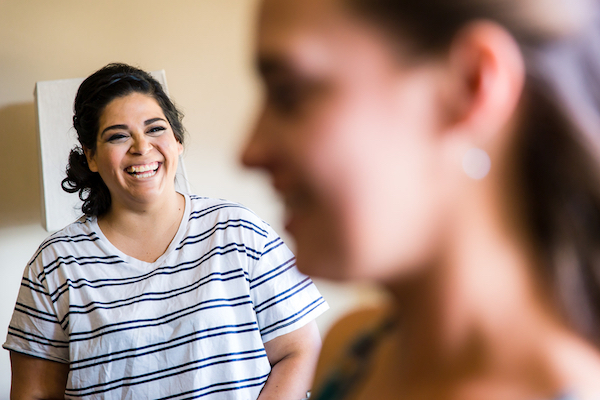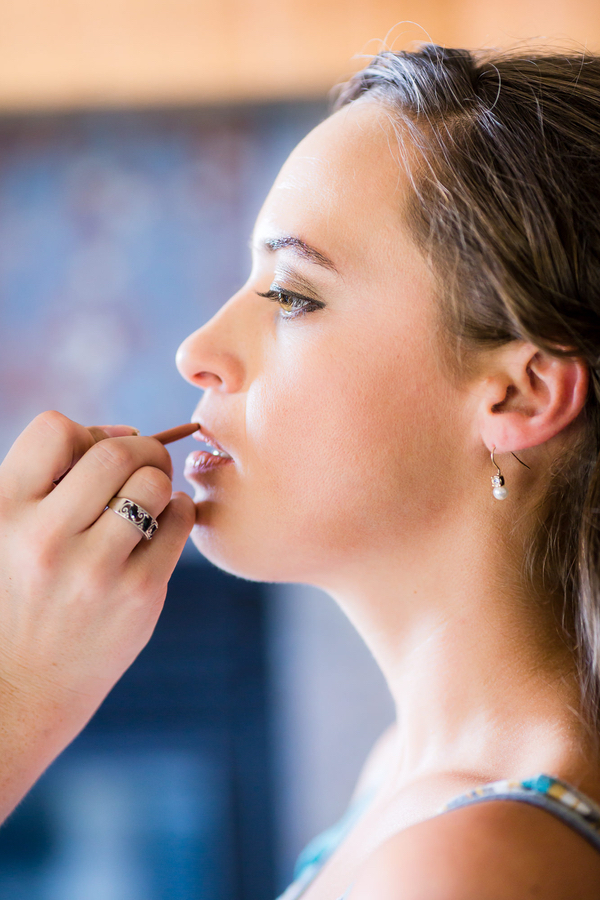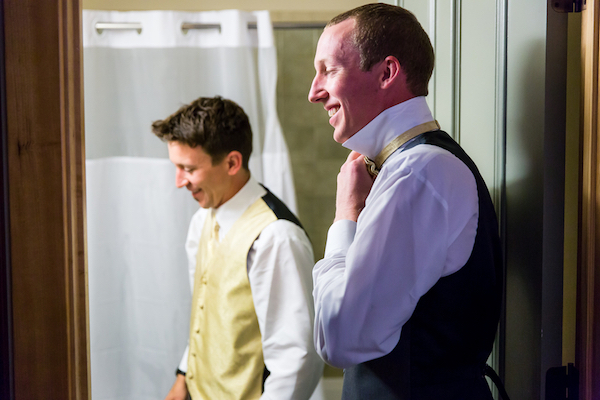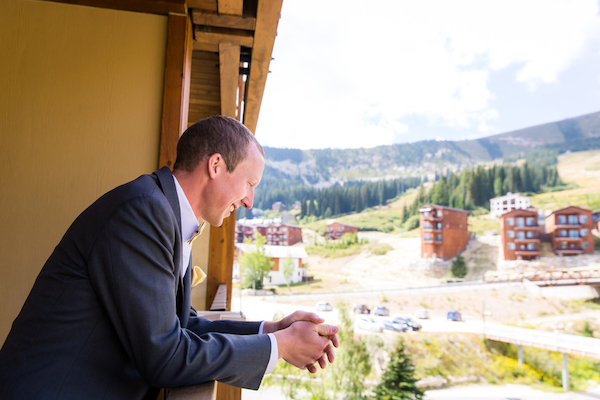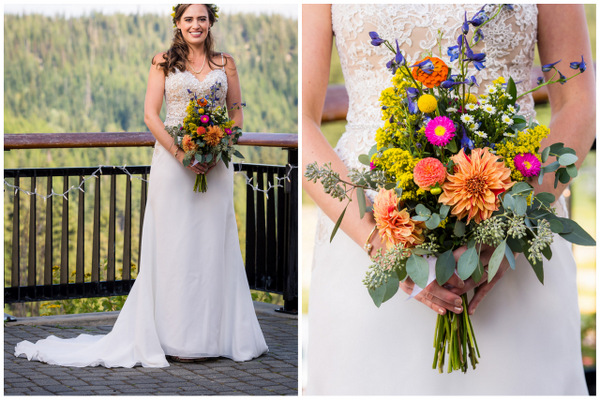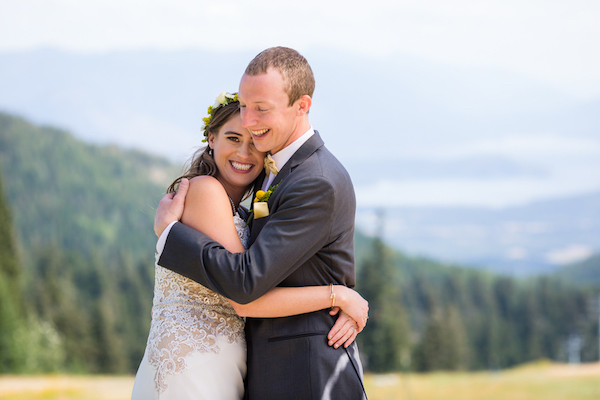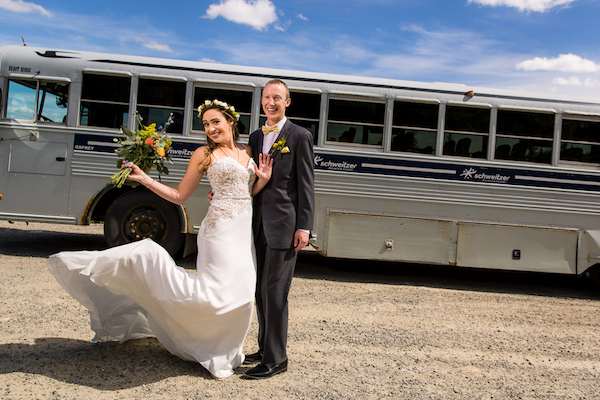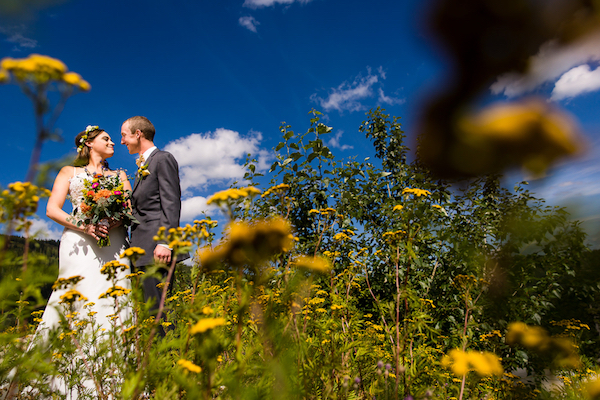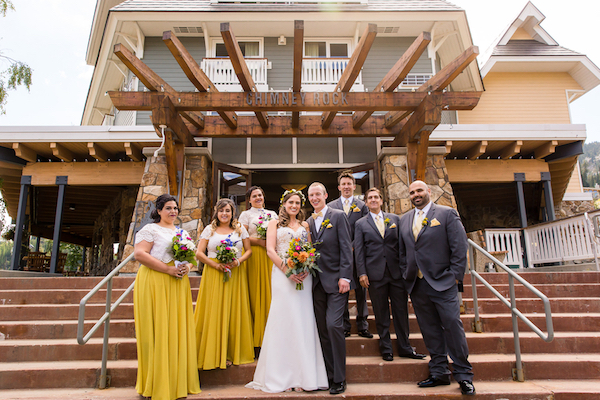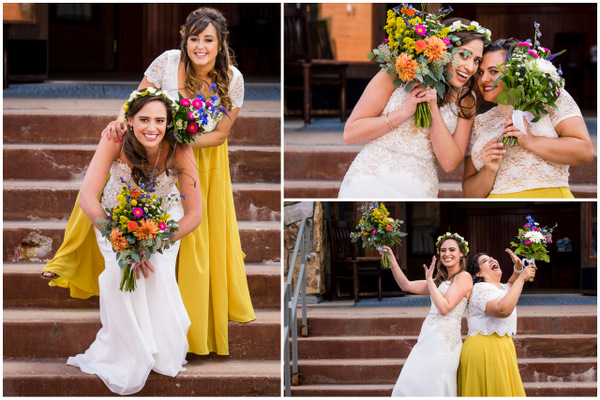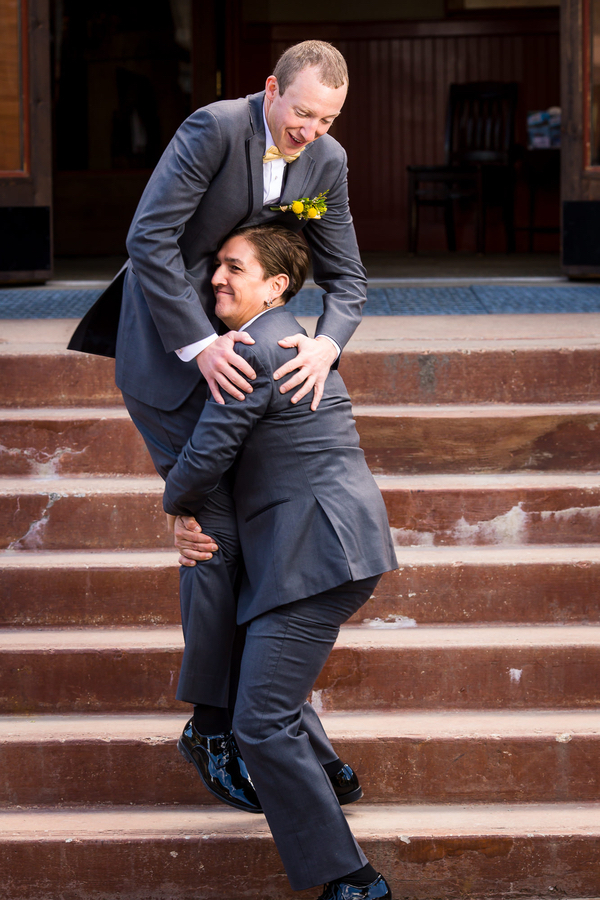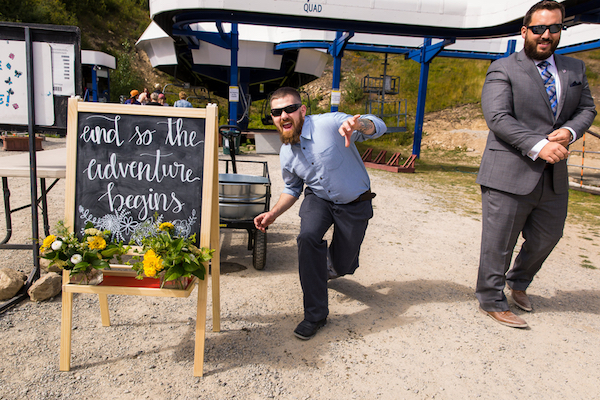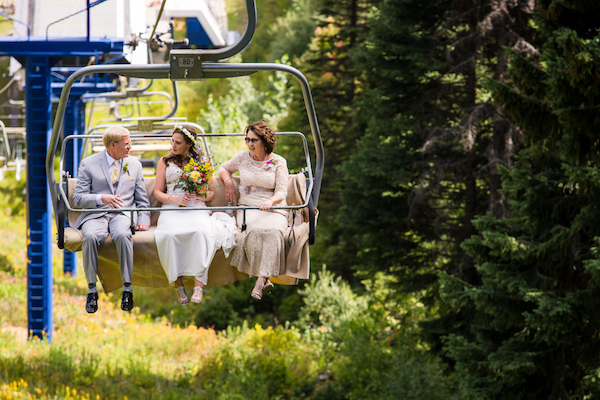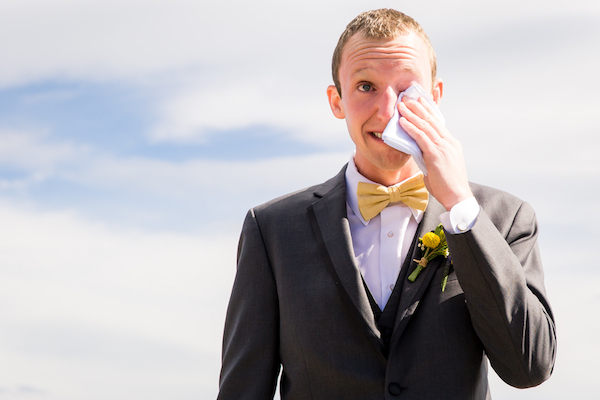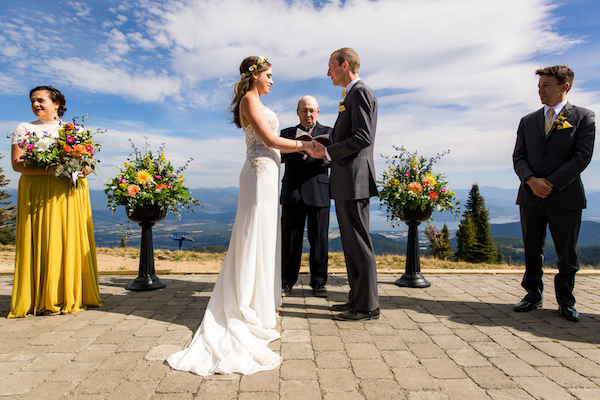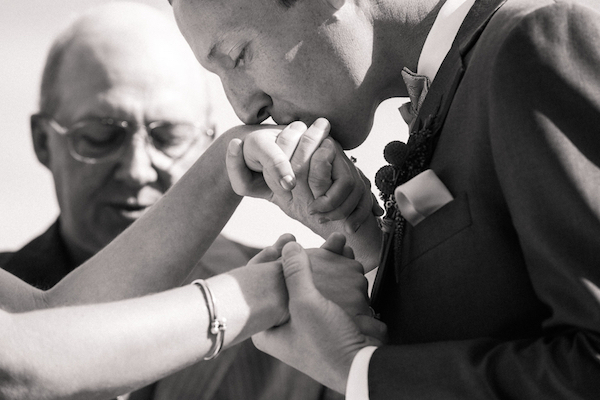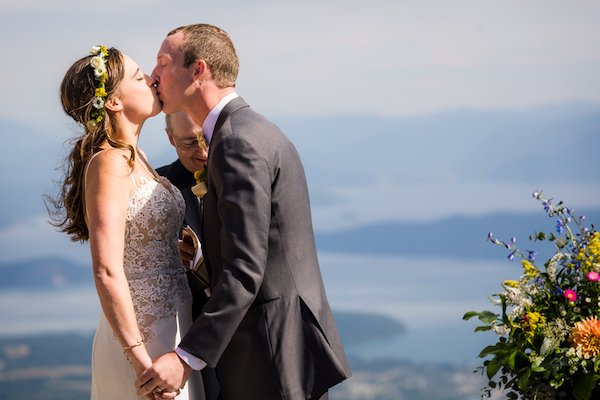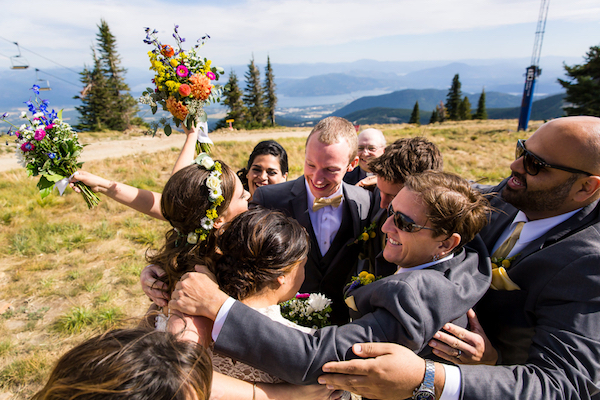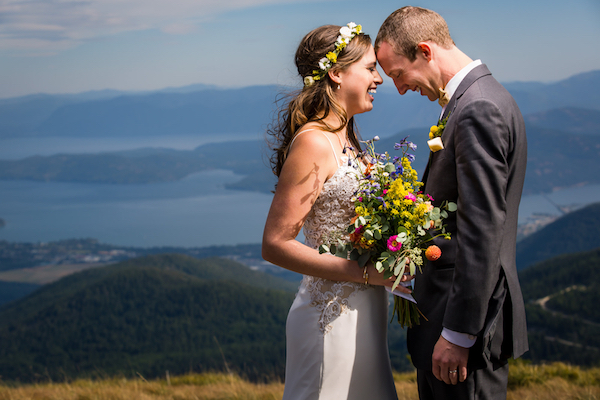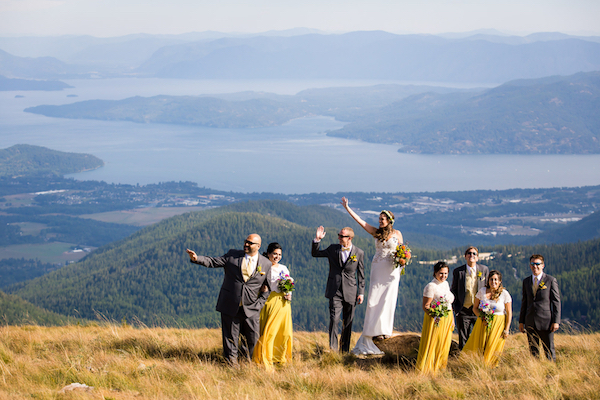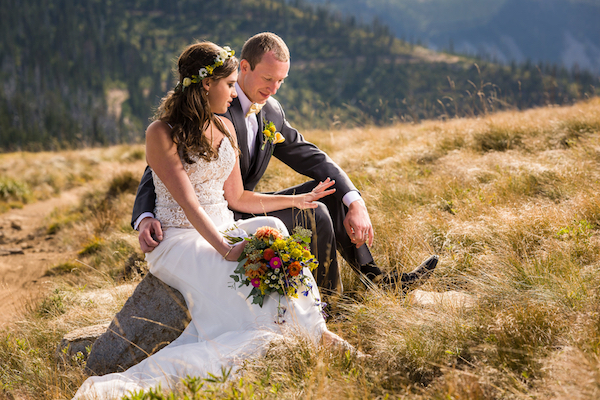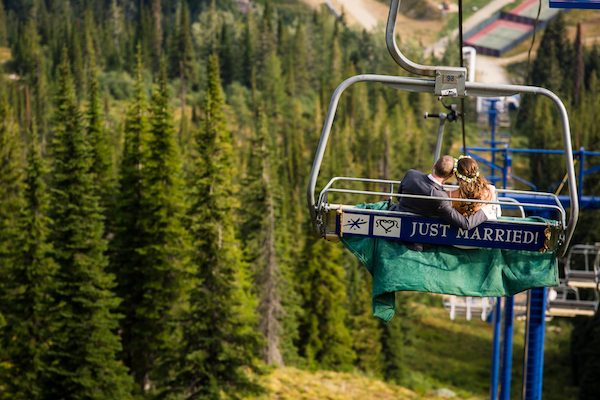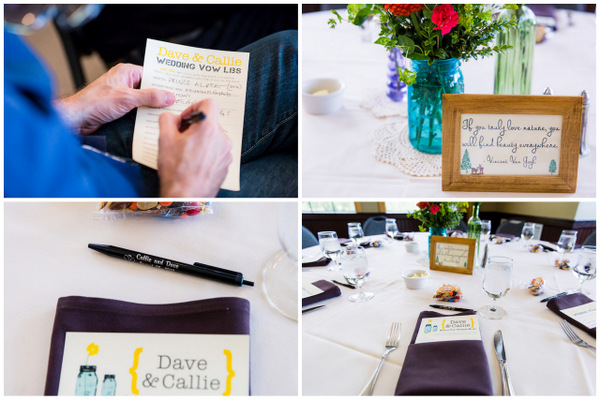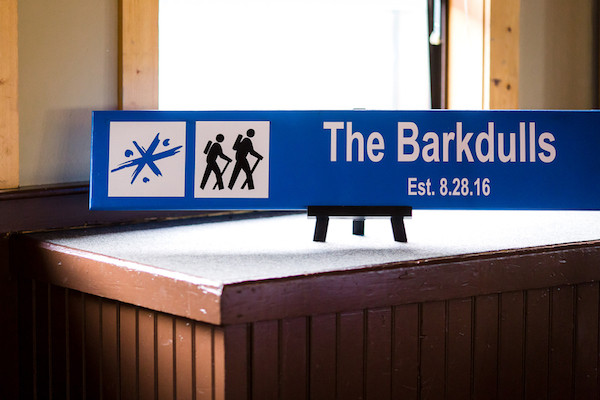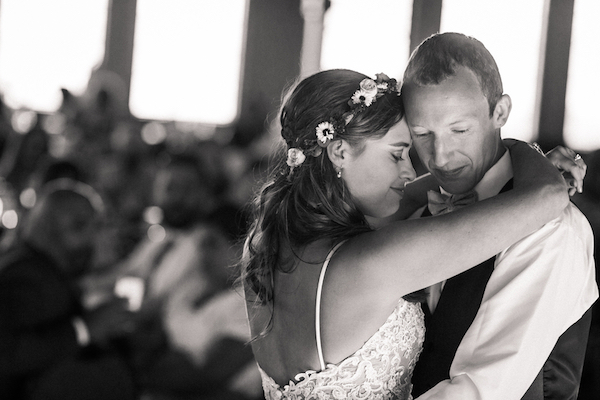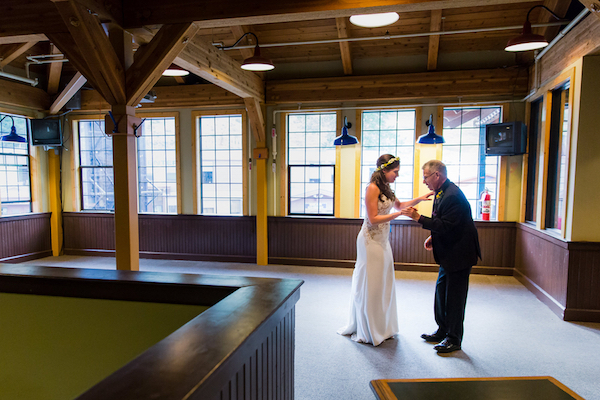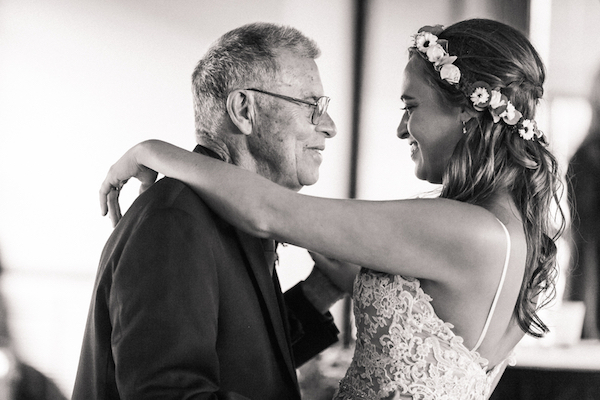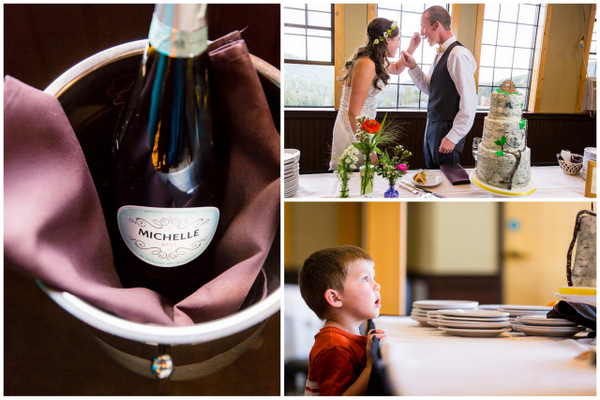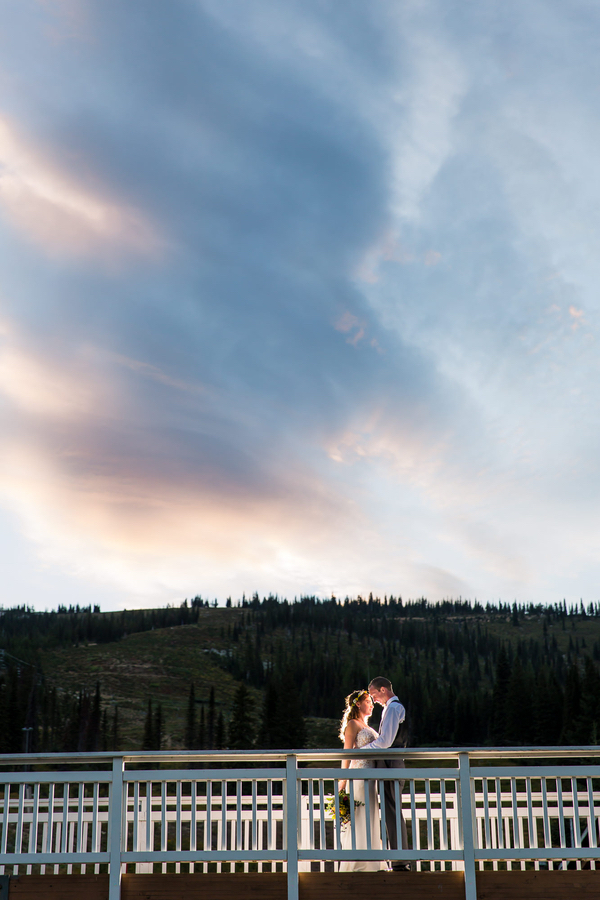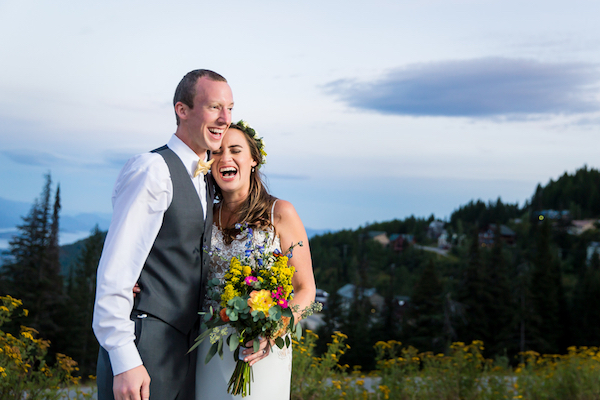 "It wasn't so much the day, but the entire weekend that was the best part," the Bride explained. "Since the vast majority of our guests were traveling for our wedding and staying at the resort the whole weekend, we thought it would be fun to plan group activities on both Friday and Saturday nights. By the time our Sunday wedding rolled around, our diverse group of family and friends had already become familiar with one another and formed friendships of their own. This made our wedding day so much better because the 'getting to know each other' phase for our guests was out of the way, and it truly was a relaxed, friendly and familiar atmosphere, which is exactly what we wanted."
Vendors
Photographer:
 Jerome Pollos Photography
Bakery:
Dave's Sweet Cakes
DJ:
DJ Gellis
Beauty:
Lindsey D Hair Design
Floral Designer:
Nieman's Floral, Inc.
Event Venue:
Schweitzer Mountain Resort
Lindsey D Hair Design and Schweitzer Mountain Resort are Apple Brides preferred vendors. Thank you for supporting the vendors that support Apple Brides!