We love when a wedding centers around family. There is nothing, and we mean nothing, that makes a day more beautiful than when it's full of love! Katie and Dan wanted to keep the focus on what really mattered, so they chose a few key elements to feature, and the rest fell in to place! The comic book theme is so unique and compliments the couple's personality perfectly.
From Jerome Pollos... Katie and Dan wanted Dan's son Ethan and his cousins to feel like this was their day too. So to start out the day, the had a treasure hunt near the hotel they were staying at. This gave Dan a special moment with his son, and got the kids into the mood for a wedding day adventure.
Once the ceremony was complete, everyone retreated into the barn at Camden Ranch for a reprieve from the heat. This was the weekend at the end of June when it was 107 degrees. A little dancing, some tasty Feast Catering Company entrees, and some good cake later, everyone headed outdoors again to enjoy the atmosphere, the cooler evening weather, and the remaining wedding party members and I headed out to capture some fun and odd moments.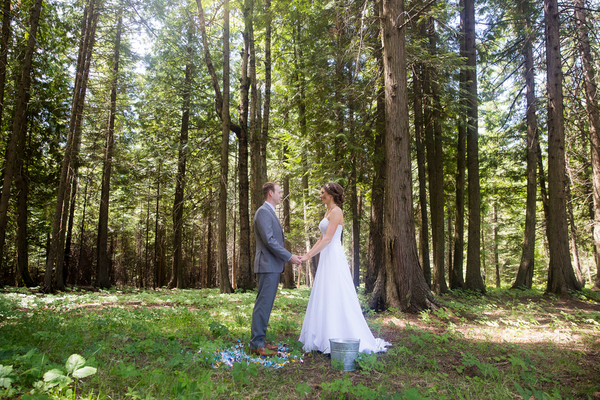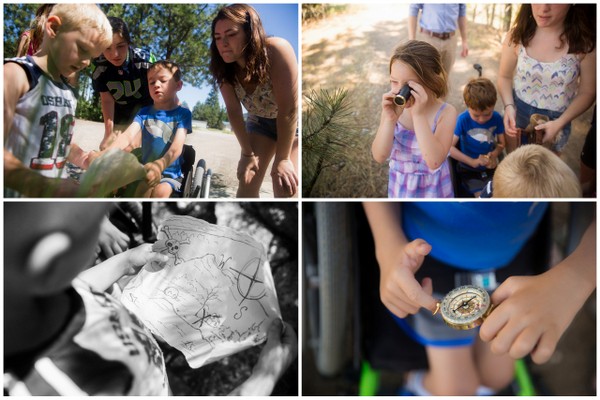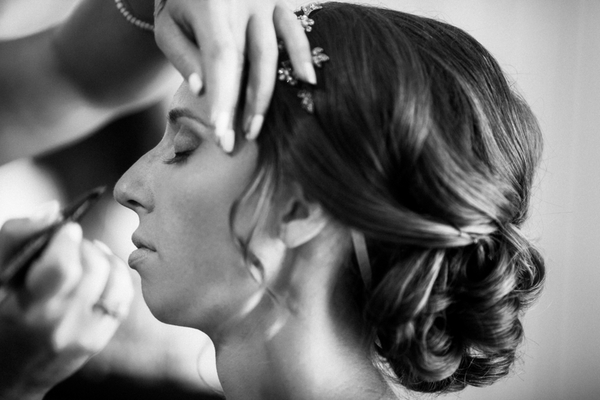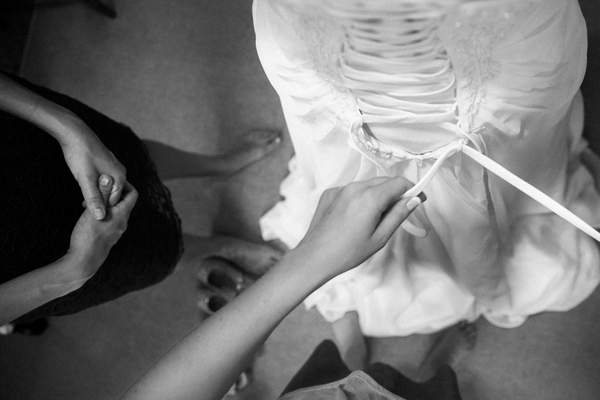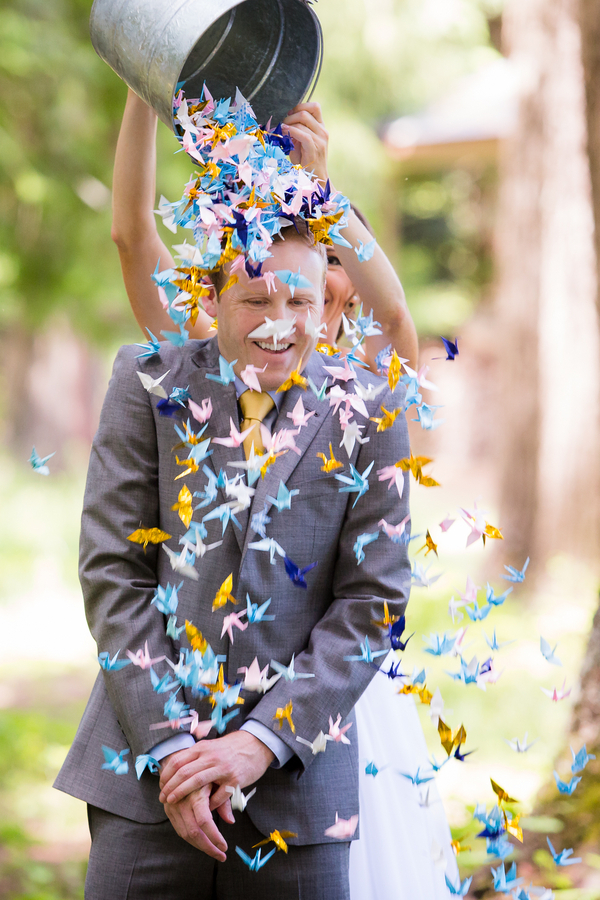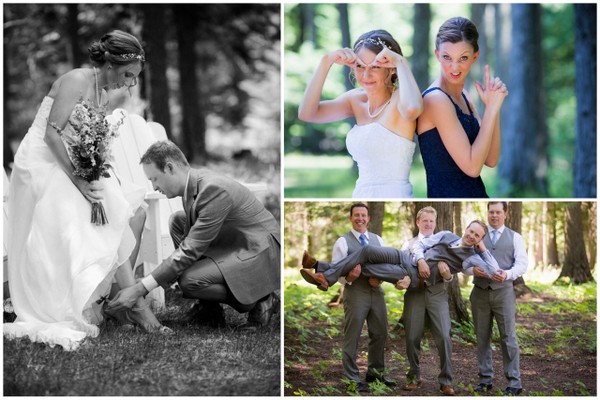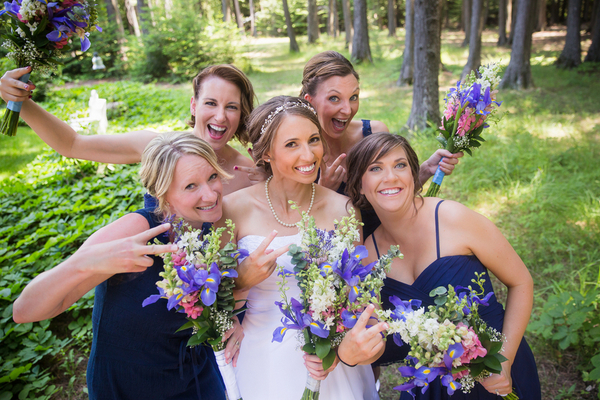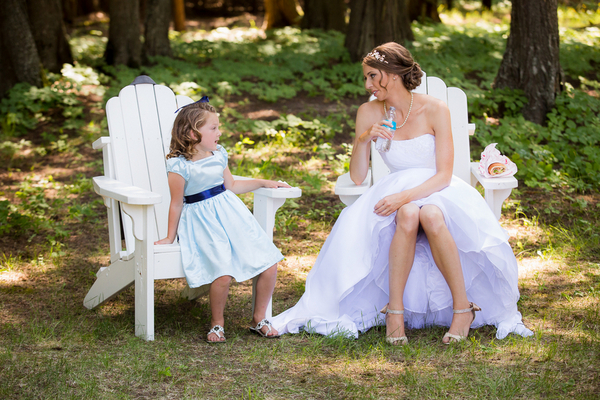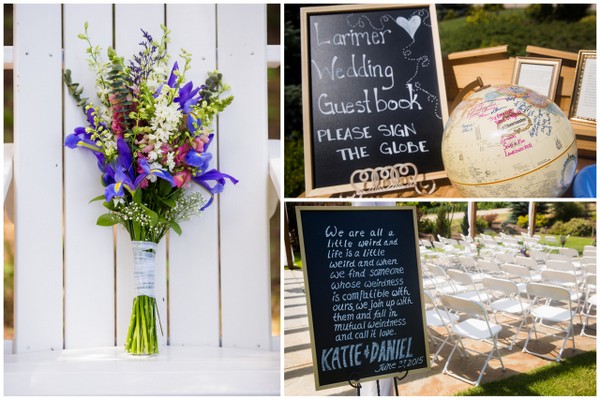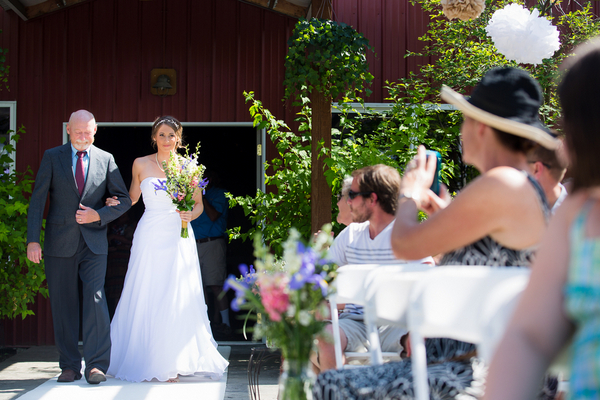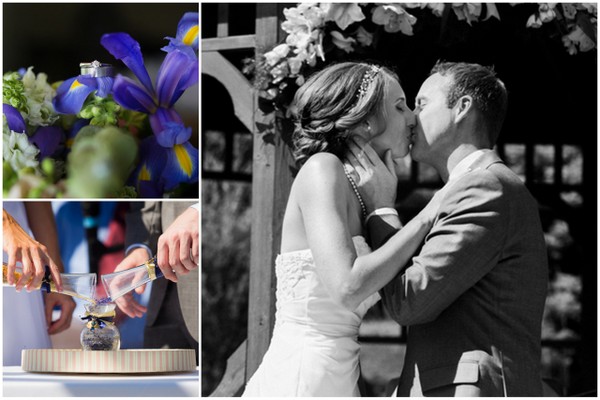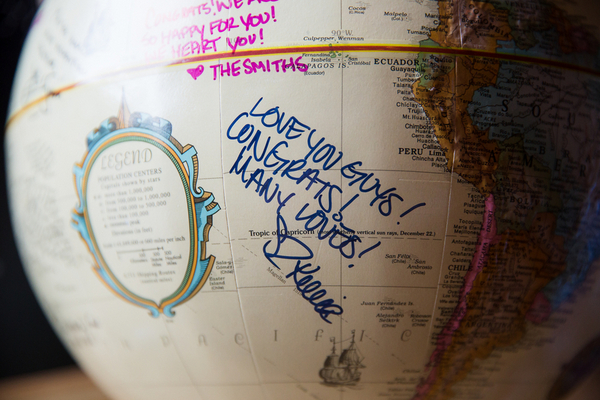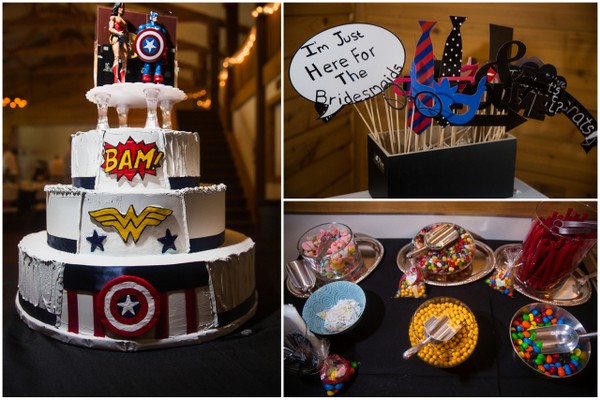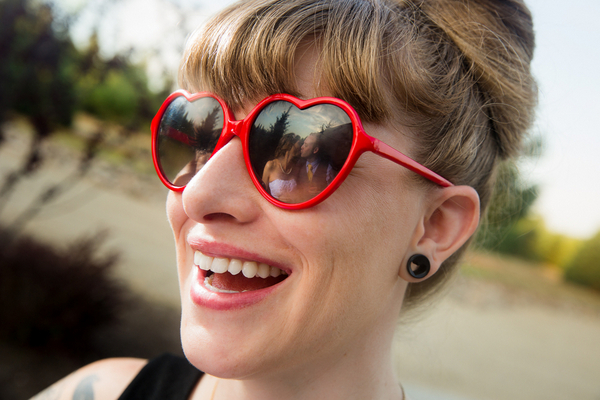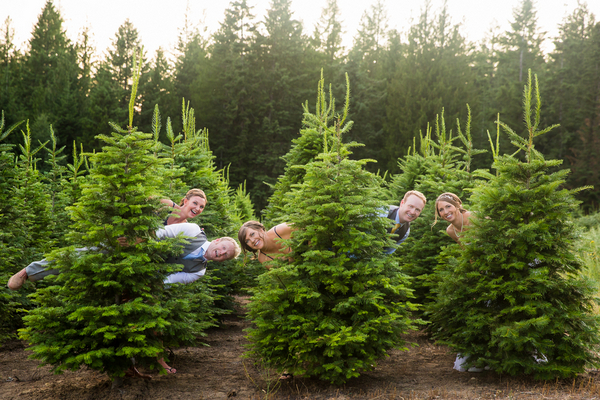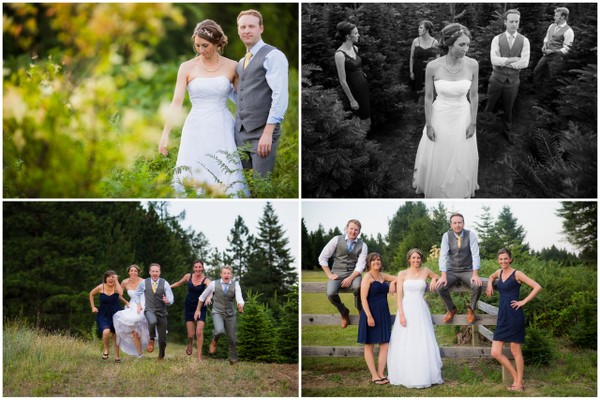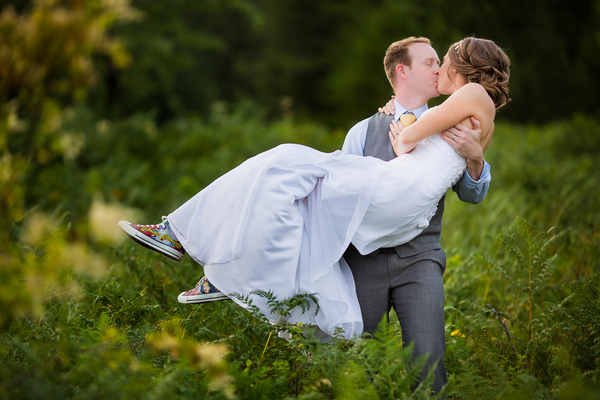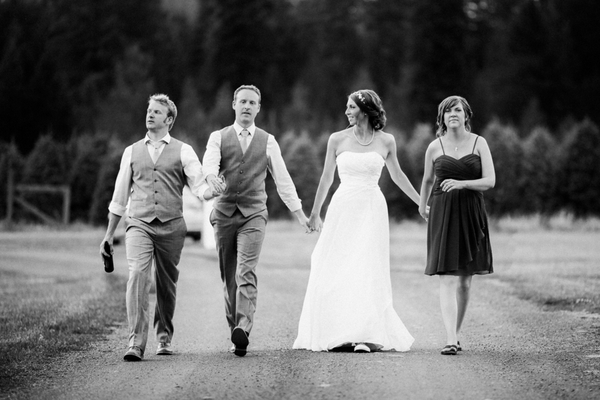 In closing, Katie had these wise words for couples planning their wedding day ...
"Find something meaningful to you and concentrate on that. A million little white Christmas lights may look great, but if it's going to stress you out and be a giant pain it's probably not worth it. It will be much more meaningful to look back on your photos and see the amazing cake you had made, or the photo booth, or the centerpieces, or whatever you decide is important. Also, take time to enjoy your day! We were able to relax, talk with the vast majority of our guests, and eat dinner and cake because we didn't have a million different games or activities scheduled. Again, pick a few things that are important and make those memorable, don't try to do everything."
Vendors
Photographer:
 Jerome Pollos Photography
Event Venue:
Camden Ranch
DJ:
Complete Music
Bridesmaid Dresses:
David's Bridal
Caterer:
Feast Catering Company
Tuxedo and Mens Attire:
Men's Warehouse
Jewelry:
Pounder's Jewelry
Beauty:
Tease Salon
Jerome Pollos Photography, Camden Ranch, and Feast Catering Company are Apple Brides Preferred Vendors. Thank you for supporting the vendors that support Apple Brides!