If you've been dreaming of getting married amongst the rolling wheat fields, we've got the place for you! 231 North Event Center is close to Spokane, yet far away enough to give you that country feel that so many brides desire! Here's everything you need to know if rustic barns and country roads make your heart go pitter patter: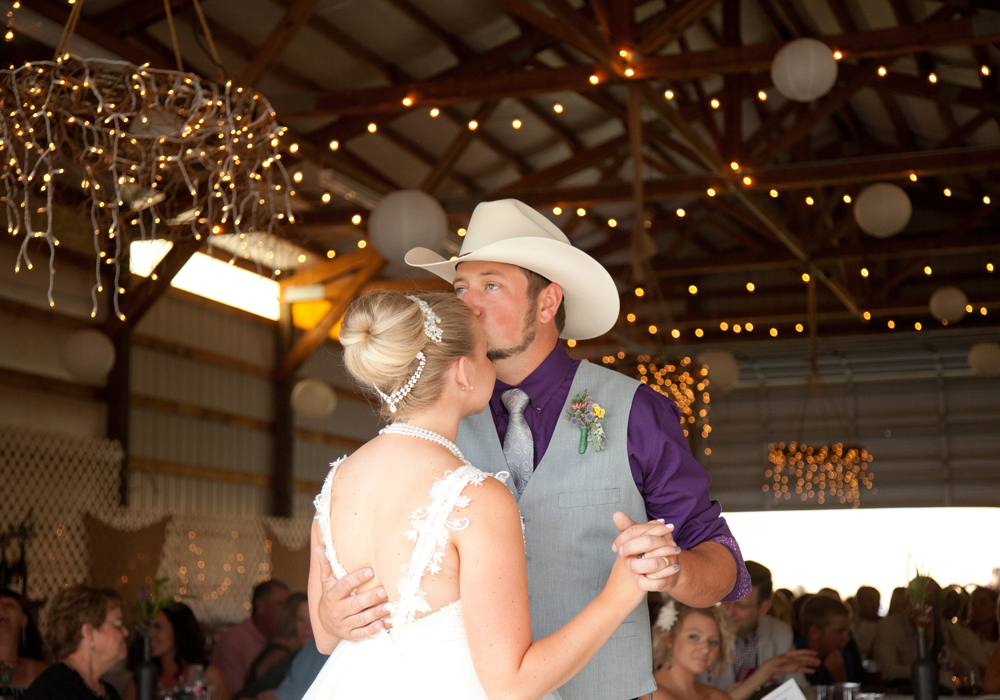 Photo by
Emily Fisher Photography
Where are you located?
23 miles west of Spokane and then 2 Miles north of Reardan, WA off of Hwy. 231 North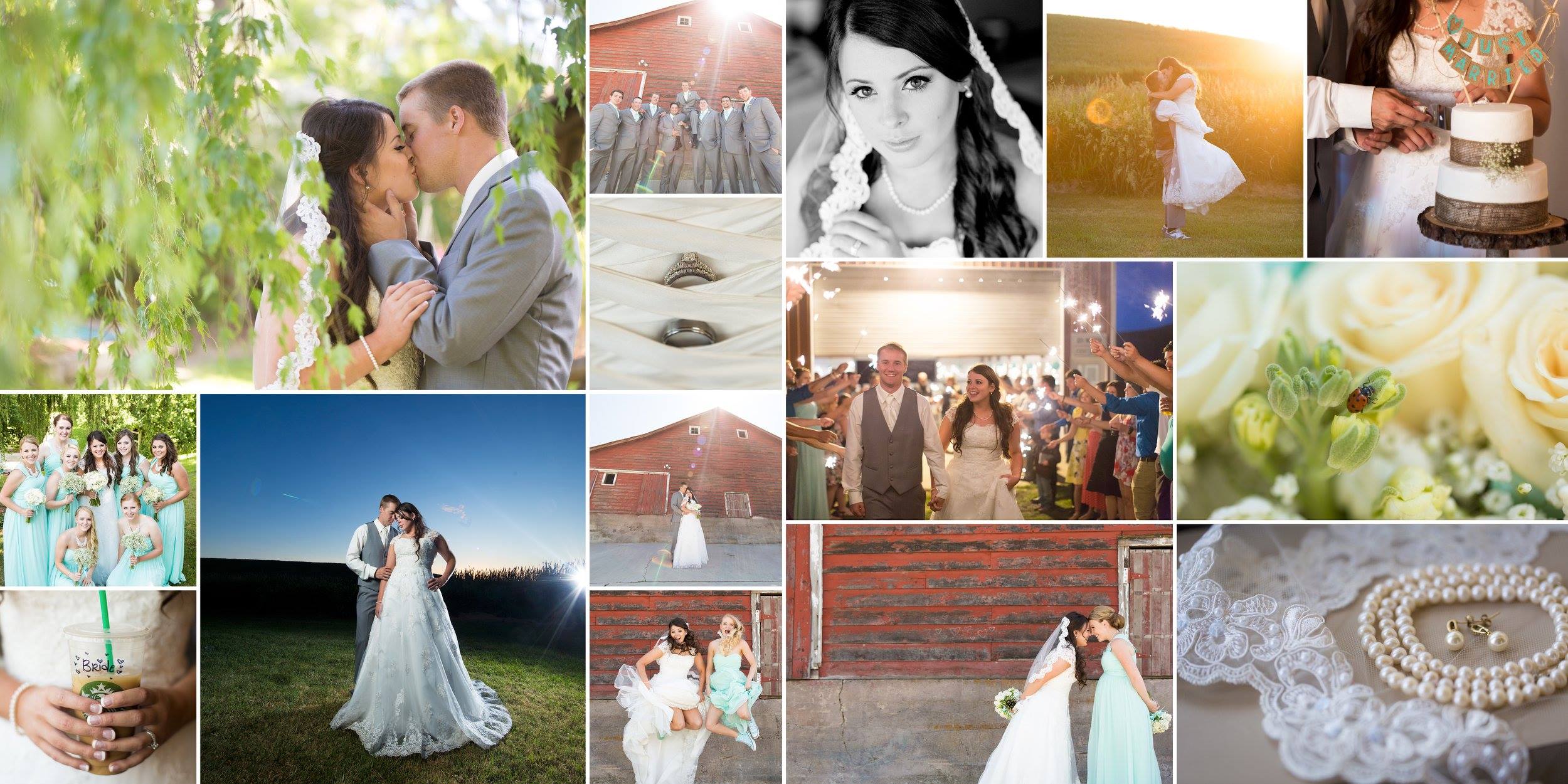 Photo by
Crystal Madsen Photography
What type of wedding does your venue work best for? 
We have hosted a variety of weddings at 231 North - big, small, elaborate, simple and they all work well. We are out in wheat country, so it makes sense that we would be more tailored to "country" weddings, but we are able to accommodate and achieve the couple's vision of their wedding day.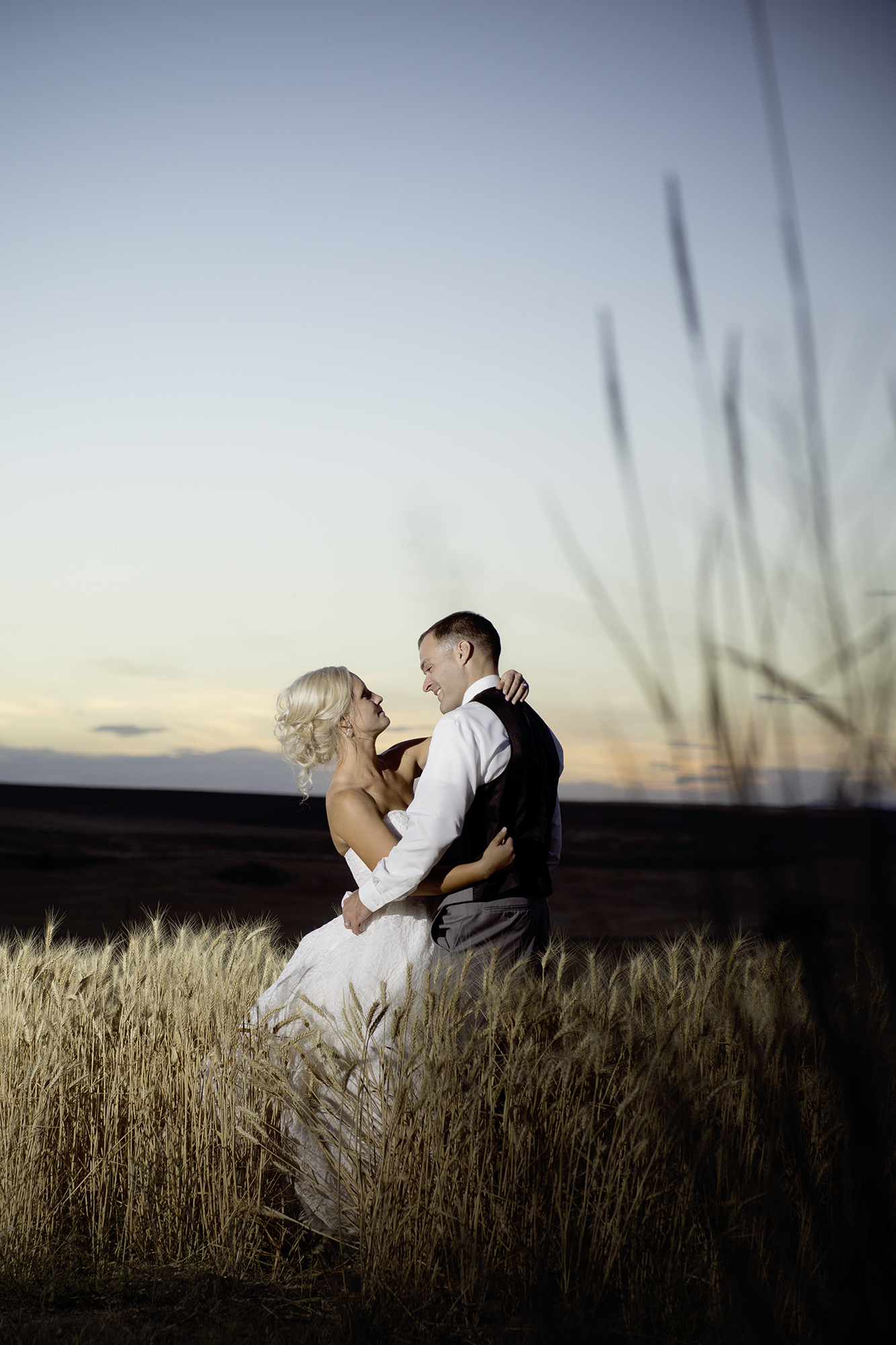 Photo by
Photography by Amanda Jayne
What makes your venue unique?
At this point, we only host one wedding a weekend.  This allows couples to come in and set-up and decorate on Friday, take their time and enjoy their day on Saturday and even come back on Sunday to pick up anything that may have been left behind.
What is the capacity of your venue?
Up to 400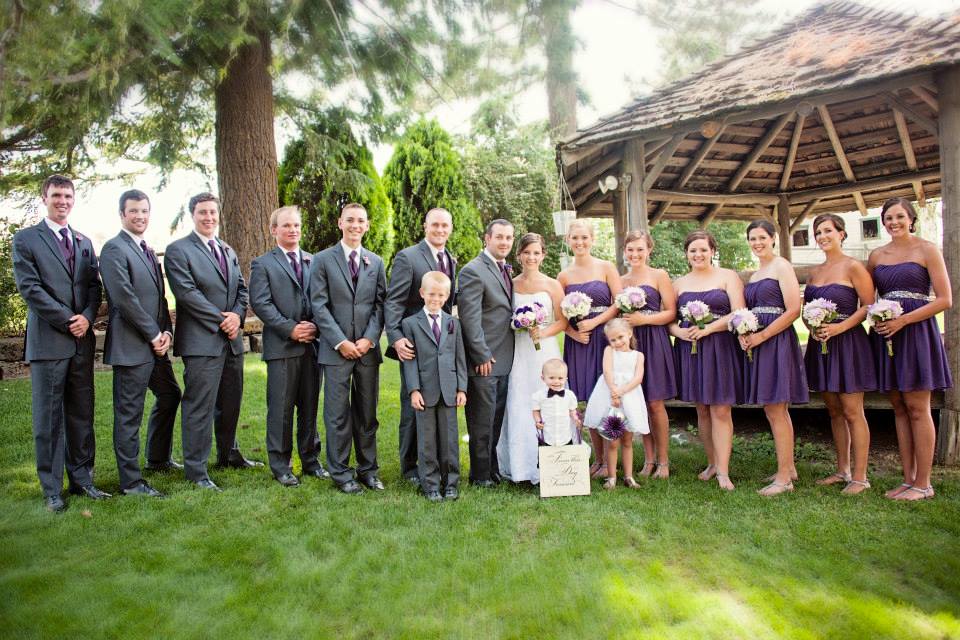 Photo by
Hawkinson Photography
What are your catering guidelines? 
We offer catering services, but also allow outside or self-catering.
Do you have a ceremony location? 
We have a wedding gazebo set up in our orchard.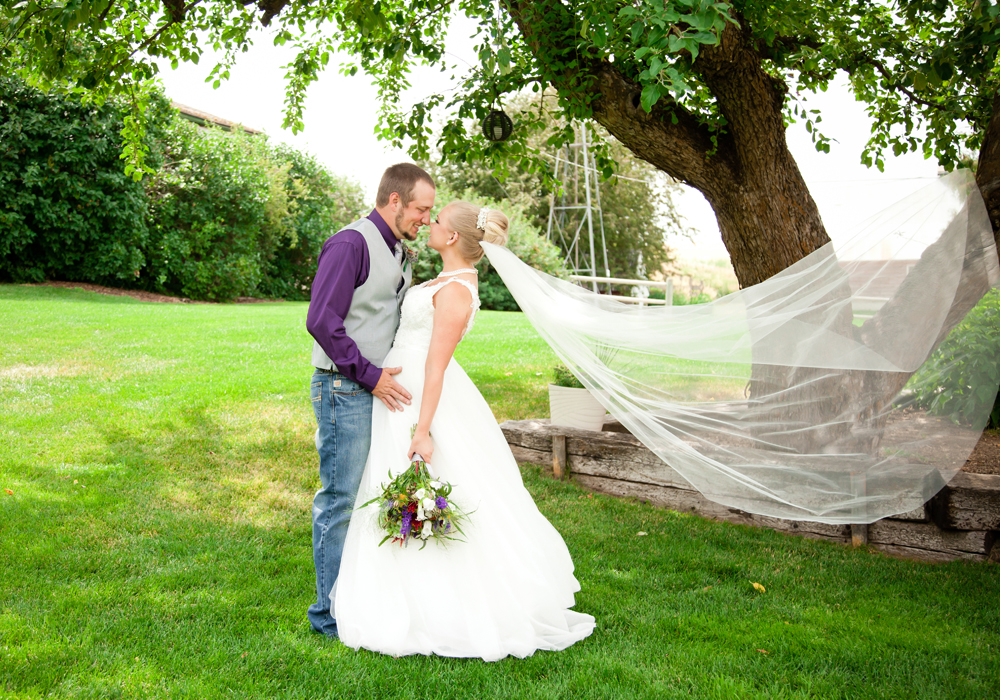 Photo by
Emily Fisher Photography
What is your advice for couples planning their wedding? 
Our best advice is to take your time to figure out what's important to both of you.  It's pretty easy to get caught up with all of the little details and that can make it less fun.  So, just be sure to focus on the two of you and enjoying your big day.  To help with that, there is an incredible, resourceful group of vendors in this area, from venues to caterers, bakers to photographers, wedding planners to DJ's - be sure and utilize them and their talents to help make your day everything you've dreamed of.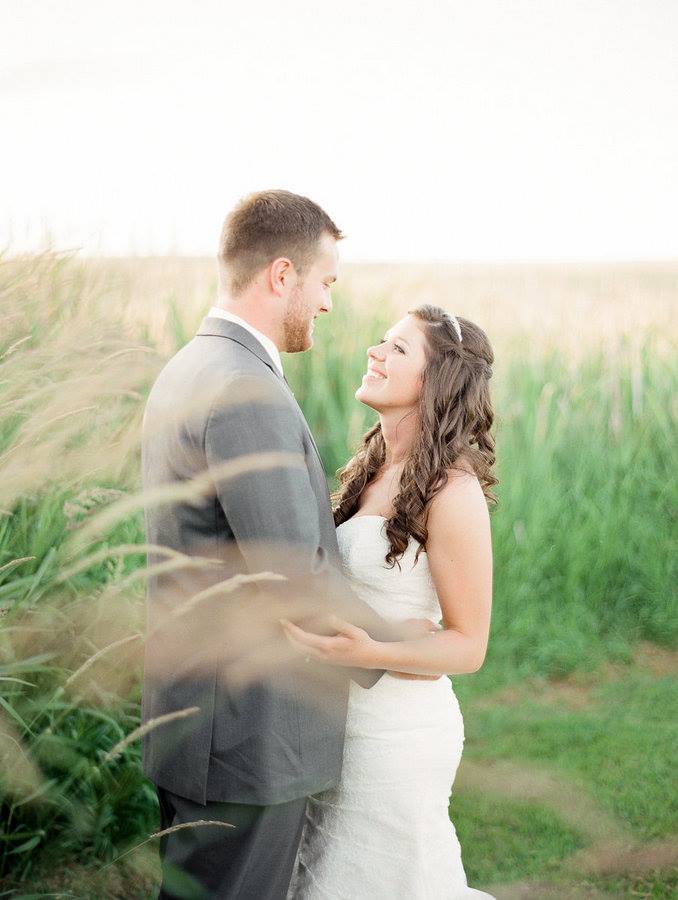 Photo by
Park Road Photography
What is included in your packages?
Rental of Wedding Orchard and Reception Shed
Entire day reserved for your wedding and reception
Available for rehearsal prior to wedding day
Set-up and Clean-up of tables and chairs
231 North Staff available for assistance throughout the event
Rustic farmhouse available for bridal party preparation
Tables, Chairs and White or Black Linen Table Cloths
Parking Attendants
Wedding gazebo
Aisle Markers
Gift, Beverage, Serving and Guestbook tables
Cake table and trellis
Sound system with microphone
Beverage servers (2) and coffee urn (1)
Keg fridge and portable bar
Dance and DJ area
Fantastic photo opportunities through the spring, summer and fall!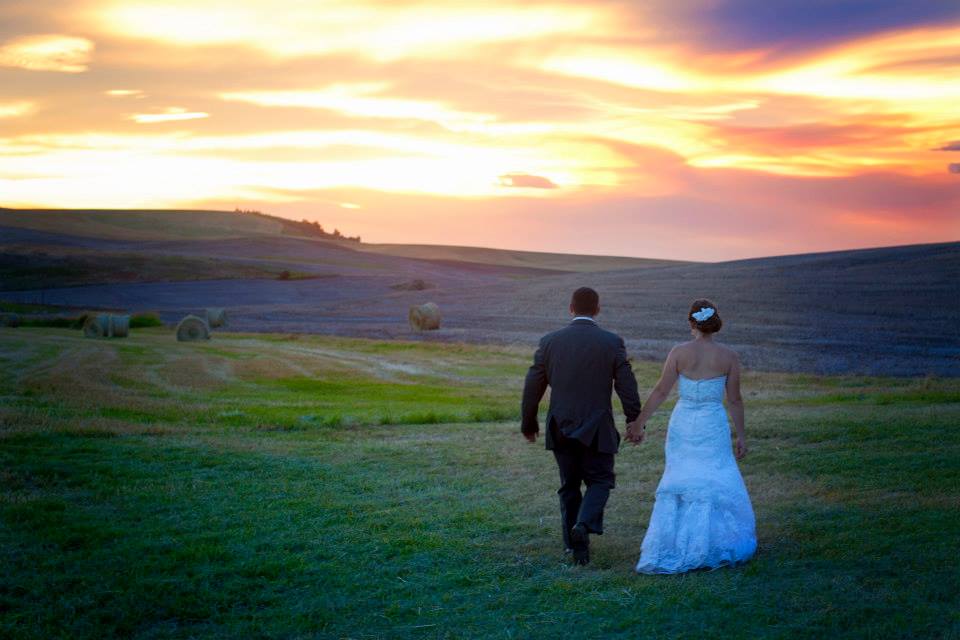 Photo by
Hawkinson Photography
What is the price range of your venue?
Our package price is $3495 for 150 people, but we are willing to adjust pricing if there are more or less than that.
For more information, visit 231 North Event Center!