It's easier than ever for all of your friends and family to travel from near and far to attend your big day, especially when you make the weekend as easy and enjoyable as possible! The best way to do that? Host your event at a venue that truly has it all - Coeur d'Alene Casino Resort. Seriously, with everything from outdoor activities to endless entertainment, your guests will rave about your wedding for years to come! If you still need convincing, we're breaking it down for you...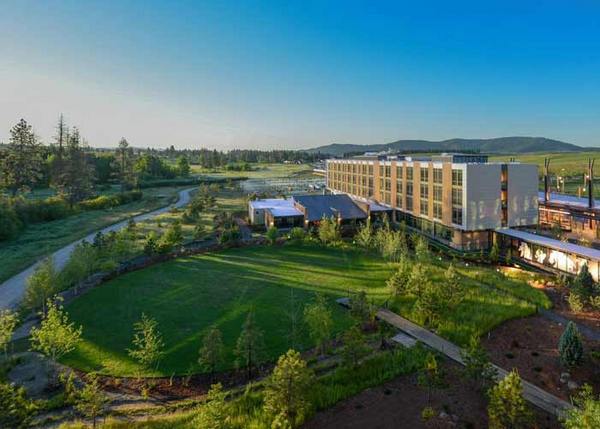 1. Stunning Location We challenge you to find a more jaw-dropping background for a wedding ceremony in the Inland Northwest! Indoors or outdoors, you can have it all at the Coeur d'Alene Casino Resort Hotel. Your guests will be absolutely mesmorized and leave your wedding feeling like they got to experience a little piece of heaven on earth! 2. World-Class Gaming So what can your guests do while not tearing up the dancefloor at your wedding? Coeur d'Alene Casino Resort Hotel will keep them busy for hours with hundreds of different gaming options.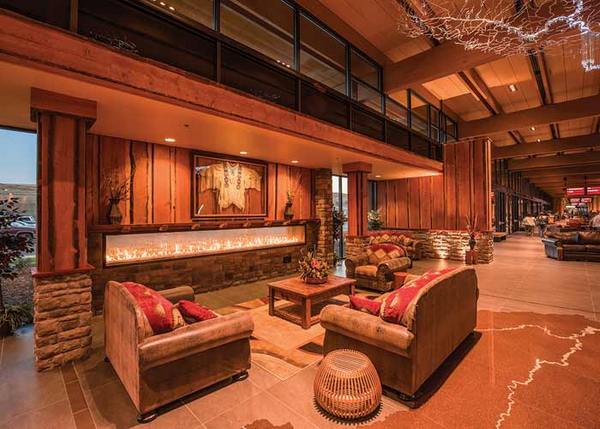 3. A Luxurious Spa ...Or they could stop by the Spa Ssakwa´q´n for a day of pampering. They offer everything from massages to facials to pedicures. (Bonus points if you direct them to their Spa Specials page!)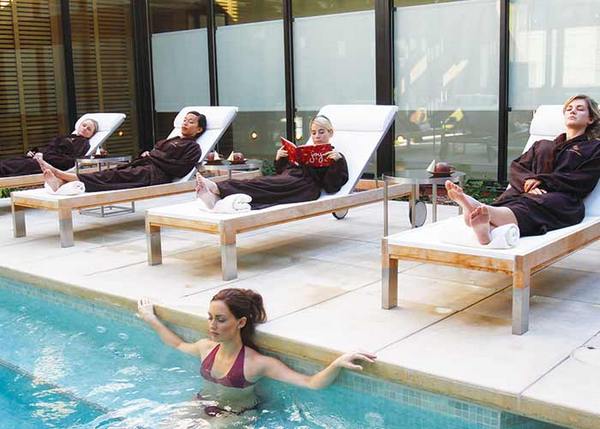 4. Restaurant Choices Galore How many wedding venues do you know that can boast SIX destination restaurants? Whether you or your guests want to grab a late night bite or a gourmet dining experience, Coeur d'Alene Casino Resort Hotel seriously has it all! 5. A Top-Rated Golf Course When guests come to North Idaho, one of the first things they're going to want to do is get outside! And playing the top-ranked Circling Raven Golf Club is one of the best ways to do that with rolling hills, wetlands, and woods.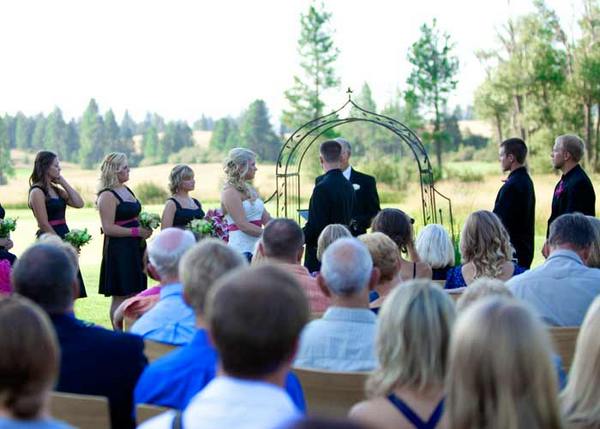 6. Leading Entertainment Lineups If you're lucky enough to have your wedding weekend coincide with one of their amazing concerts or live events, your guests will be in for a treat. If not, they'll probably be coming back for more! 7. Deluxe Accomodations (Duh!) Of course the Coeur d'Alene Casino Resort boasts totally luxe accomodations. Your guests will love the premium sleeping arrangements (and the affordable prices!)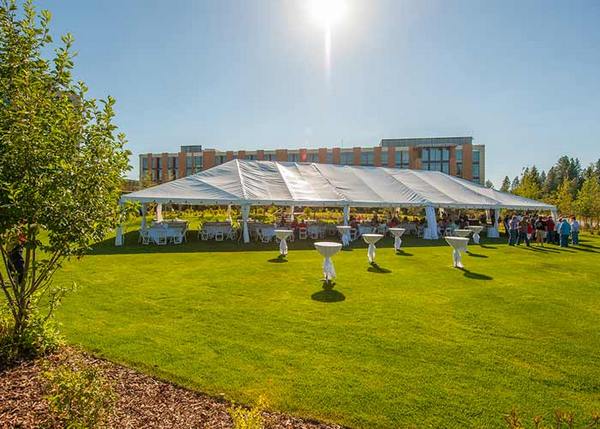 When it comes to a wedding venue - really what more can you ask for?!
For more information, visit Coeur d'Alene Casino Resort Hotel!
Coeur d'Alene Casino Resort Hotel is an Apple Brides Preferred Vendor. Thank you for supporting the vendors that support Apple Brides!