The best thing about having a stripped down, intimate elopement, is that you can focus on you as a couple, and the journey you are about to embark on. This couple came all the way from Minnesota (with their dogs) to say "I do" in Sandpoint, Idaho. And as the bride said, "Planning to get married somewhere out of your comfort zone makes it that much more special. We both experienced so many things we didn't expect." Their laid back day even allowed the bride and groom to wade into the lake for some seriously stunning photos! And we love what happened after the couple's ceremony: "We ordered a few pizzas from The Hound in Sandpoint and had them delivered to Talus. It was great! I got to change into jeans, drink wine, and relax. It really was the best day!"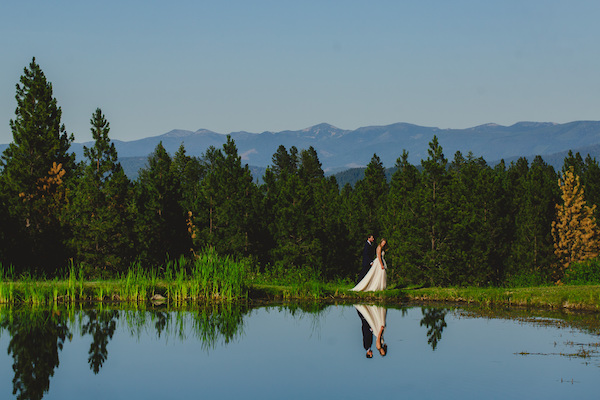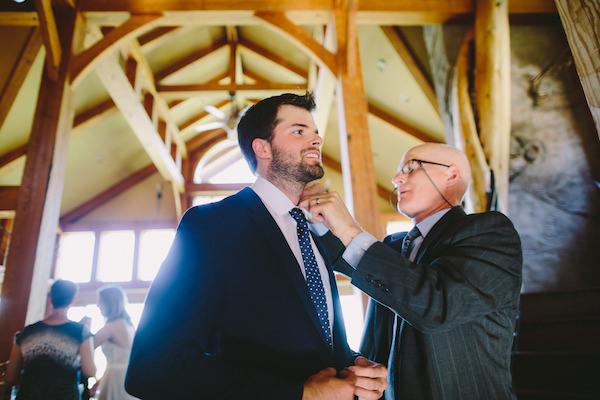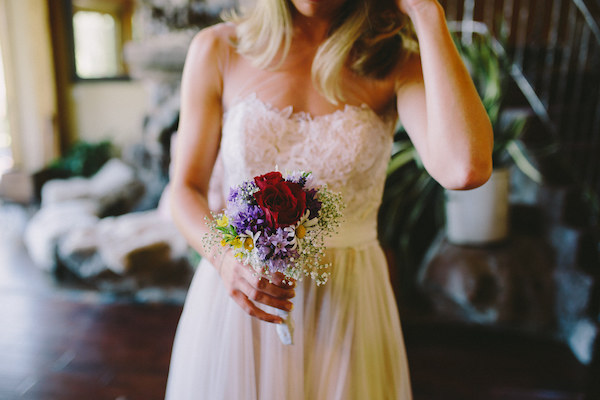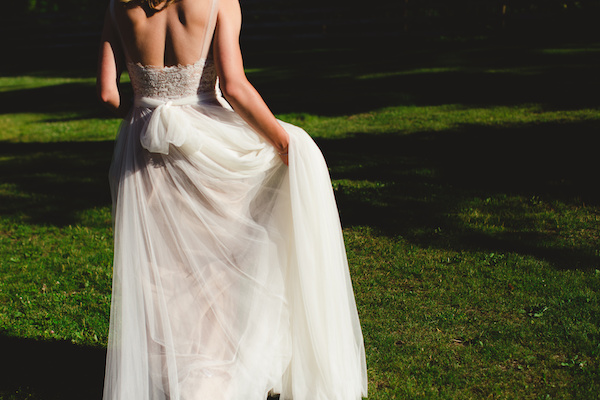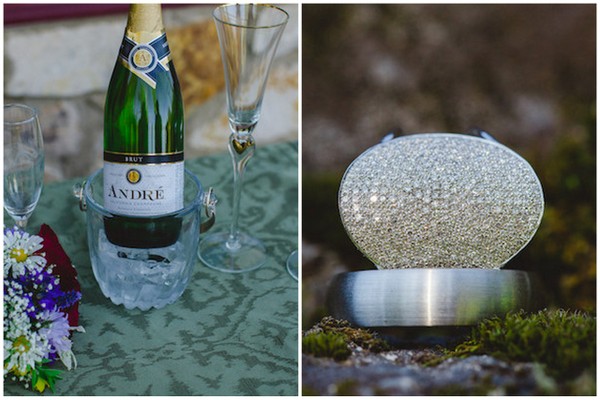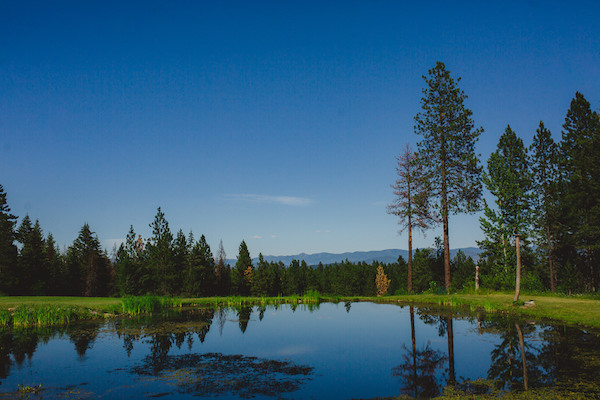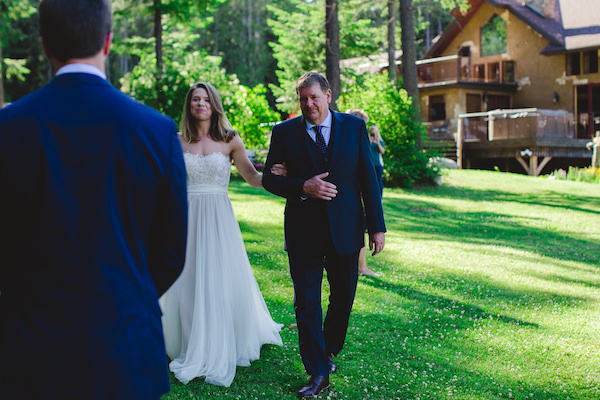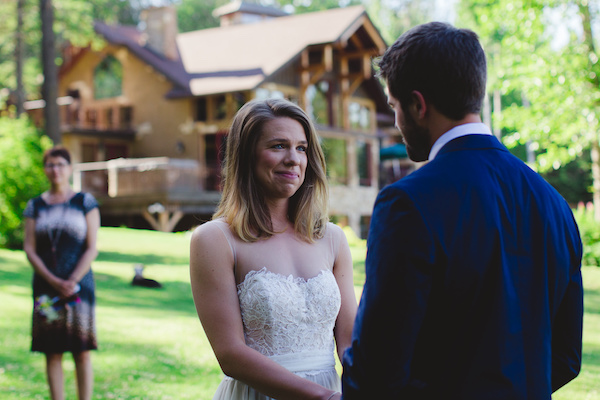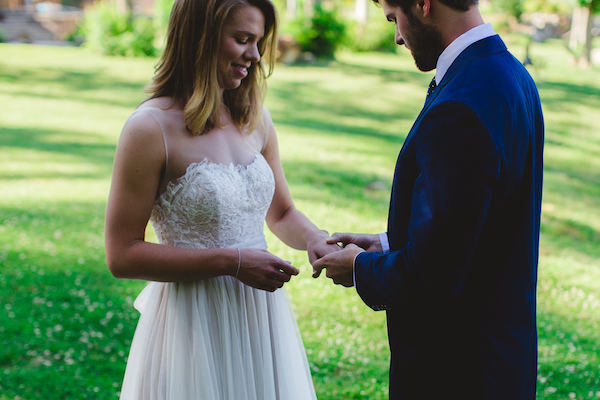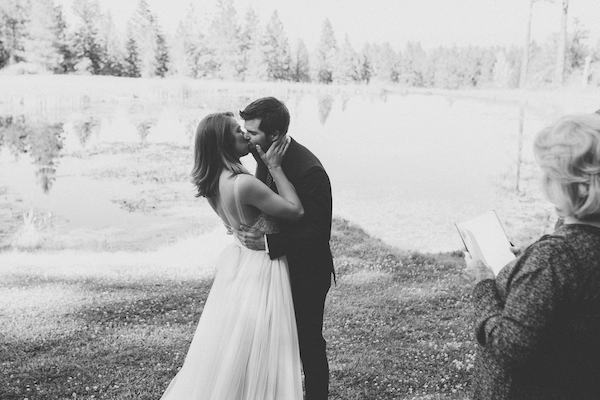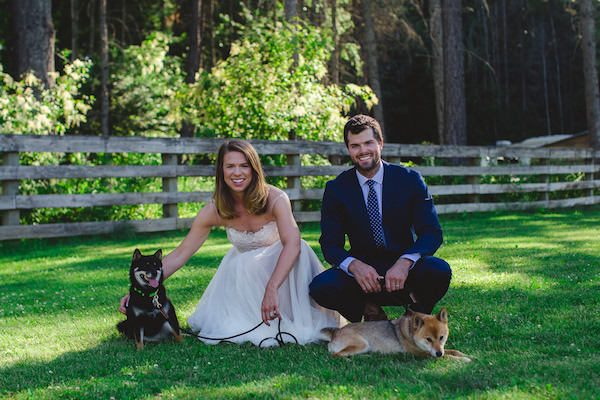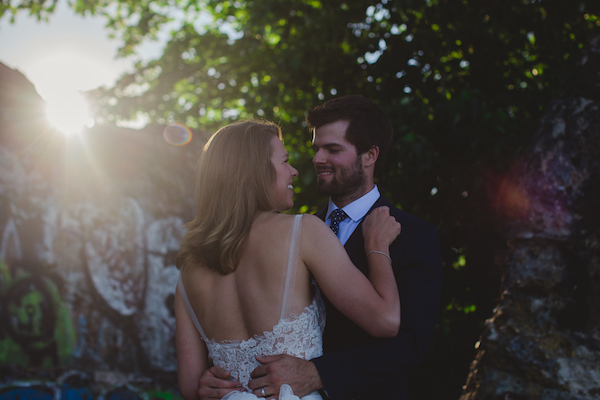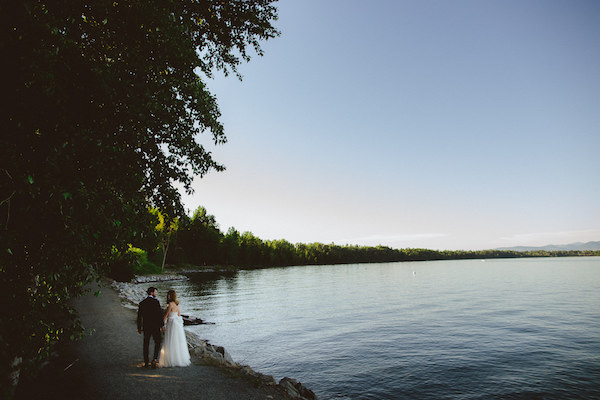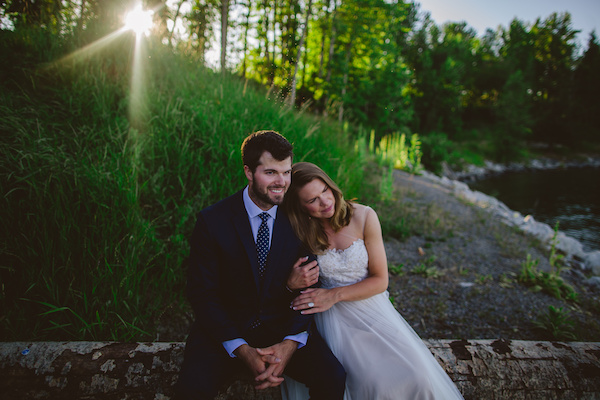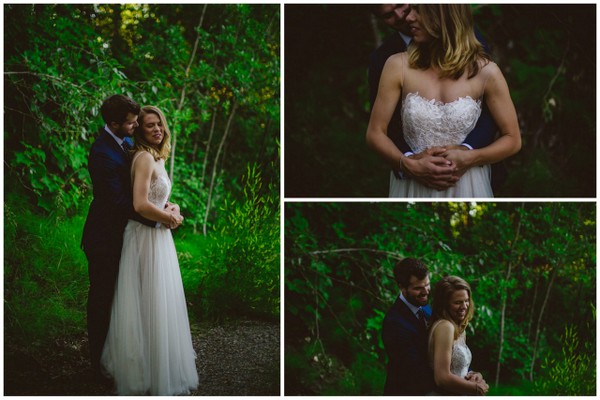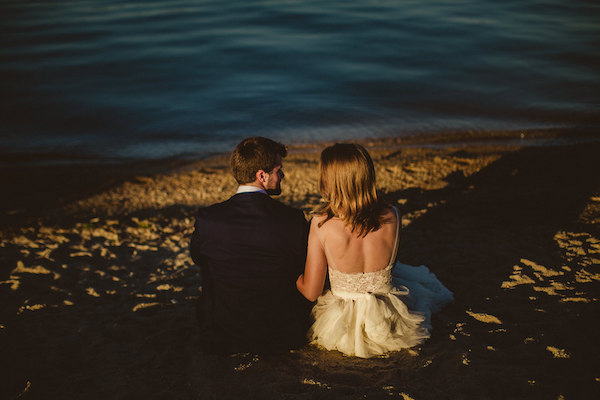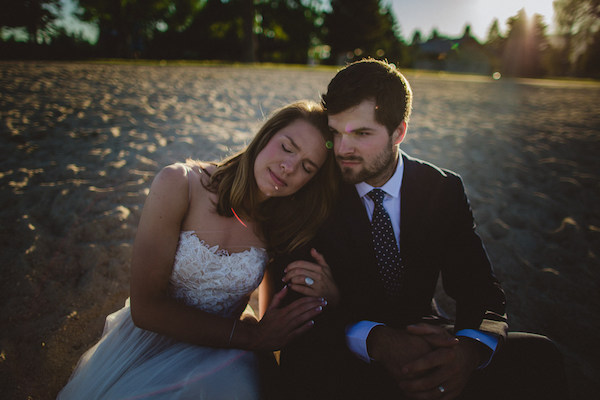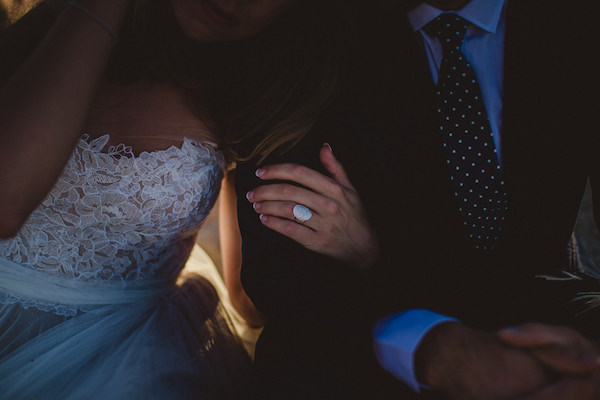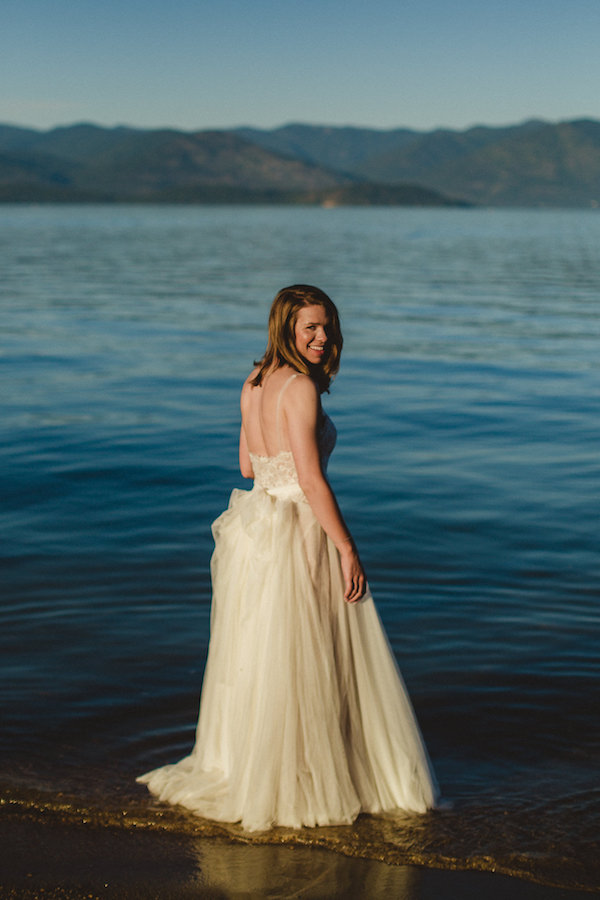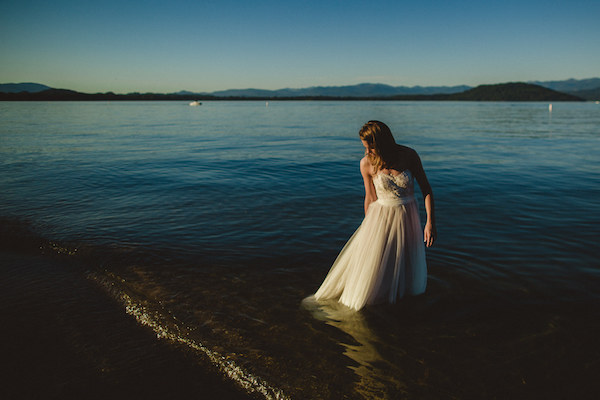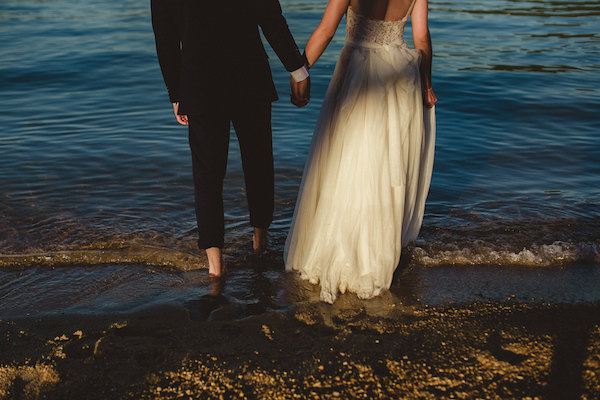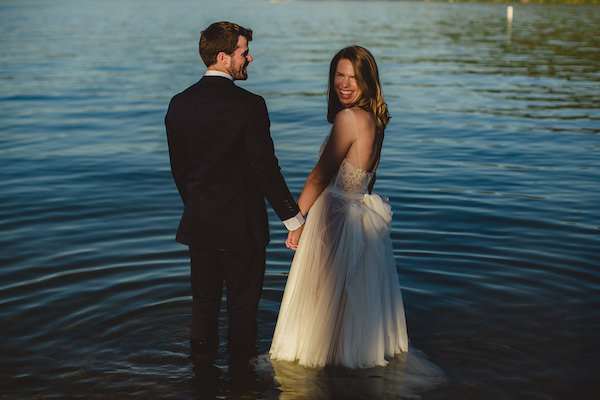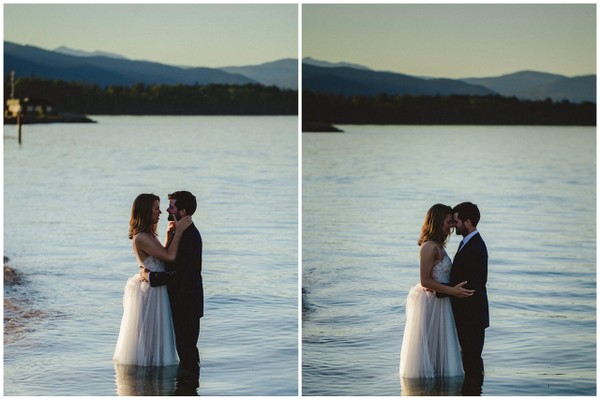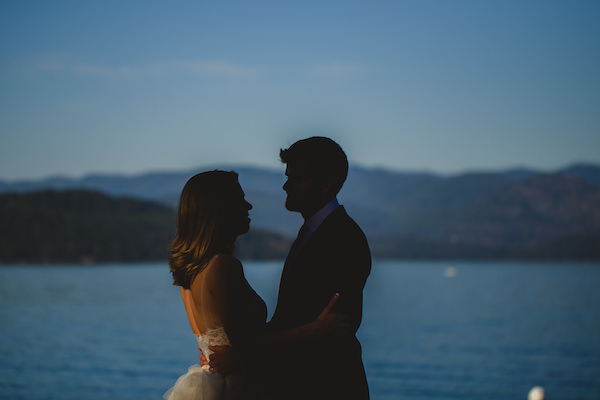 Here's the bride's best advice for other couples:
"Make your day about you and the person you love most. Our best decision was keeping things as stress free as possible. We had great photographers and a great venue to thank for that."
Vendors