As much as we love bright and airy, a moody fall wedding feels so indulgent and romantic. This bride decided to go full-on bohemian with her look for her big day donning a long sleeve gown with incredible stitched details, a milkmaid braid, and a delicate flower crown. We love the simplicity of the whole day and that look on their faces after the ceremony? Talk about #goals!
From the photographer... This wedding was absolutely gorgeous. Even with some plans changing day of, (it rained all day and the ceremony had to be moved inside) it couldn't have been more perfect. Sometimes, weddings don't always go like they should or are planned. But that's the beauty of it, it's two people joining together as one, nothing more nothing less.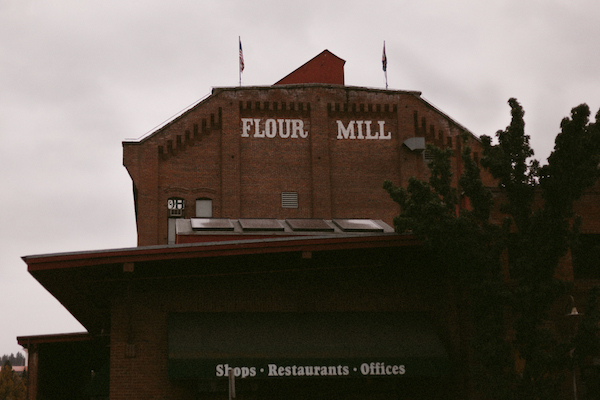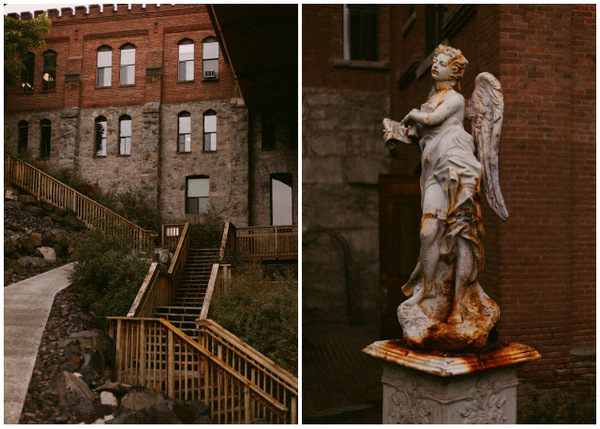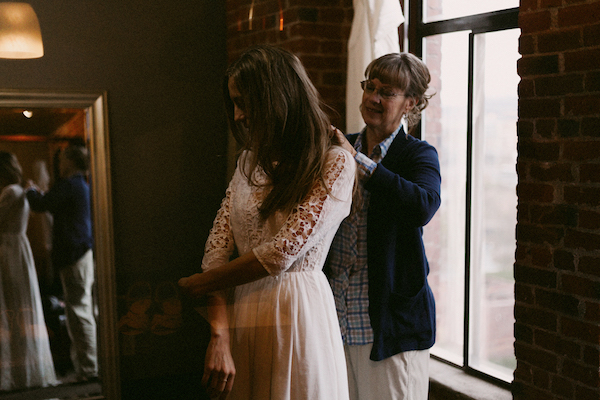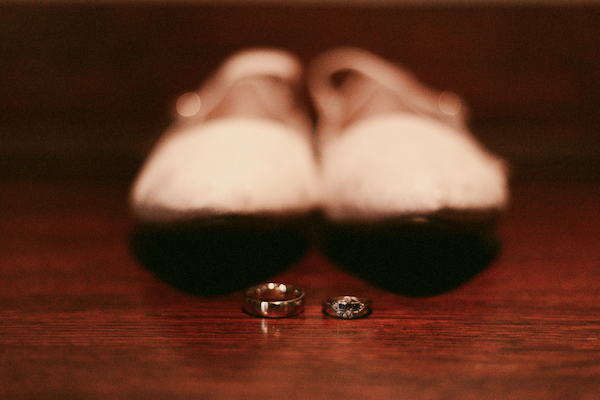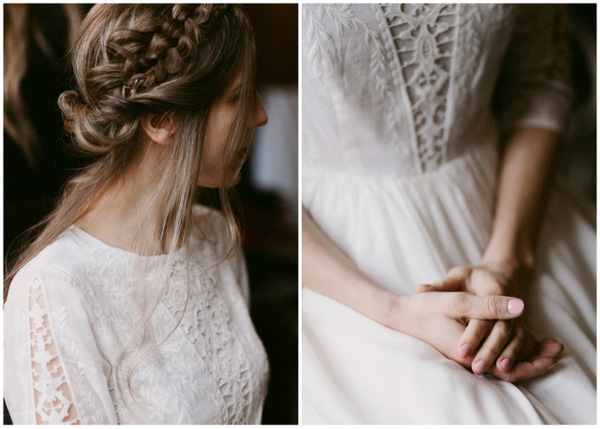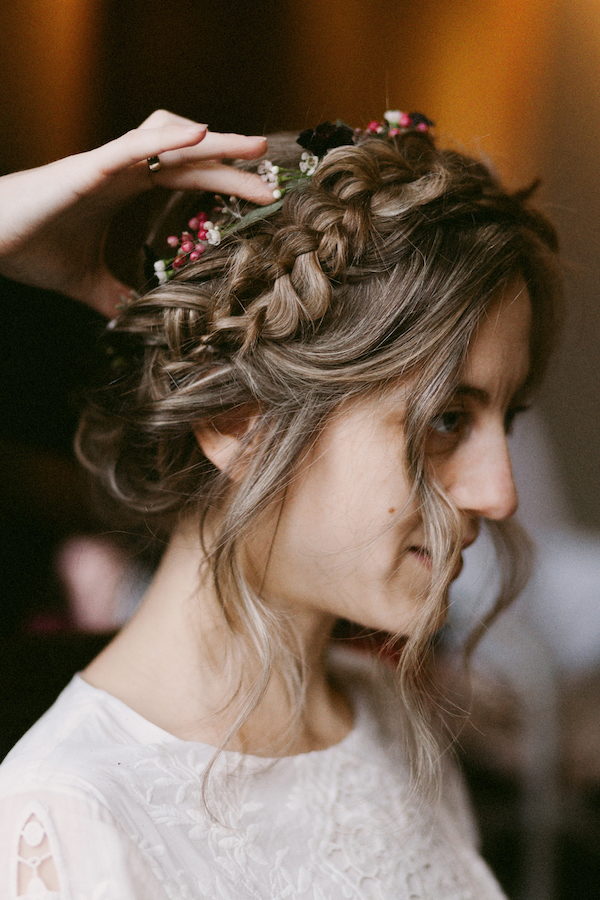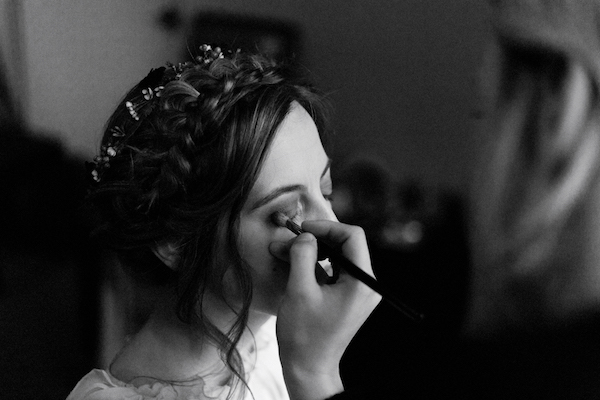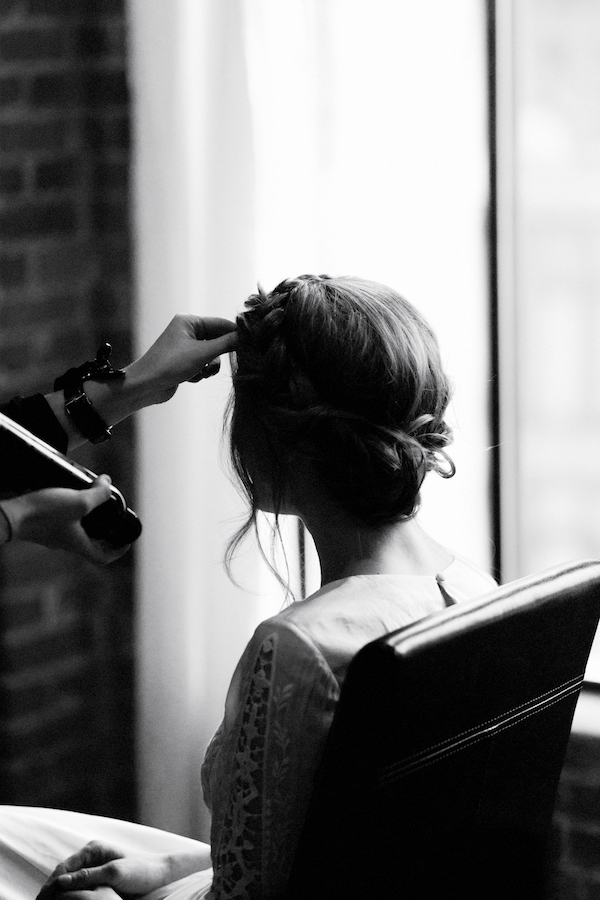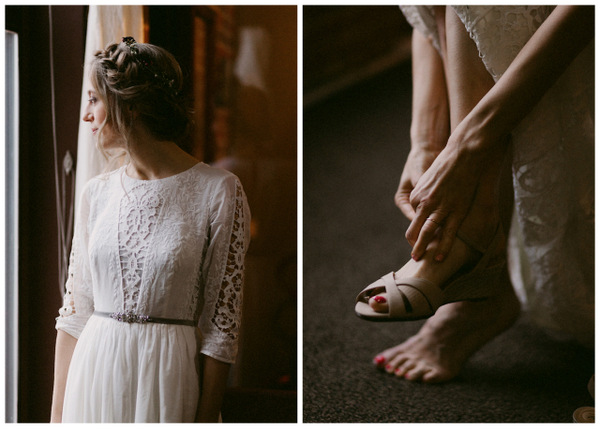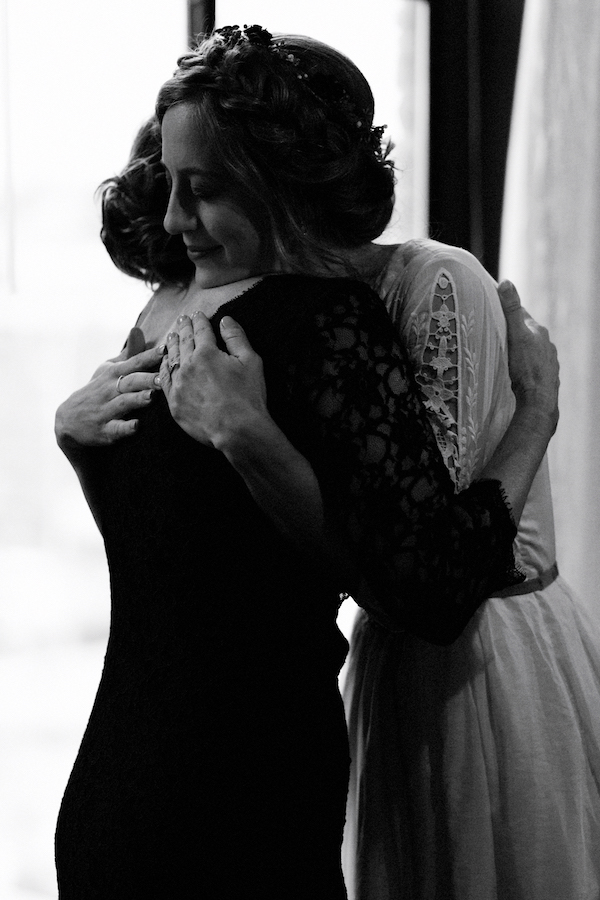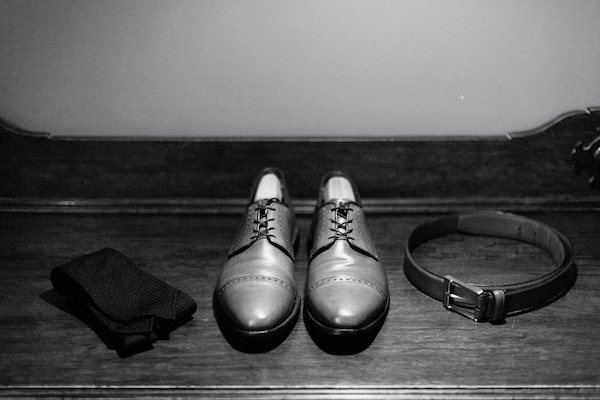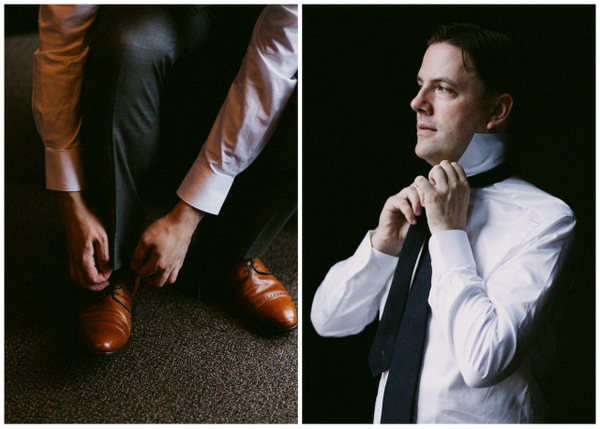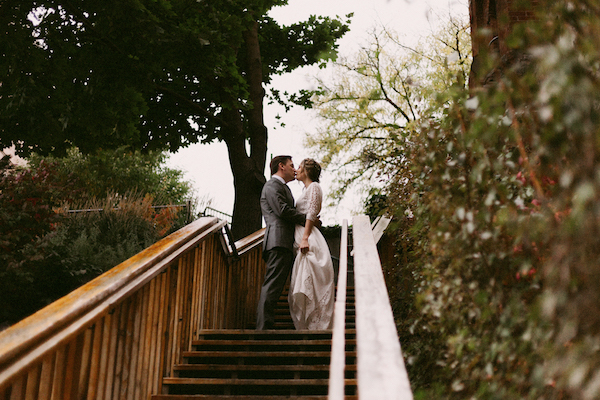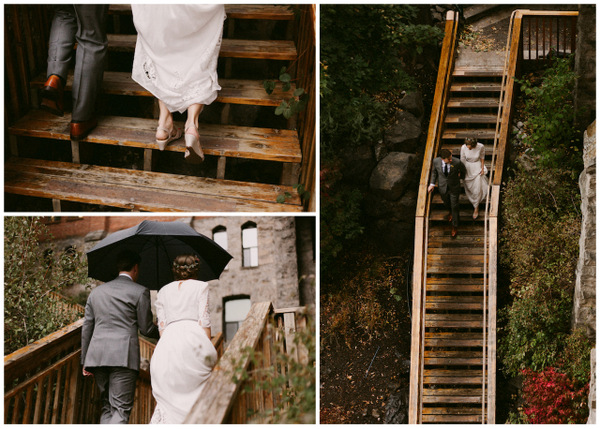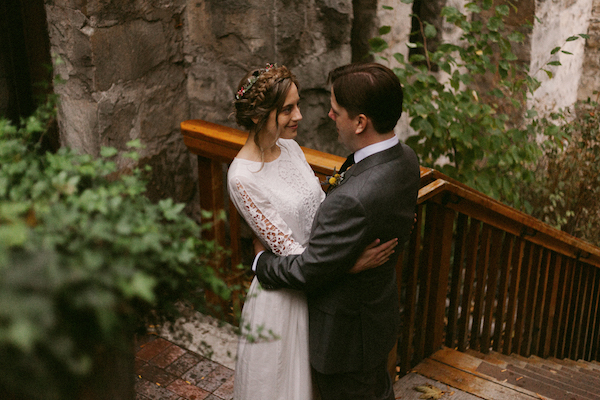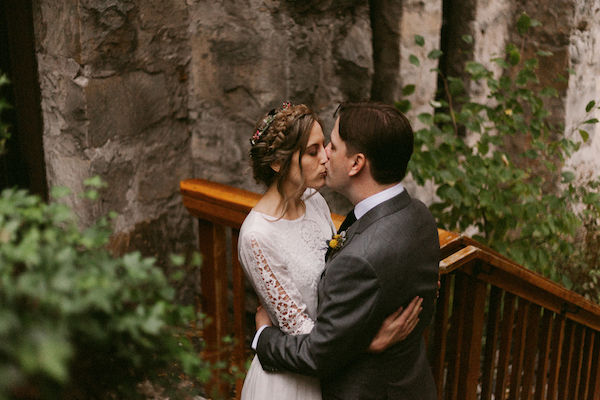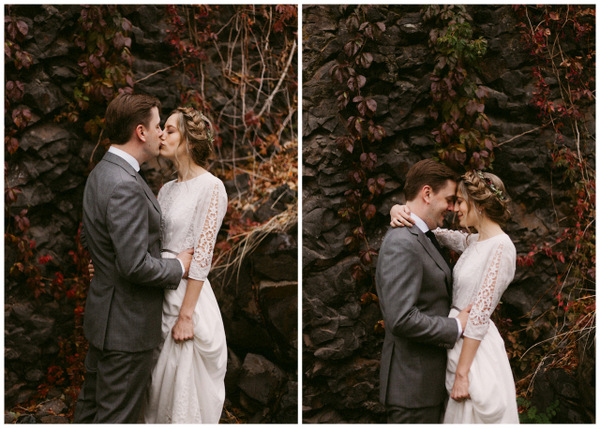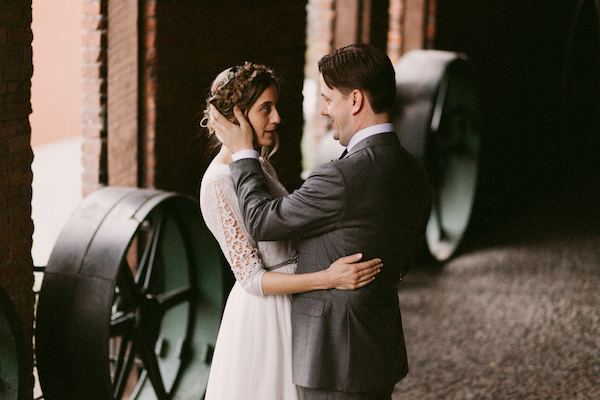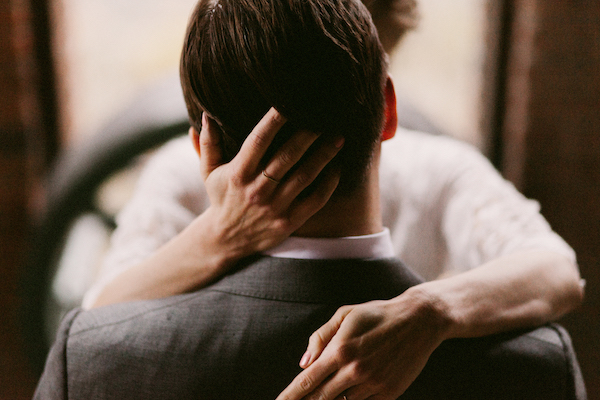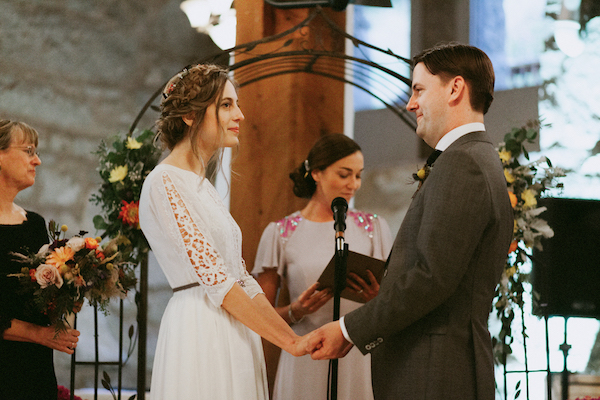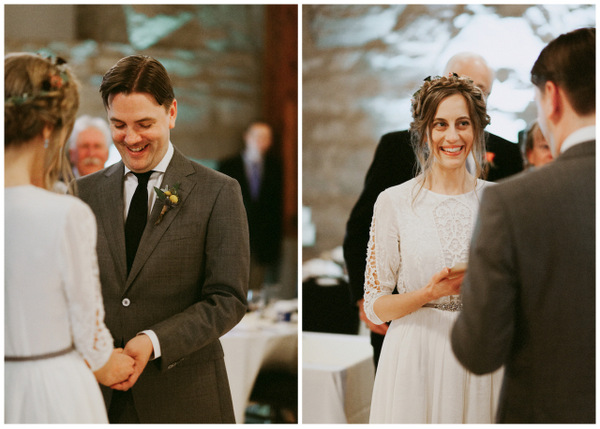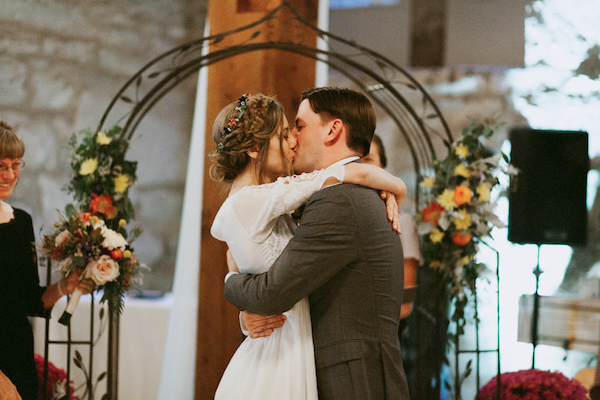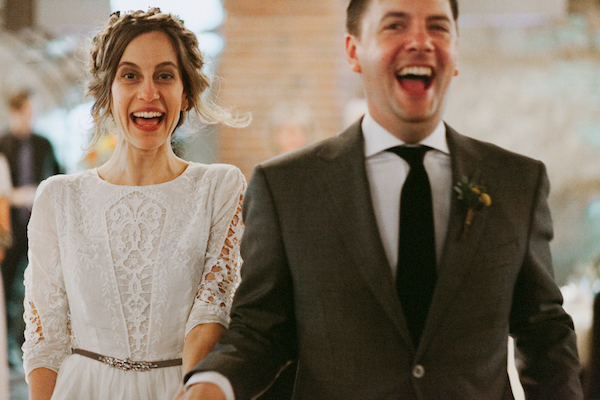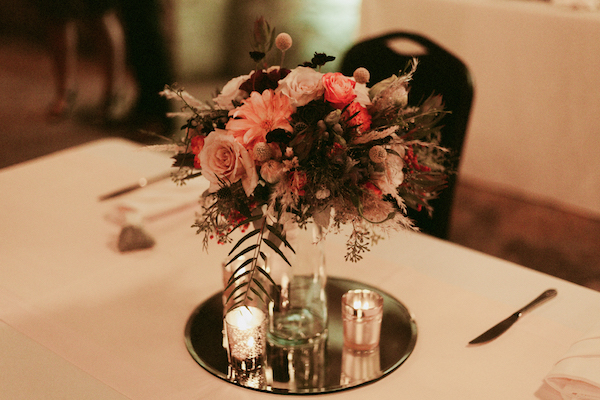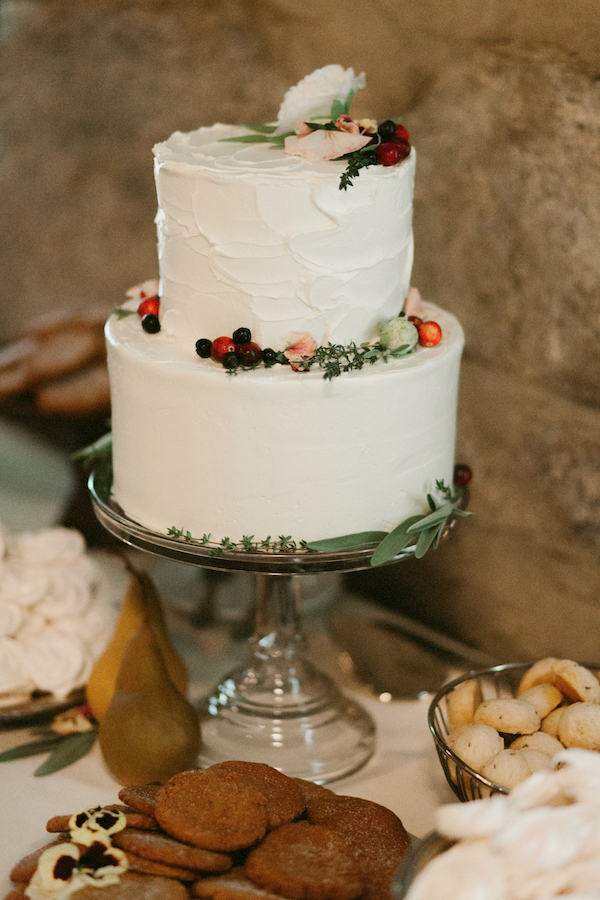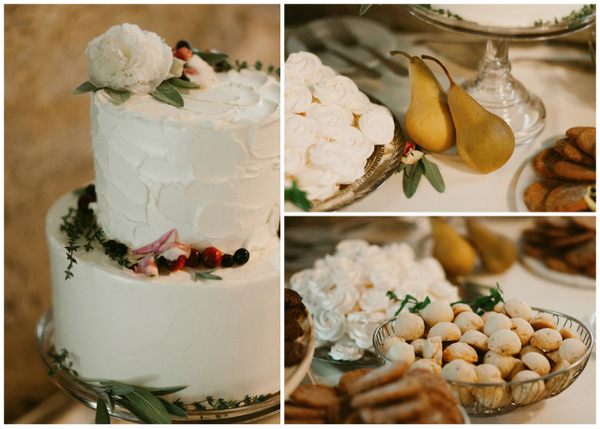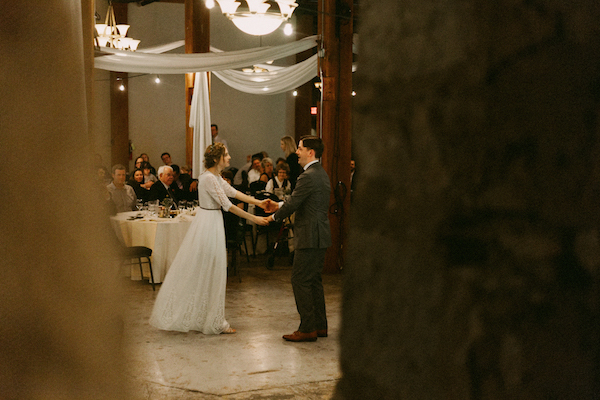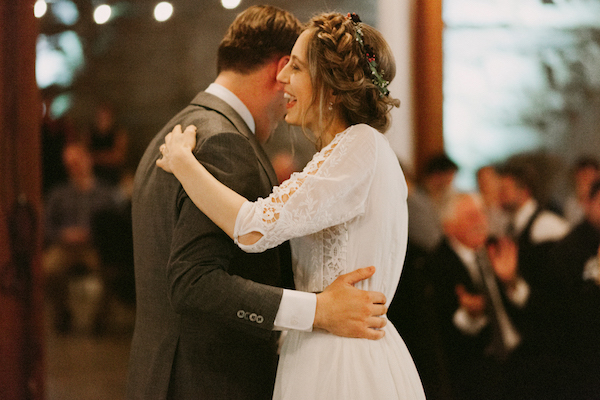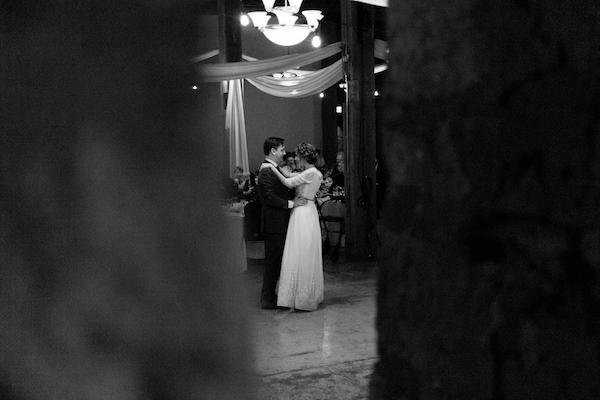 Vendors
Photographer: Evan and Alycia Photography Venue & Catering: Chateau Rive at the Flour Mill Florist: Rose and Blossom Cake and Baked Goods: Batch Bakeshop Hair: Paige Barker
Evan and Alycia Photography and Rose and Blossom are Apple Brides Preferred Vendors. Thank you for supporting the vendors that support Apple Brides!