Today's wedding by
Amy McCall Photography
sends us a little further a field, all the way to Wallowa Lake in Oregon. Not only are there some gorgeous details in this wedding, but you will also recognize some local names on the vendor list, so it has definitely earned its spot on Apple Brides! The couple are Casey and Emily, here's what Amy had to say about the big day:
"Taking place at the beautiful Wallowa Lake River Camp, I was so excited to  photograph this wedding! Every detail was so perfectly planned and executed, it was an absolute joy to see. And what made this day so special to me was not just  in all of the beautiful details, but the way that Casey and Emily looked at each  other and the love that they so obviously feel for one another....actually brought tears to my eyes as their vows were recited. Truly lovely day in the mountains I was so blessed to be a part of."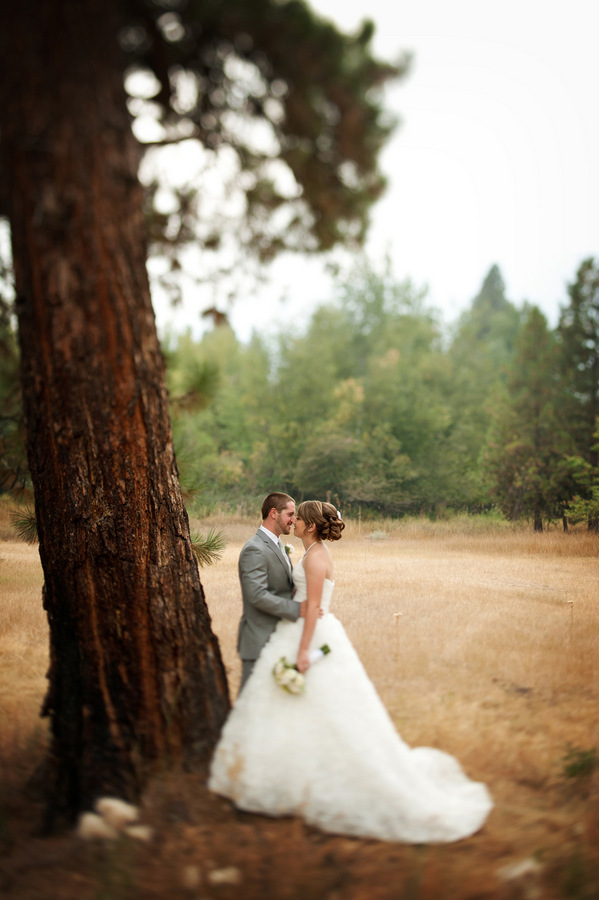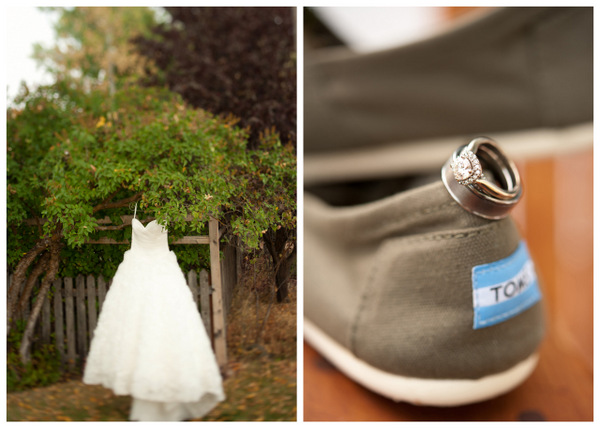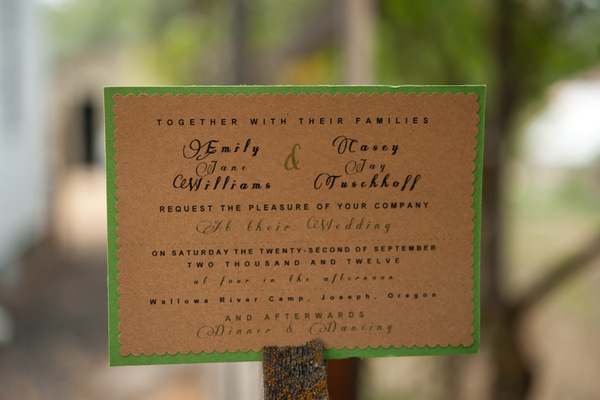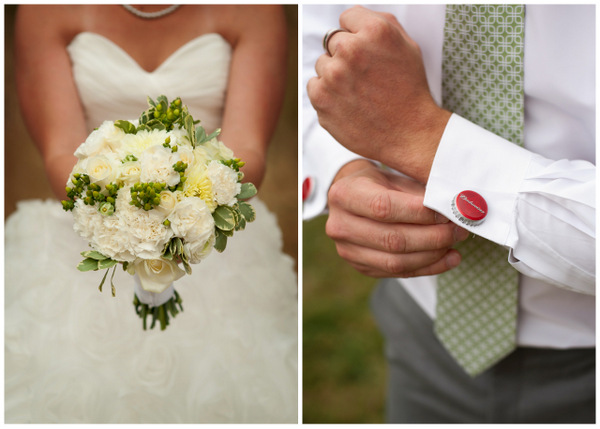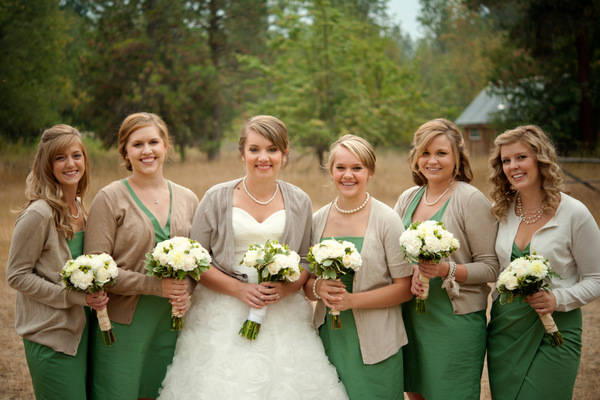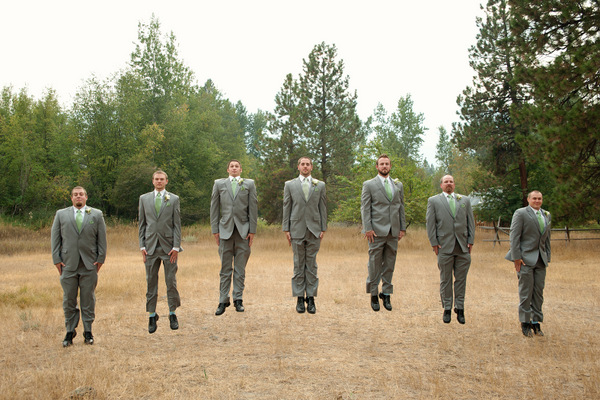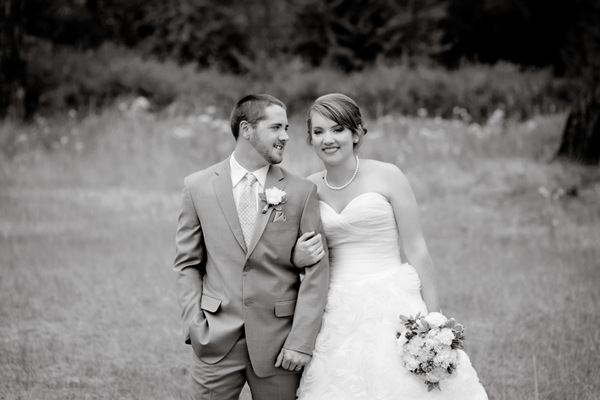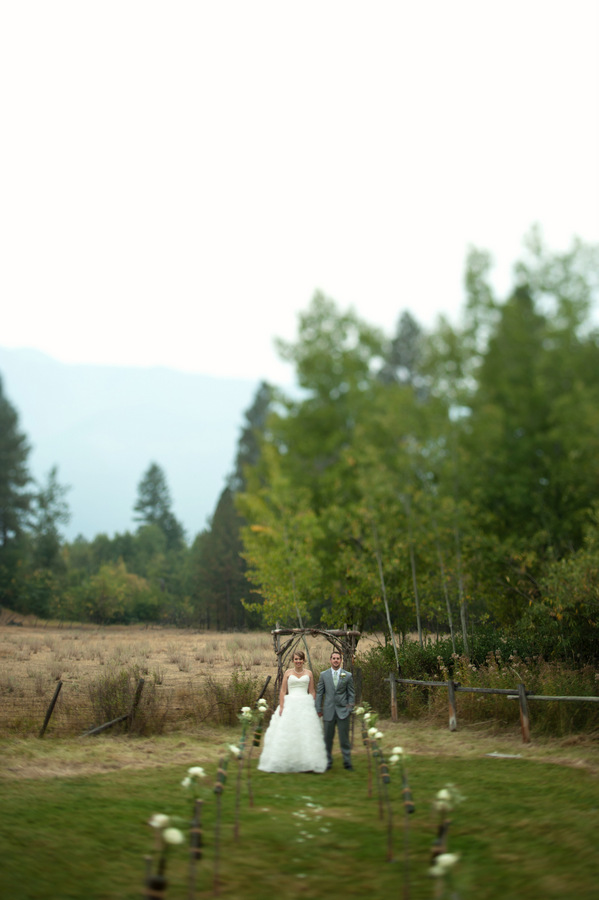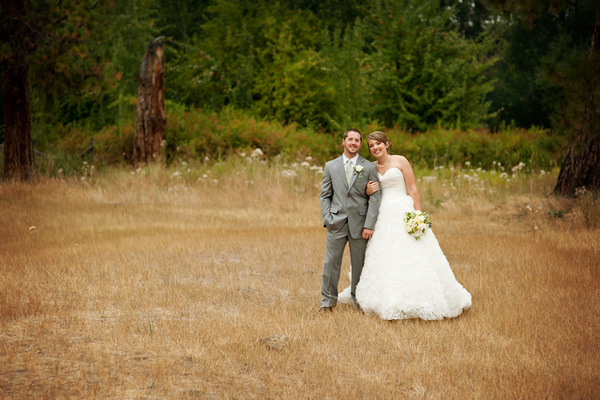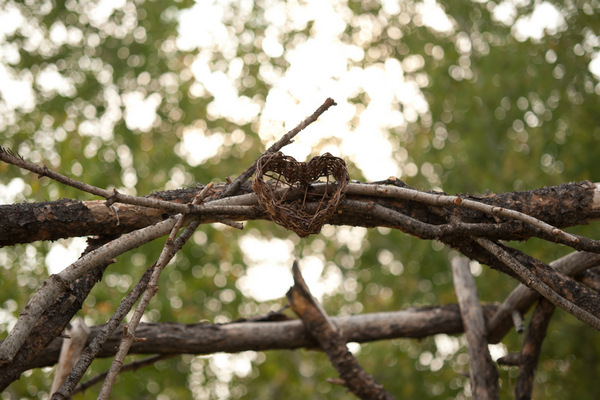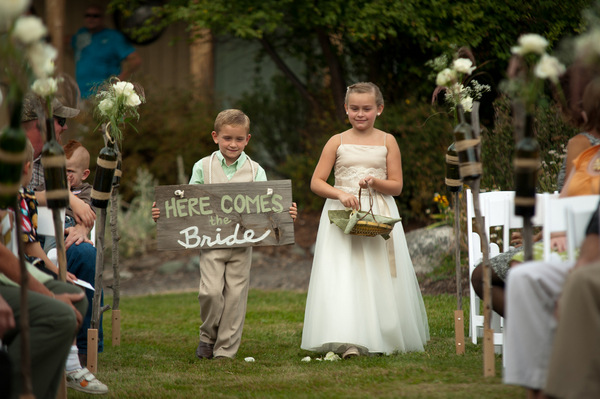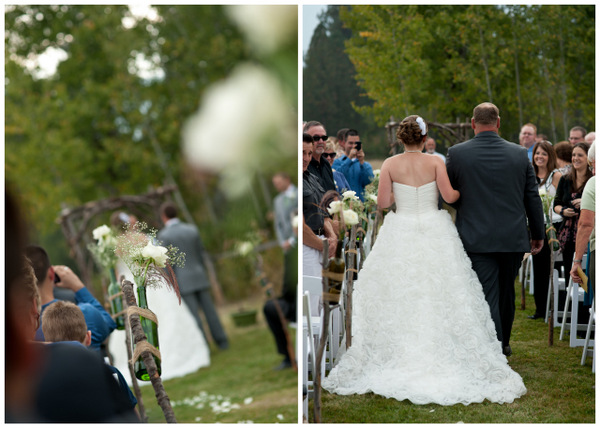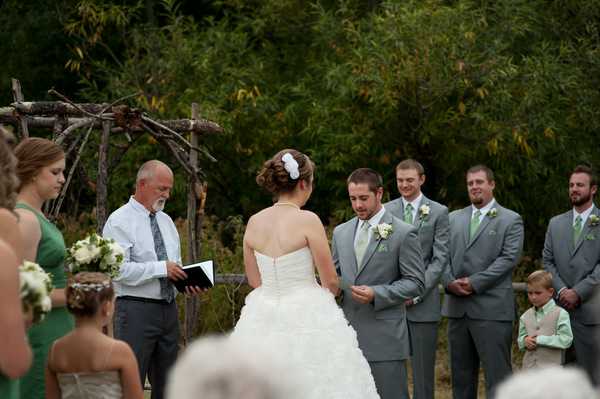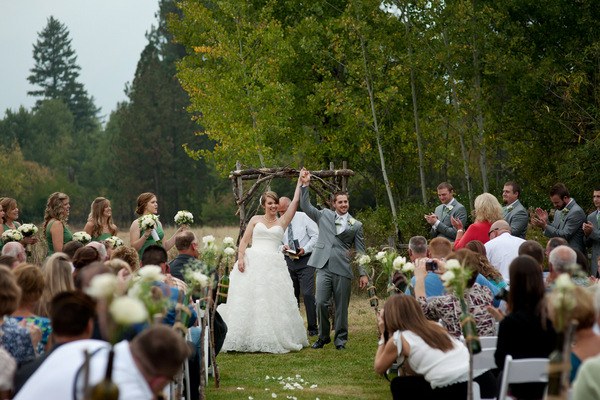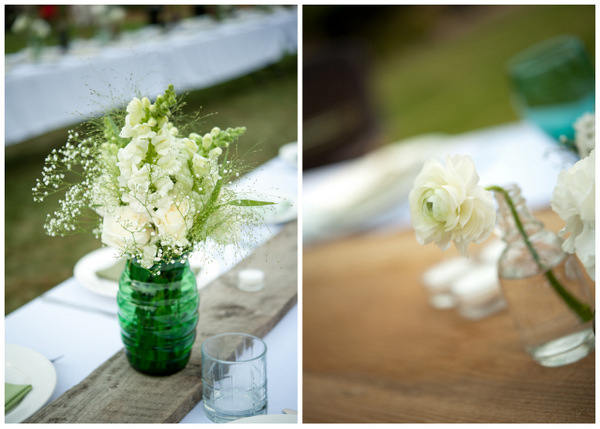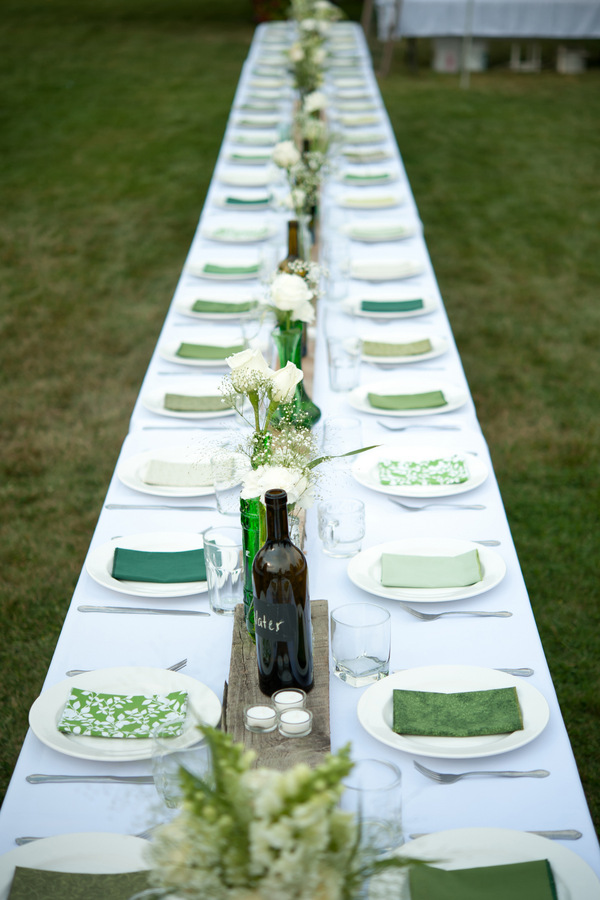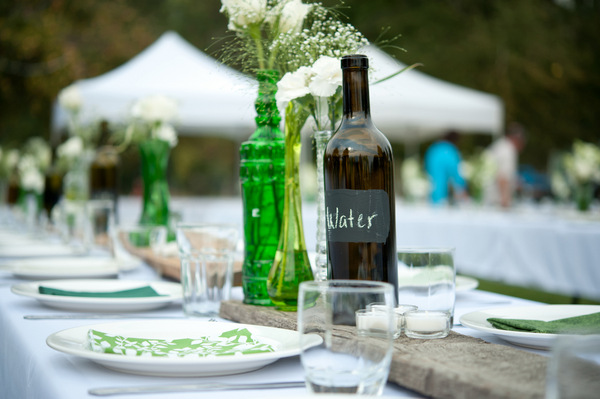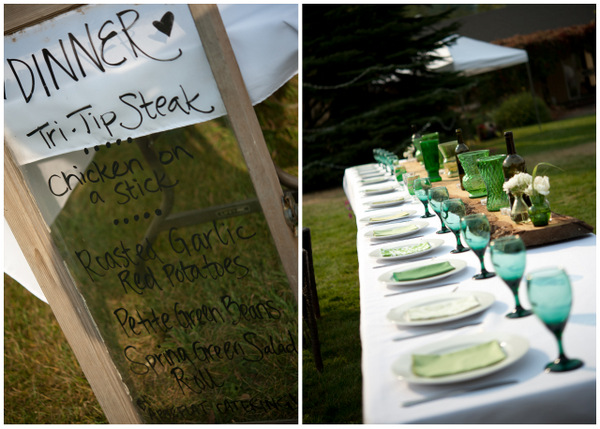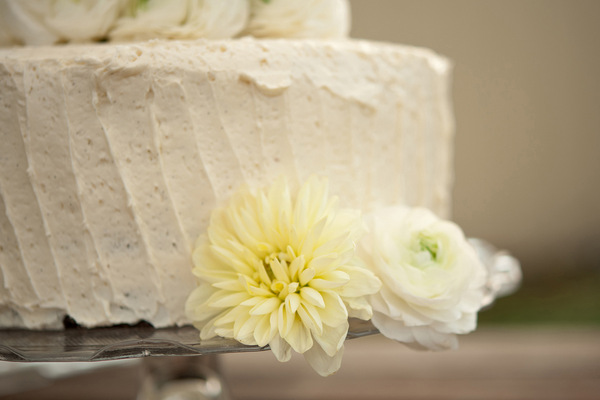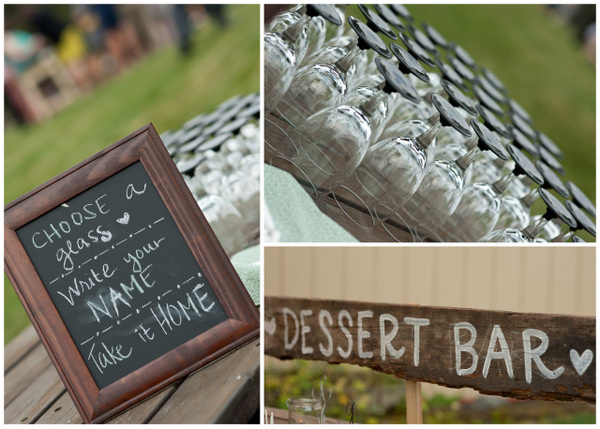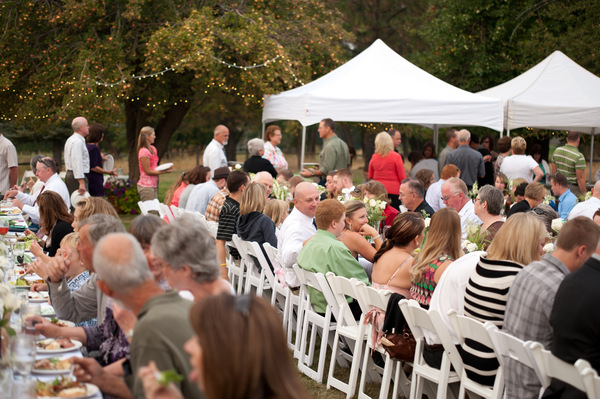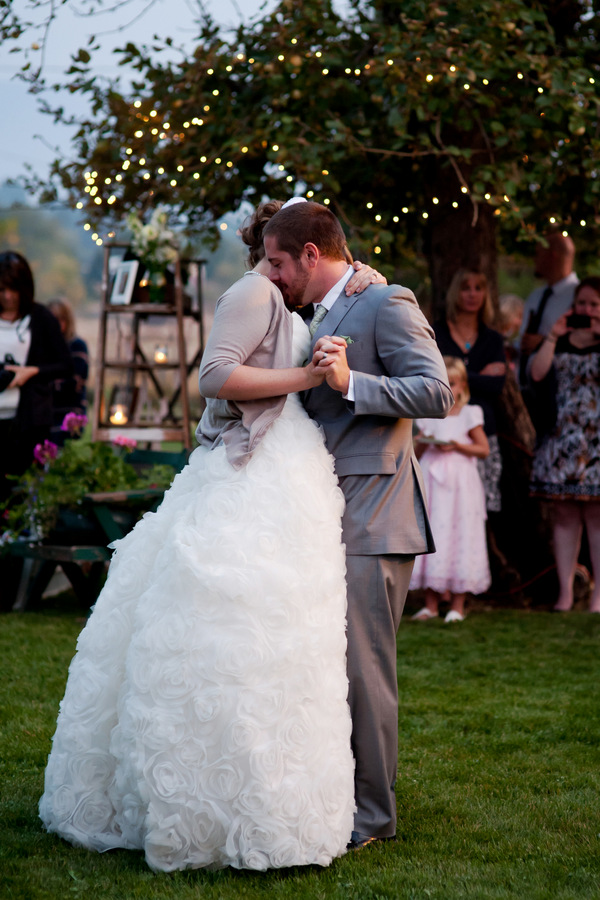 Vendors
Wedding Dress:
Bridal Collections
and
Amazing Alterations
in Spokane Floral Designer:
KC's Floral Design
Cake: made by the Bride's sister, Olivia Williams Venue: Wallowa River Camp in Joseph, owned by Greg & Cindy Brink, managed by
Wallowa Lake Vacation Rentals
DJ: Rocky Reynolds Officiant: Tom Tower, Asotin Hair/Makeup: Alicia Jarman, Salon Joseph Photographer:
Amy McCall Photography
Also, don't miss the awesome Project Beauty Share Bash tonight!