After living abroad for over five years, I've travelled to and from Spokane many, many times. I've been stuck in snow storms, slept in airports, been diverted for days, lost hundreds of dollars on missed flights and stood in airport lines 10 hours long. Travel is a fickle friend. The end result brings wonderful experiences and life changing memories, but getting there...can be a true nightmare. The more I travel the more I understand the great value of having a travel agent, especially when flying from somewhere like Spokane. Our fine city has a great airport, but it is just remote enough to make a connection flight necessary to almost any destination, which complicates things and raise prices. A travel agent will be able to help you plan the most cost effective and efficient way to get to where you want to be. Not to mention, you actually get to speak to a REAL human about the places you are considering instead of being at the mercy of pretty pictures online taken to make the hotel look its best. You get real expertise. And when you are spending thousands on a honeymoon, that counts for a lot! There are some misconceptions about travel agents out there, so I thought it would be a good idea to have Spokane's most reputable travel agency, 
Edwards Lalone Travel
, dispel some of these myths. Edwards Lalone is located right in downtown Spokane and has been serving our area for over 23 years. They are experts in planning honeymoons AND they have a honeymoon registry!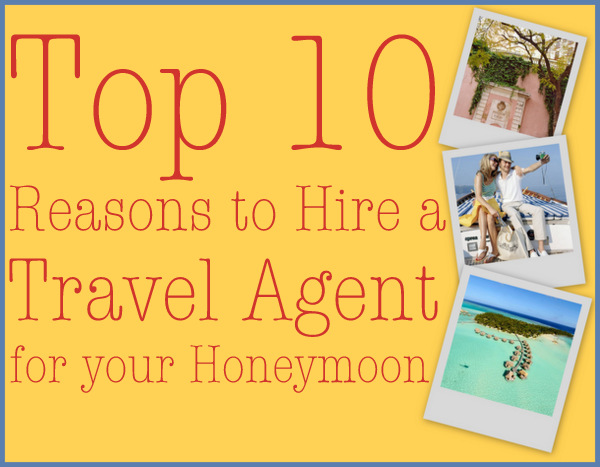 1. SAVE MONEY!
As an agency, we have contracts with wholesalers and are often able to offer packages at a price significantly lower than what is available to the public or on the internet.  We help you find the best value for your travel dollar.
2. NO FEES WHEN BOOKING PACKAGES! 
When booking any combination of air/hotel/car packages, we are paid by our travel contractors, so there is no additional cost to you.
3. WE OFFER EXPERTISE!
  Honeymoon travel is our specialty!  Within our office, there is an abundance of firsthand travel experience.  We make recommendations based on our experiences and feedback from our customers.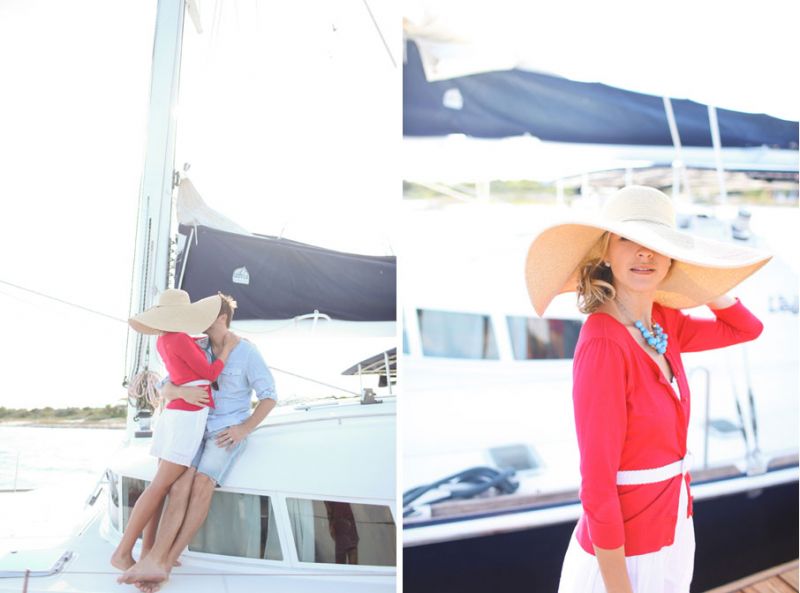 4. WE PERSONALIZE! 
Our job is to provide you with options that are best suited to you.  Trips can be customized with attention to your specific desires in a way that the internet does not do.
5. SAVE TIME!
  Spend less time and take the stress out of planning your vacation or business trip.  After finding out what your needs are, we will do the research, present options to you, and take care of the details and arrangements for you, allowing you to truly enjoy your trip stress-free.
6. PROBLEM SOLVING!
  Occasionally, the unexpected occurs – cancelled flights, lost reservations, etc.  You have an advocate!  We will work to resolve the issues, so you can relax and enjoy your special trip.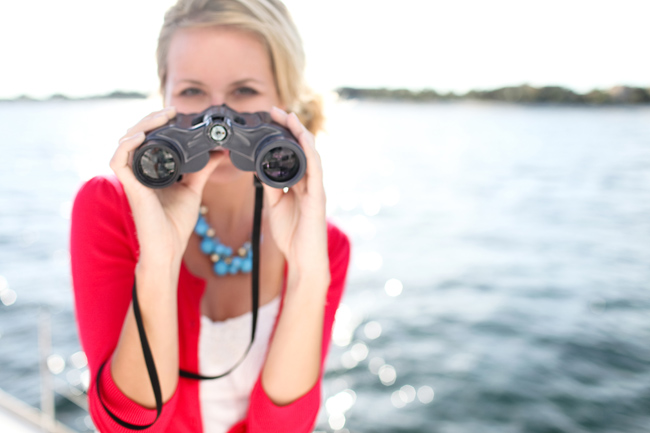 7. NO DISAPPOINTMENTS.
It's rare that a hotel looks exactly the way it's presented online, when you book with us you can be 100% certain you are going to get what you want. No surprises!
8. TRAVEL FROM SPOKANE MADE EASY!
Spokane is not the most convenient place to travel from, but a travel professional will be able to recommend the simplest and most cost effective way to travel from the Inland Northwest.
9. STAY ON BUDGET.
We can help you plan the honeymoon you've always dreamed of on the budget you can afford. We know the ins and outs of travel and can advise you about hidden costs or fees, so you can stay within your desired budget.
10. HONEYMOON REGISTRY!
Edwards Lalone has an established honeymoon registry program. You can register for your honeymoon on their website, making it easy for your guests to contribute to your dream getaway!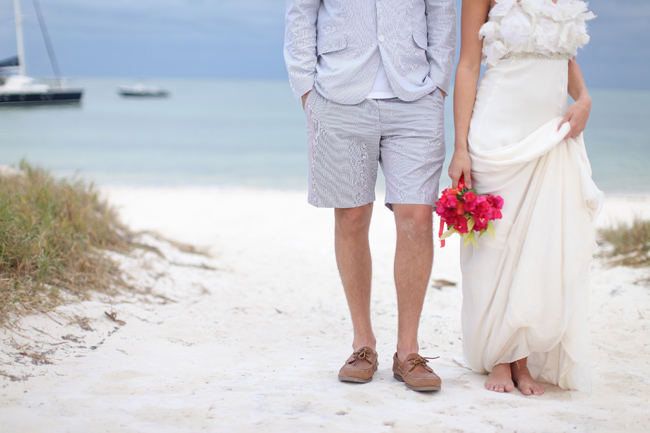 Photos by Troy Grover Photography via Ever After Honeymoons
Start planning your perfect honeymoon with Edwards Lalone Travel or call (509) 747-3000!